Disclosure After meeting with representatives of the State Government and the City Hall of Rio, the National Department of transit (Denatran) released in may 2012, which will present a set of standards to regulate the use of electric bikes in all Brazil.
The new regulation should enter into force before the United Nations Conference on Sustainable Development, Rio + 20, which happened in June, but it was never advertised.
For what the Bike could Go find out, the delay is due to negotiations with manufacturers and importers, who are trying to make the rules as flexible as possible.
Currently, an electric bike is considered a moped, requiring licensing, license plate, helmet use and a license for motorcycles, under penalty of fine or seizure of vehicle and driver's license. However, even if the owner of a bike like that want to regularise your situation, you will not be able to do it, for lack of specific regulations for licensing.
The proposal is being studied by Denatran is that vehicles with speed of up to 20 km/h and up to 4 kw of engine power are framed in specific rules of movement, similar to a conventional bike, which would include the permission to travel in.
The use of electric bikes has grown very quickly in Brazil, both by people with less physical layout, as per who has mobility restrictions, or even by people who want to get to work with a clean vehicle, but without sweating a drop or even making effort.
How it works in Europe
We're late in almost a decade in this matter. Since 2003, the EU differentiates electric bikes in two categories: pedelecs and mopeds.
The pedelecs are bicycles pedaling assisted, those in the motor only helps ease the effort required for cycling, it is not possible to travel without a minimum movement of the pedals. Must have maximum power of 0.25 kw (much less than you want to allow the Denatran). This engine power should be progressively reduced as the speed increases, being cut when it reaches 25 km/h or when the rider stops pedaling.
IE: not cycled, does not walk. Above 25 km/h, is a conventional bike, pedal-powered, getting the maximum speed in charge solely of the physical ability of the rider, not an engine that would maintain a uniform speed.
The pedelecs are considered by European Union countries as bicycles, not requiring additional rules or regulations (the only non-compliance with this regulation is in the United Kingdom, where the rules are even stricter).
Any electric bicycle that not fits in these technical specifications will be considered a moped and subject to specific rules, such as the use of motorcycle helmet, license, licensing, license plate and compulsory insurance. Basically the same rules of a motorcycle, with the exception of the category of license, which is the same as required for the scooters (up to 50 cc and 45 km/h).
It would be a good solution for us?
The go Bike believes it. Electric bikes that fit in the European definition of pedelecs represent a lower risk for pedestrians and other cyclists, both by low speed and the feature you need cycling to move.
In an emergency situation, a cyclist instinctively stop pedaling. When this happens, a bicycle pedaling assisted immediately cut engine power, functioning similarly to a conventional bike, which decreases the effects of a possible hit-and-run collision or.
Coexistence in bike lanes and shared spaces with pedestrians becomes safer with a bike with this characteristic, while the motor assistance continues allowing a displacement with less effort. The "electric" cyclists can move in with the same freedom and pedelecs with benefits similar to those of a conventional bike, without having to suffer in the climbs, or get bored with long-Metro distances.
If the goal is to have a vehicle that moves just by pressing a button, or it reaches speeds, this vehicle is approaching more than a motorcycle, therefore must be considered moped (the brazilian definition of a moped).
Motor Propulsion, human propulsion and a bit at
John L, Active Transport Association (TA), considers that consistent differentiation. "What we can't focus on 5000 drivers of electric bicycles over 500,000 cyclists", which would be less secure environment next to the fast and silent electric mopeds. L remember the bike + rider becomes even 40 kg heavier in case of electric mopeds, which allies the speeds easily exceed 30 km/h, leverage the consequences of an accident.
The text in the blog TA on the subject still remember "a cyclist to travel over 20 km/h [in a conventional bike] needs to generate a considerable amount of energy and, more than that, you need to be familiar with the vehicle and physical form. Unless you're a professional athlete, does not maintain a steady pace". And complete: the distinction between "and human propulsion engine, therefore, it is essential to ensure the safety of cyclists and pedestrians".
Regularization of electric mopeds
In addition to this distinction, it is important that the owners of electric mopeds can regularise your situation. Today, anyone who tries to play an electric bike will not be able to do it, because the municipalities do not perform licensing.  And drive a moped that is not very serious infraction, sets up alright, giving rise to vehicle impoundment.
This situation needs to be resolved urgently, starting by Denatran resolution and then the creation of procedures in the municipalities, in order to allow for this licensing. If there is a rule, it is possible to follow it!
See also:
Electric bike can use bike lane? Paris and Madrid restrict cars in the Center and invest in Dutch Government bicycle bike smart senior Cycle develops of São Paulo are released by law for electric bicycles, wheelchairs, skateboards and Rollerblades Are Paulo has rental system of electric bicycles, with expansion plans for the river right to Ride: prohibitions of movement, Habeas Corpus, electric bikes
Gallery
Edinburgh Trams Club
Source: edinburghtrams.info
a girl shares a fun moment with her father and her brother …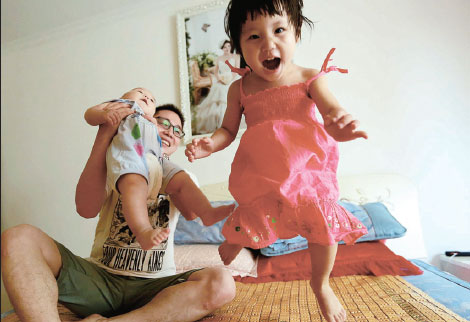 Source: www.chinadaily.com.cn
Edinburgh Trams Club
Source: edinburghtrams.info
http www chinadaily com cn kindle 2016 10 30 content …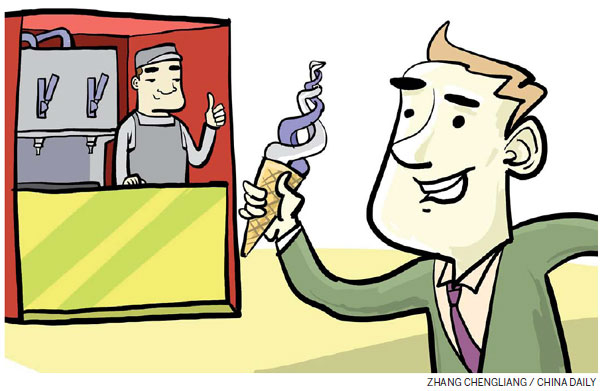 Source: www.chinadaily.com.cn
2016 11 16 06 55 56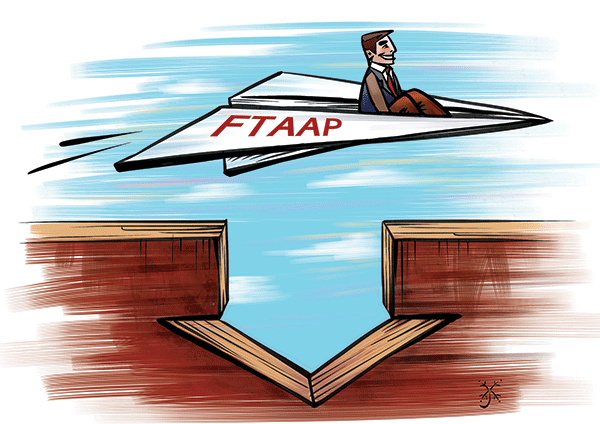 Source: www.chinadaily.com.cn
Edinburgh Trams Club
Source: edinburghtrams.info
a girl shares a fun moment with her father and her brother …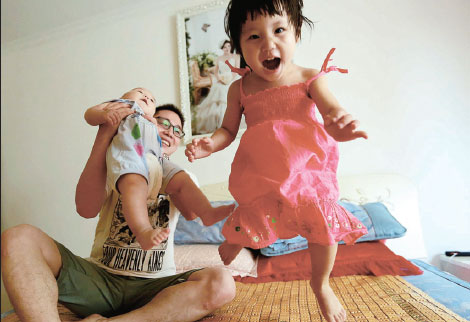 Source: www.chinadaily.com.cn
Edinburgh Trams Club
Source: edinburghtrams.info
a girl shares a fun moment with her father and her brother …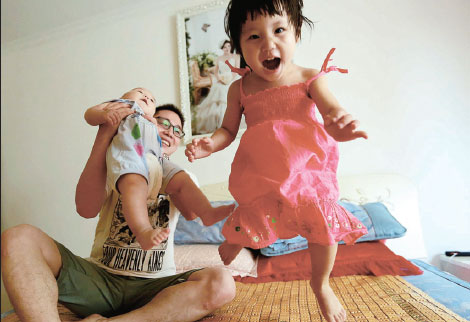 Source: www.chinadaily.com.cn
Edinburgh Trams Club
Source: edinburghtrams.info
a girl shares a fun moment with her father and her brother …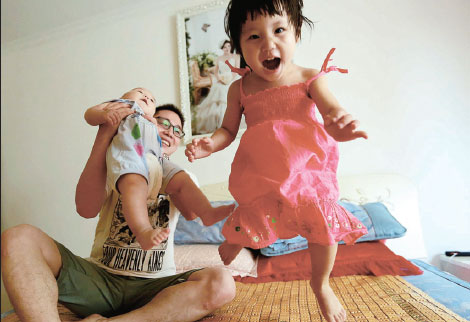 Source: www.chinadaily.com.cn
wangyiqing@chinadaily.com.cn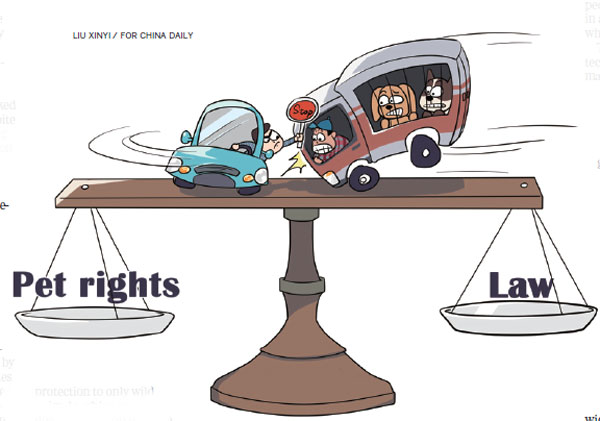 Source: www.chinadaily.com.cn
wangyiqing@chinadaily.com.cn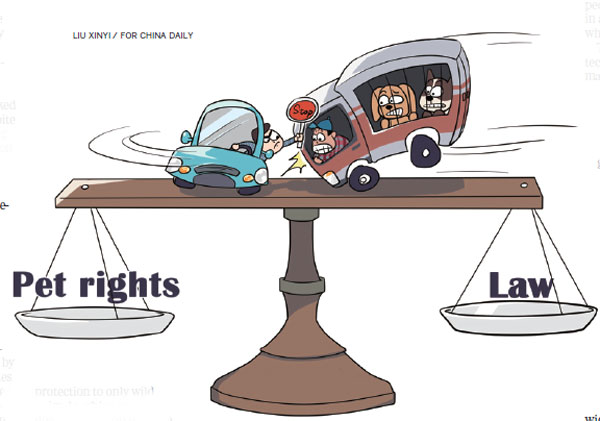 Source: www.chinadaily.com.cn
Edinburgh Trams Club
Source: edinburghtrams.info
a girl shares a fun moment with her father and her brother …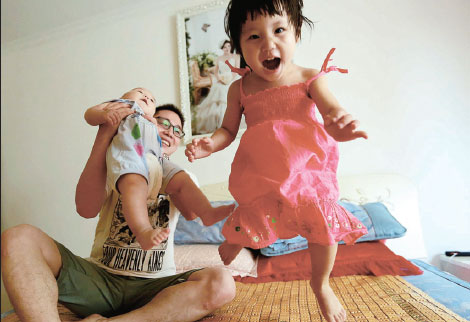 Source: www.chinadaily.com.cn
wangyiqing@chinadaily.com.cn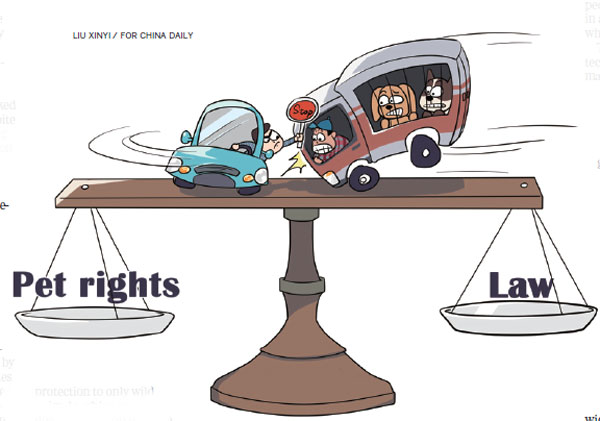 Source: www.chinadaily.com.cn
Scott E-Sportster 20 Solution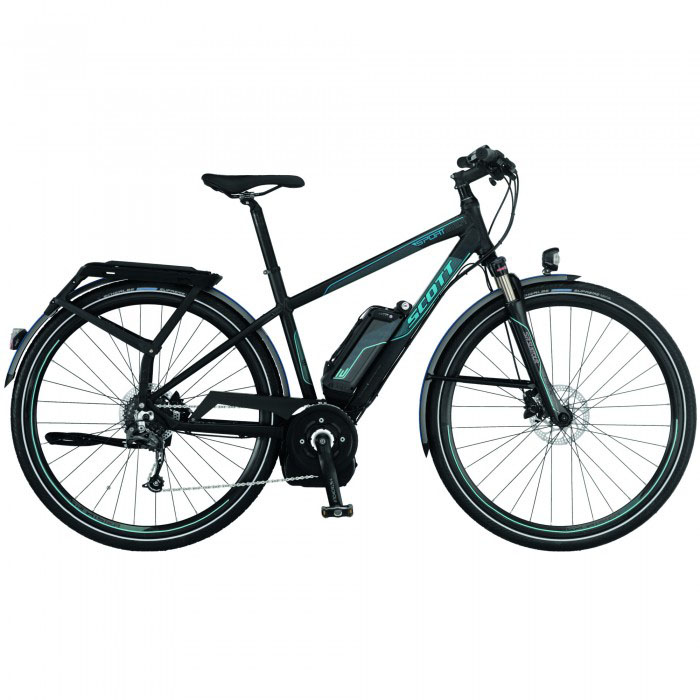 Source: www.damianharriscycles.co.uk
Electric Bike under $150
Source: www.instructables.com
High Quality Control 36v 36v10ah Road Electric Bike With …
Source: www.alibaba.com
UrbanX Launches Kickstarter For Its Electric Wheel …
Source: cleantechnica.com