If you are a practitioner of our sport, likely that at some point you've suffered a cramp. A cramp is not anything other than an involuntary muscle contraction or muscle group. These cramps can be caused by many reasons, in this entry we will see the main reasons for producing these cramps and how to prevent them and how to act if necessary.
Dehydration.
When we do an intense and prolonged activity our body sweat. At the time we started to sweat, your body is losing fluids and minerals. If our muscle is not well hydrated you will not have the same performance and will be more likely to suffer a cramp. As we saw at the entrance of nutrition"drink before having thirst and eating before hunger" should be our standard. Beware of very cold drinks, sudden changes in temperature are not anything good. On the hot days and if the activity is too long is suitable to drink water with sports drinks with high content of mineral salts, as for example, the pads POWER TABS of Isostar solvents or mineral salts Aptonia ISO.
It is essential to have a good hydration the previous days, a good indication to know if we are well hydrated is to observe the color of the urine, a dark color will indicate that we are not well hydrated and therefore will have to drink more.
Poor Posture On The Bike.
A poor posture on the bike can be one of the triggers of a cramp, especially when it comes to adjust the height of the saddle. If we take the saddle too high our twins will be forced to a greater workload and the same will happen with our quadriceps if we on the other hand the very low saddle.
Fatigue.
When we perform a prolonged and intense effort to reach a point in which we punish both muscle that we do not allow you be you oxygenate or recovers normally, this meets you the appearance of lactic acid and this makes the muscle loses its ability to relax and will produce the cramp. On the bike, if we have not had a proper training, pedalling with long development, with low pedalling frequency and in a situation of that kind have many ballots to appear cramps. It can also occur if not, who we have trained too, if we have made an important workload our muscles can accuse him. There may also be cases in which our body has not recovered well or we have simply not rested enough.
Other Factors.
Normally, when we have a cramp, it is the consequence of an accumulation of unfavorable situations. If we are taking any medication or antibiotics can affect us negatively, especially if they are anti-inflammatory. Extreme temperatures may also be favourable for the occurrence of cramps.
Prevent Cramps.
We have already seen the importance of being well hydrated; regarding food, it is ideal to have a balanced diet and that can not miss those foods with highcontent in magnesium and potassium. Banana is fruit par excellence of cyclists due to its high potassium content, like tomato, vegetables and other fruits such as kiwi, apricot or melon. Nuts such as almonds, hazelnuts, walnuts or pistachios provide a necessary contribution of magnesium to our body.
Stretching before and after will help us to prepare and to relax our muscles for exercise. A flexible and elastic muscle is less likely to be injured, so I recommend strongly that part of your time, when you decide to jump in bike, yourselves it to stretch.
Sports massage time are always advisable, and helps muscle recovery, especially if we are leading a major workload. One of the most important parts of training is rest. Make a good night's sleep, respecting the hours of sleep will help you recover adequately.
How To Act In Case Of A Cramp.
If you give us a cramp the first thing we have to do is try to relax the muscle of a slow and progressive way. When a first cramp occurs there is a great possibility of repetition even up to 18 hours after exercise, therefore, it is better rest and lower work load for a few days. If otherwise we maintain activity and cramps are repeated we are exposed to a high risk of injury. These tips have helped me to avoid the nagging feeling of cramp and improve performance on the bike, it was a pleasure to share with you all.
To ride without fear of this timely pain!
Gallery
Heart risk alert over quinine in tonic water
Source: www.dailymail.co.uk
Community-Based Psychological First Aid Training …
Source: slideplayer.com
ThermaCare Air-Activated Heatwraps, Menstrual Cramp Relief …
Source: fsastore.com
28 best How to prevent cramps images on Pinterest
Source: www.pinterest.com
The Muscular System.
Source: slideplayer.com
13 best images about Pet Emergency on Pinterest
Source: www.pinterest.com
Taking Care Of Business Cards & Templates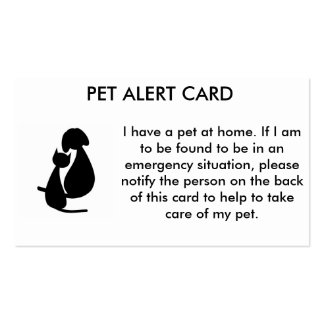 Source: www.zazzle.com
Midol Extended Relief Caplets-20ct – TagSale.CO
Source: tagsale.co
20 Pictures With Period Hacks, Tips, And Tricks That Will …
Source: www.gurl.com
நீங்களும் மருத்துவர் தான்!
Source: slideplayer.com
Spot the Signs of Heat Exhaustion
Source: healthcare.utah.edu
Best home remedies for menstrual cramps and pain that you …
Source: healthreviewcenter.com
Midol Extended Relief Caplets-20ct – TagSale.CO
Source: tagsale.co
Medical Alert
Source: takingcareofgrandma.com
Natural Healthy Ways
Source: www.naturalhealthyways.com
ENVR 430: Foodborne Microbial Disease
Source: slideplayer.com
ACTION ALERT – Regolamento delle Aree Protette delle Alpi …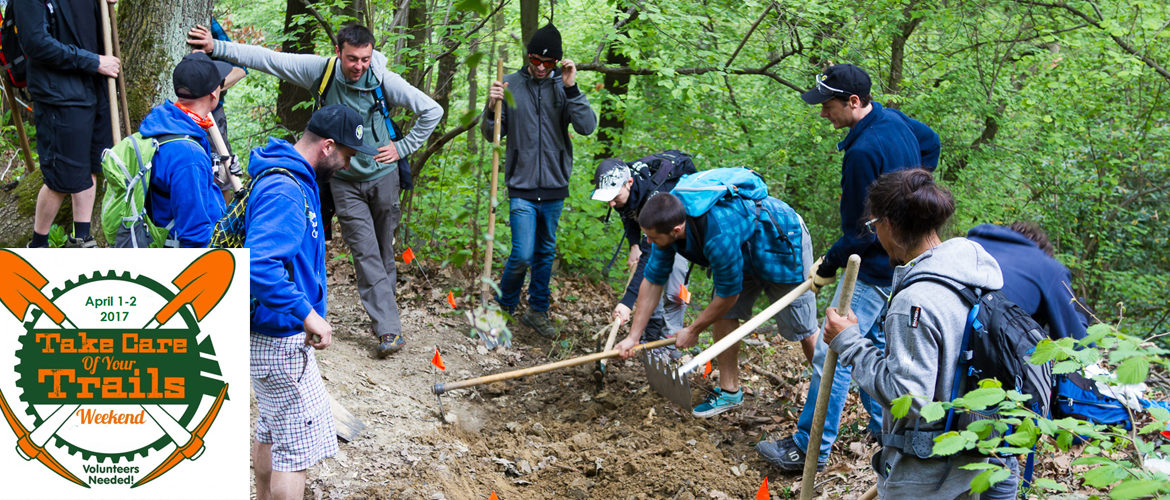 Source: www.imba-italia.org
25+ Best Memes About Noggin
Source: me.me
Sun safety and heat stress awareness
Source: slideplayer.com
Views from God's Everest
Source: slideplayer.com