The world of bikes has evolved exponentially in recent years. I remember when I was a child to see my idol Indurain to win the Tour of 94 with latest steel bike winner of a Tour, or as later to the mythical Girl Jiménez, Heras, or Beloki, starting with aluminum bikes, and hovering already head the first carbon frame. Would you like to know the features of both materials? It remains with us.
Today all brands offered in its catalog of aluminium and carbon bikes. So we will focus on these 2 materials, but we can not appoint titanium, whose use is limited to bikes"pata negra", since, despite being an incredible material in terms of benefits, the cost of manufacture of tubes for specific use on bikes makes it almost a luxury item.
You tend to think that carbon wins by a landslide in terms of quality and performance, aluminum but is so much real difference? The answer is Yes, there are notable differences between both materials, to see which is the winner, we will evaluate your behavior based on 3 basic characteristics of a picture:
Comfort:
At this point, we will analyze the comfort of the box in terms of the absorption of vibrations produced by own rolling on the road and paths. In this aspect always will win, in equality of qualities, carbon. But a "top" aluminium frame is worse than a carbon "basic range" box? No, in this case, the winner will be aluminum. Carbon "range basic" frame will have fewer carbon fibres, and more resin or "composite", composition more similar to plastic. Therefore, absorption of vibrations will be less, and as we will see later, will have an impact on more characteristics of the picture.
Rigidity:
With rigidity, we will refer to the total transmission of the power exerted by the rider. In this case also leaves as carbon conqueror, always comparing it in equal quality with aluminium. Due to interlacing of fibres of carbon, it will provide us with greater rigidity than an aluminum frame. But we go back to the course of the previous point. A "top" aluminium frame will be more rigid than one carbon "low-end", due to its higher percentage of resin or composite.
Weight:
Again, the carbon comes out as winner of the confrontation, again in equal quality. The nature of carbon allows geometry of tube that will use less material without losing the qualities in the box. In addition, already in itself, carbon is lighter than aluminum. We return to the case studied previously. A good aluminium frame will be of equal or lesser weight than a box of carbon "low range" for the reasons given above. The fact that carried larger amounts of resins and composites makes need more material to acquire acceptable qualities expected of a carbon frame.
Breaking strength:
Although it is not a provision that affects the performance of the box, it remains important in case of fall or blow. In this regard, carbon is more brittle. It will be more sensitive to breakage in case of receiving a blow perpendicular to fibres (which will be most of the time). This is not to say that it is brittle as such. It is very difficult for cracking a carbon frame for a reason other than hit or accident. Moreover one of aluminum. To avoid these problems, the manufacturers have carbon fibers in different ways to prevent the table from being fragile. With this gesture, gets a different distribution of forces in each layer, so it is harder to cracking the frame.
In summary, if you are looking for is not making a big investment, but want a bike's quality, with good components, which are you going to make many km, your choice is a "high-end" aluminum bike. If you're a rider with experience, you make many km, or are a beginner rider who prefers to make a considerable outlay, and are looking for an experience like a pro on the bike, your choice is a "high-end" carbon bike.
Given that this is one of the most widespread questions among cyclists, I hope I have helped and clarified some doubts, and that can take the most successful decision according to your needs or tastes
You can find all the options described in Decathlon. From 520 Triban (aluminium 6061), Ultra 720 AF (ultralight 6061 aluminium), bike with aluminum frame of "high-end", or our Ultra 740, picture of "high-end" high modulus carbon.
I say goodbye to a next post, if you have any questions, do not forget to comment.
Gallery
Aluminium XT60 / XT90 Flat Clamp Holder Deck Mount …
Source: www.flyingtech.co.uk
metals – Material selection for weight scale
Source: engineering.stackexchange.com
Phanteks Evolv Shift X – Glass and Aluminium Mini-ITX …
Source: www.kitguru.net
Street 'Thunder' Full Exhaust System by Arrow (71620MI+71812)
Source: www.motovationusa.com
What are the steps involved in the extraction of aluminium …
Source: www.meritnation.com
Steel Manhole Vector Texture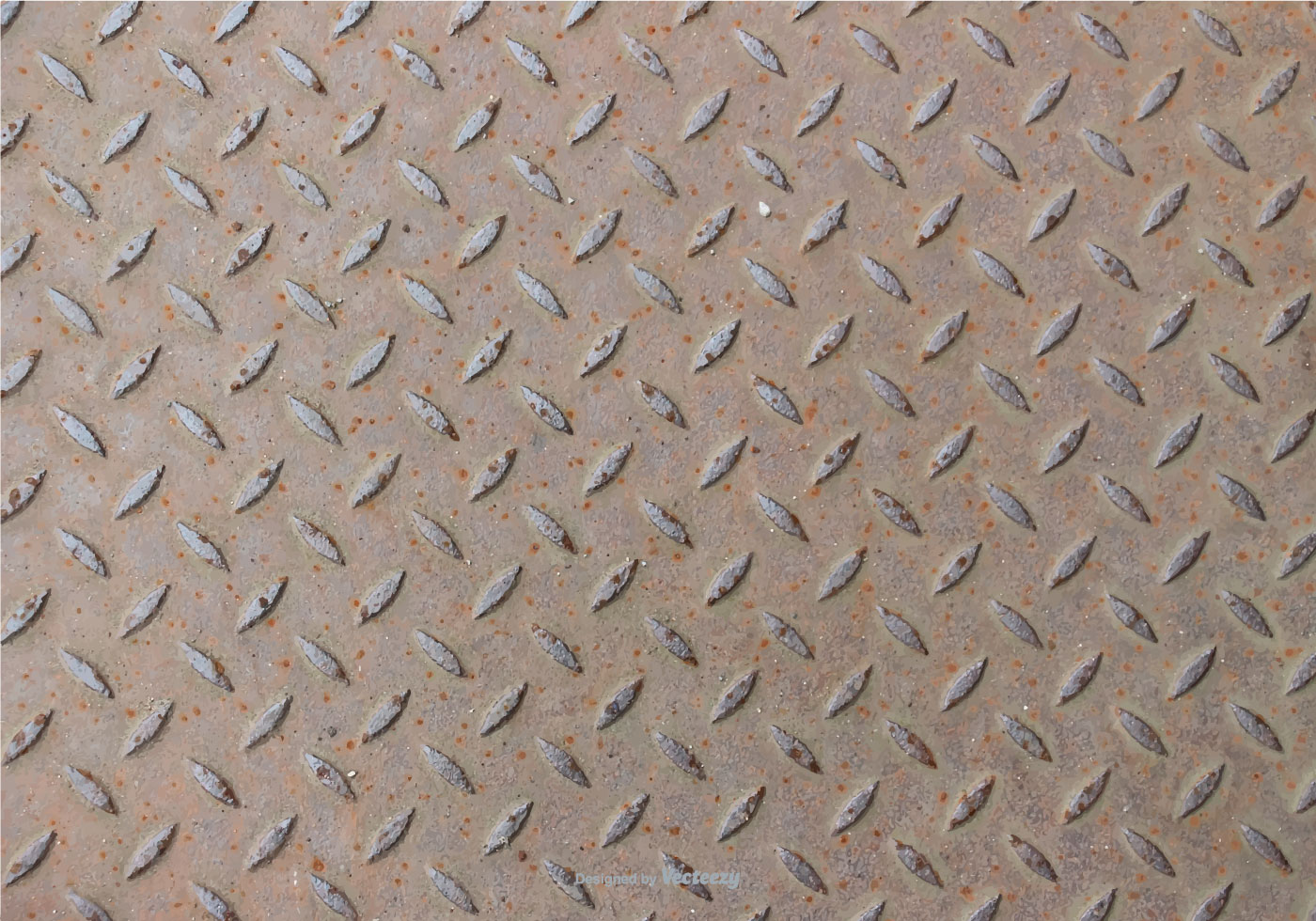 Source: www.vecteezy.com
SPEEDWELL SWITCH EXTENSION
Source: www.s-v-c.co.uk
SVC MG No. PLATE Light
Source: www.s-v-c.co.uk
Race-Tech Exhaust by Arrow BMW / S1000RR / 2018 (71868)
Source: www.motovationusa.com
DASH WARNING LIGHTS BLUE CHROME RIM
Source: www.s-v-c.co.uk
Tarot 250 RoboCat FPV Racing Drone Carbon Fibre Frame …
Source: www.flyingtech.co.uk
thermodynamics
Source: physics.stackexchange.com
quantum mechanics – Do orbitals overlap?
Source: physics.stackexchange.com
LIGHTWEIGHT BULLET MIRROR BLACK
Source: www.s-v-c.co.uk
CLAYTON CLASSIC BARREL HEATER
Source: www.s-v-c.co.uk
Walking Aids
Source: philmed24.myshopify.com
LUCAS STYLE WING MIRRORS (PAIR)
Source: www.s-v-c.co.uk
black givi trekkers, does anyone have them?
Source: nc700-forum.com
BATTERY CUT OFF SWITCH AUSTIN HEALEY SSB103
Source: www.s-v-c.co.uk
Serpent S120 LTR 1/12 Pancar 410006 :: Serpent :: The …
Source: www.the-border.com