Today we want you on the bicycle helmet law for cyclists abroad informed. In Germany and many neighboring countries cyclists may continue to ride without a helmet in traffic. However, there are exceptions: Right now the holiday season, you should check before cycling holidays abroad whether a bicycle helmet laws in your holiday destination. We looked for the legislation in the popular holiday countries such as Austria, Spain, Finland, Slovakia and Malta and tell you in our Travel Blog, in which countries you have to wear a bicycle helmet definitely.
Bicycle helmets are mandatory in Austria
Should you spend your cycling holiday this year in our southern neighbor Austria, caution must be taken: In Austria, there since 2011 a bicycle helmet law for children and adolescents under 12 years for street bike protective gear. However, adults may continue pedaling without helmet in Austria.
Helmets are mandatory for cyclists in Italy
Cyclists who are not friends of the helmet law, should their cycling holiday in Italy spend: In the country because there are no bicycle helmet mandatory. According to Art. 171 of the "Codice della Strada" Helmets are mandatory in Italy for drivers and passengers on mopeds and motorcycles. However, in Italy (by the way, just as in France, Lithuania, Malta, Slovakia, Spain and Hungary) prescribed wearing reflective clothing or a reflective safety vest, under certain circumstances.

Bicycle helmet use in Spain
Whether the Balearic Islands of Mallorca, Ibiza and Menorca, the Canary Islands (for example Tenerife, Gran Canaria, Fuerteventura and Lanzarote) or the Spanish mainland: Spain is one of the most popular destinations of German tourists. And many of them are on holiday in Spain by bike.
In Spain wearing a bicycle helmet is mandatory outside built. However, the legislator had with tourists and locals a show: For long climbs and high temperatures cyclists in Spain may remove their helmet.
Bicycle helmets are mandatory in Malta
On the beautiful Mediterranean island of the laws are particularly strict: Here applies bicycle helmets compulsory for all cyclists! And that's not everything must observe cyclists in Malta: With poor visibility cyclists in Malta are obliged reflective elements (for example, a safety vest) to wear.

Bicycle helmets are mandatory in Finland
Even in the far north of Finland cyclists are required to wear a bicycle helmet.
Bicycle helmets are mandatory in Slovakia
In Slovakia, a helmet law for cyclists outside built-up areas.
Bicycle helmet use in Sweden and Slovenia
In Sweden and Slovenia have children under the age of 15 must wear a helmet when cycling.

Bicycle helmet law in Estonia and Croatia
In Estonia and Croatia Children and young people are under 16 years of bicycle helmets compulsory.
Bicycle helmets are mandatory in the Czech Republic and Lithuania
Something stringent the rules in the Czech Republic and Lithuania : In both countries, children under the age of 18 must have a bicycle helmet while cycling on his head.
Reflective safety vests: More safety on cycling trips abroad in poor visibility
In addition to safety from injuries sustained in a defection by wearing a helmet, also gaining wearing reflective clothing in bad weather, such as special safety vests, in more and more countries in importance. In the following countries is borne by reflective clothing in poor visibility for cyclists compulsory:
Gallery
Helmet required to ride a bike???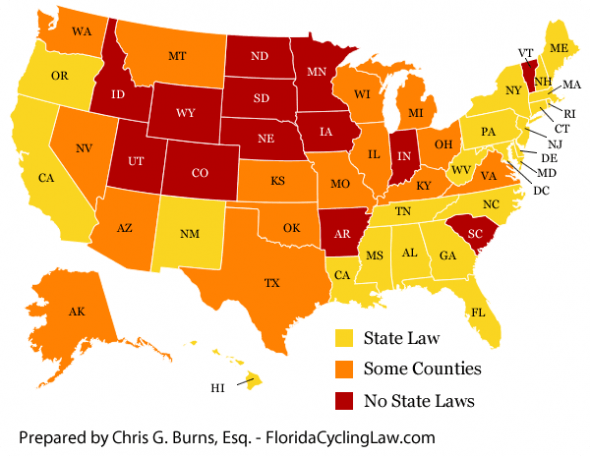 Source: www.mikesroadtrip.com
Do you need to wear protective gear on an electric scooter
Source: www.ridetwowheels.com
Bicycle helmet laws in England, UK, Ireland
Source: www.cycle-helmets.com
Christensen Law Firm Releases New Cycling Infographic …
Source: www.utahbicyclelawyers.com
The cost of repealing mandatory motorcycle helmet laws …
Source: sciencebasedmedicine.org
Bicycle Equipment
Source: exchange.aaa.com
Madonna del Ghisallo: Patron Saint of Cyclists …
Source: bicycleuniverse.info
Amsterdam bicycle rush hour
Source: bicycledutch.wordpress.com
Page Title
Source: security.mcmaster.ca
Kids Bike children's Bicycle from Segway (8 photos …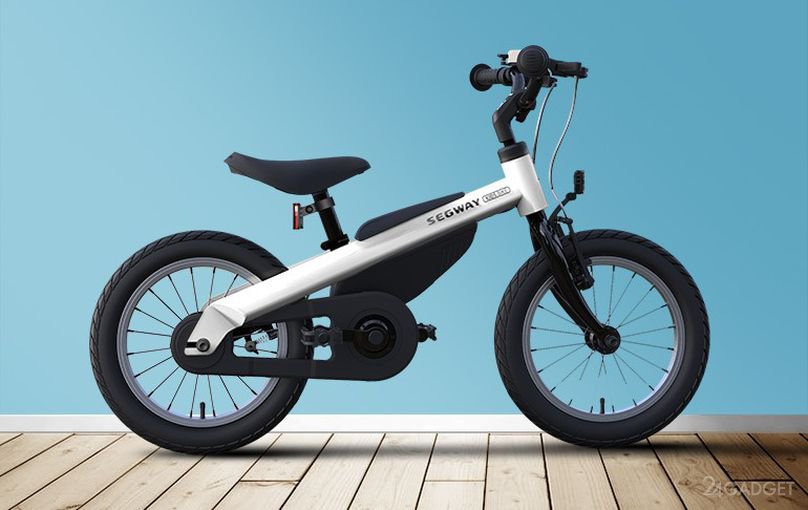 Source: gadget.fsetyt.com
Cute Bike Helmets For Women
Source: www.popsugar.com
Pocket Bike Racing South Australia
Source: bike.foreverbluegear.com
Mopeds, Electric Power-Assisted Bicycles and Electric …
Source: altizerlaw.com
Bicycle Storage Solutions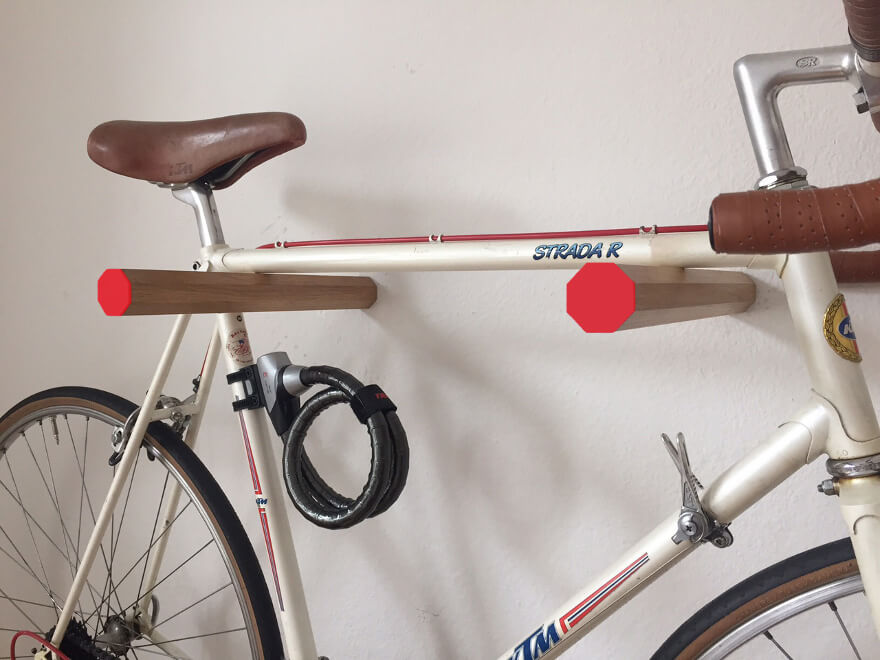 Source: momentummag.com
Edie Falco straps her daughter and son to her as she …
Source: www.dailymail.co.uk
Laird Hamilton's fitness laws
Source: northbaycyclist.com
MTB Logo
Source: www.highballblog.com
Bikes And Bike Parts Inside A Gear Vector Art
Source: www.gettyimages.com
Helmet required to ride a bike???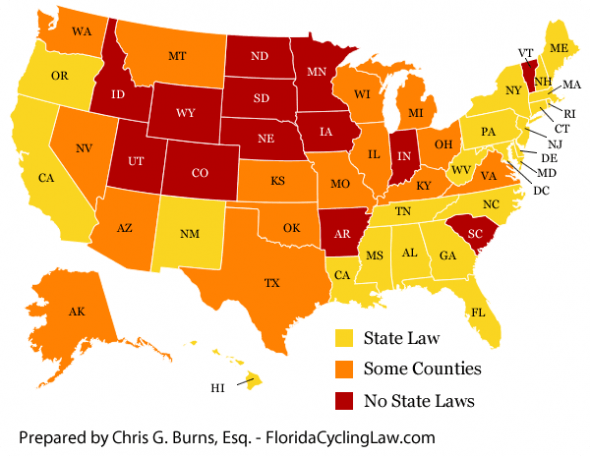 Source: www.mikesroadtrip.com
Do you need to wear protective gear on an electric scooter
Source: www.ridetwowheels.com