Recently on the mailing list of Bike de Sao Paulo Roberto Bencz has released this image entitled "vision", showing very simple way the difference of a cyclist:
Art is unfinished and, according to the own Bencz, "is a draft bravo, rustic, gross and systematic, indomitable. I played in the group to see whether someone more talented than I ends or have better idea". Then the hint for the artists that we read. The original file is available here.
Affectionatelyyourz
Inspiration inspiration for the design came from an account of discovering details of the neighbourhood, something very common for us, cyclists and pedestrians, but unprecedented and surprising when it comes to people accustomed to the car.
"My English teacher told me the story of an acquaintance who just rode the car. One day the car broke and he had to walk to the bakery (a block). In the back of the adventure, reported seeing a florida tree that I've never seen on the limited vision that have from inside the car."
Despite the jest of the drawing, he reveals a sad fact and worrying. A lot of people don't realize, but the habit of making all – car and can't even musing on the possibility of getting a day without driving – limits the perception of space, time and very sensitive people noticing small changes to your.
And not only small, but structural changes of our city, such as trees, holes, a square-turned-parking, a sidewalk that gave way to rolling track, a land that turned into garbage dump, etc.
When we say that the bike is able to return citizenship to citizens is exactly in this direction, to reconnect people about the realities themselves. What is a city but a collective environment in which (con) live and we influence daily?
Understand the beauty of a place is much easier when we reduce the speed and we expanded our view of the world. Sao Paulo is chaotic and has zillions of problems, but isolating a car, condominium or in itself will not solve them. And if our representatives have other interests other than the collective well being, we, the citizens, we must know why and, mainly, charge for this.
Is your city! The city is our!
Worth reading
Raquel Rolnik text about the link between who finances a campaign and the decisions of a city: campaign Funding: in addition to the champagne in Paris
Leonardo
Sakamoto, also on the of campaign donations that are not necessarily good for the collective: "investment" doesn't return, stops being good?
Article by professor John Whitaker, the Faculty of architecture and urbanism at USP, on the model of urban planning that has been inconsistent adopted in Sao Paulo: Today, our slogan should be "Sao Paulo cannot die".
See also:
CET can be punished for opening the Avenida Paulista to the people
Gallery
ssa-The education that nourishes inherent virtues can …
Source: ssa.org.in
Field Guide To Continuing Education: 2014 Course Catalog …
Source: issuu.com
App Shopper: Vision Exam Review (Education)
Source: appshopper.com
30+ Modern Brochure Design Templates
Source: www.creativetemplate.net
Spring Temple Buddha
Source: redtreetimes.com
JOURNEY: NETIZEN TO GLOBAL CITIZEN
Source: sushantskoltey.wordpress.com
Rebelle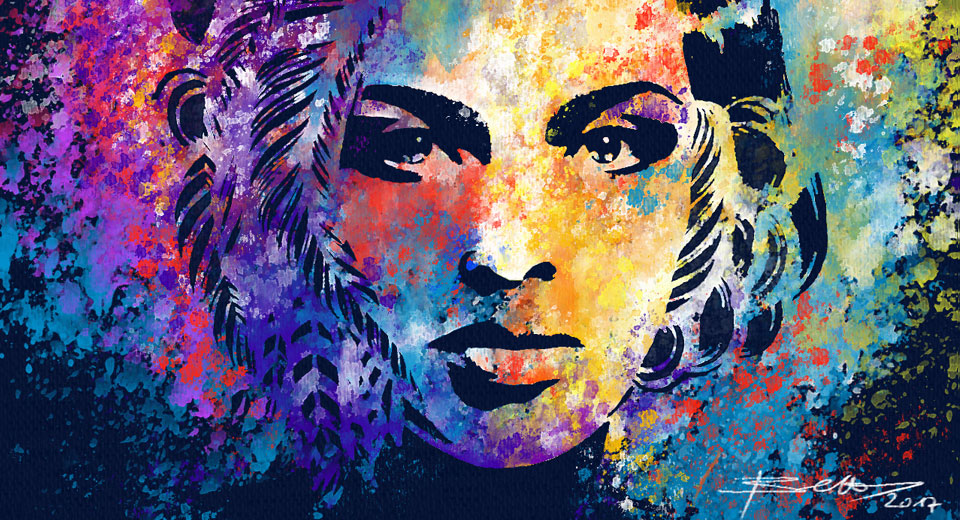 Source: www.escapemotions.com
Business Update December 2011
Source: www.slideshare.net
Softer side of design
Source: www.slideshare.net
White Men Dressed As Afghan Citizens Reveal The Surreal …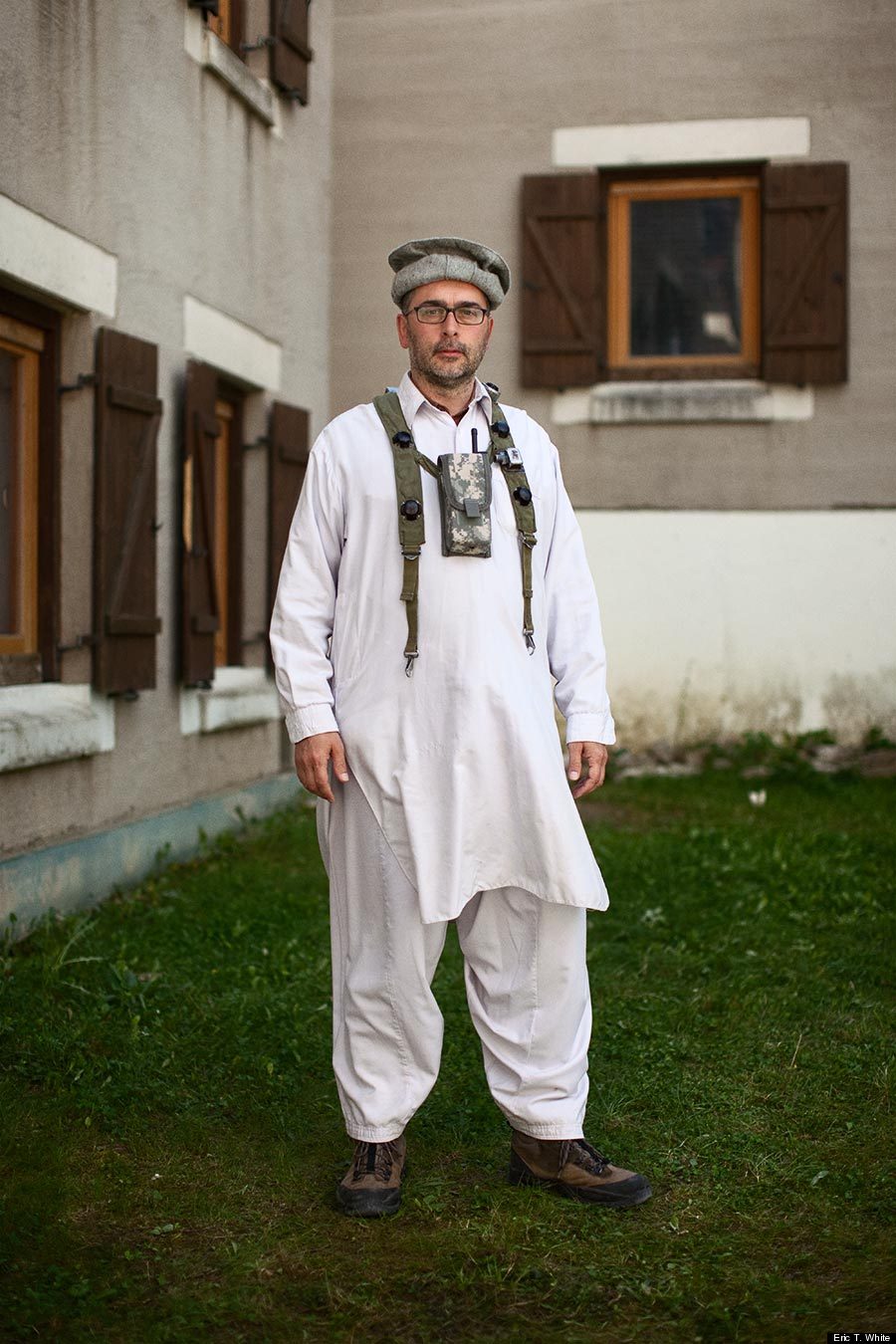 Source: www.huffingtonpost.com
White Men Dressed As Afghan Citizens Reveal The Surreal …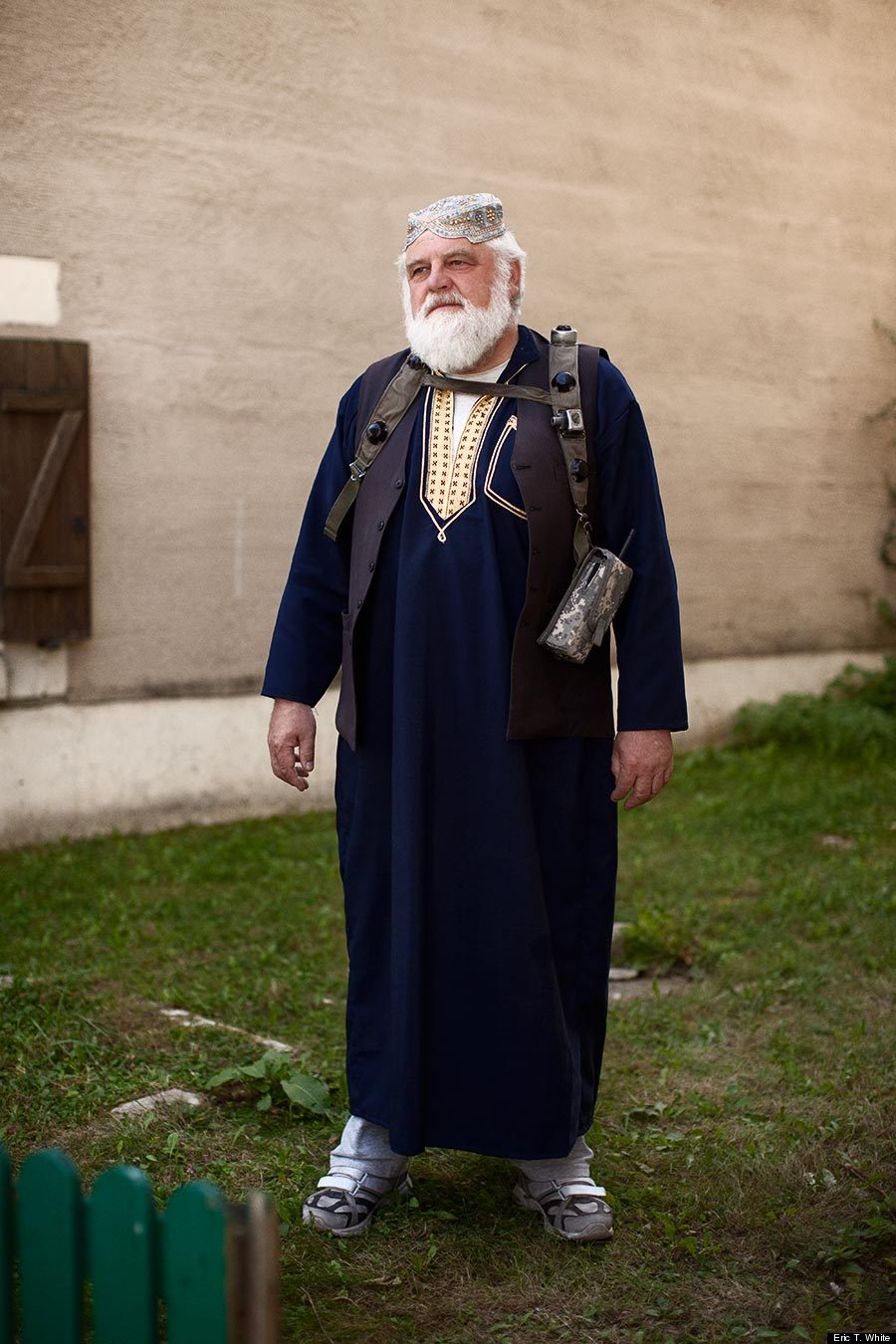 Source: www.huffingtonpost.com
» Blog Archive » Horse as a Spirit Guide
Source: spiritcaat.com
Solange Peters will be ESMO President for 2020-2021 …
Source: cancerworld.net
Expand Arrows Concept Stock Image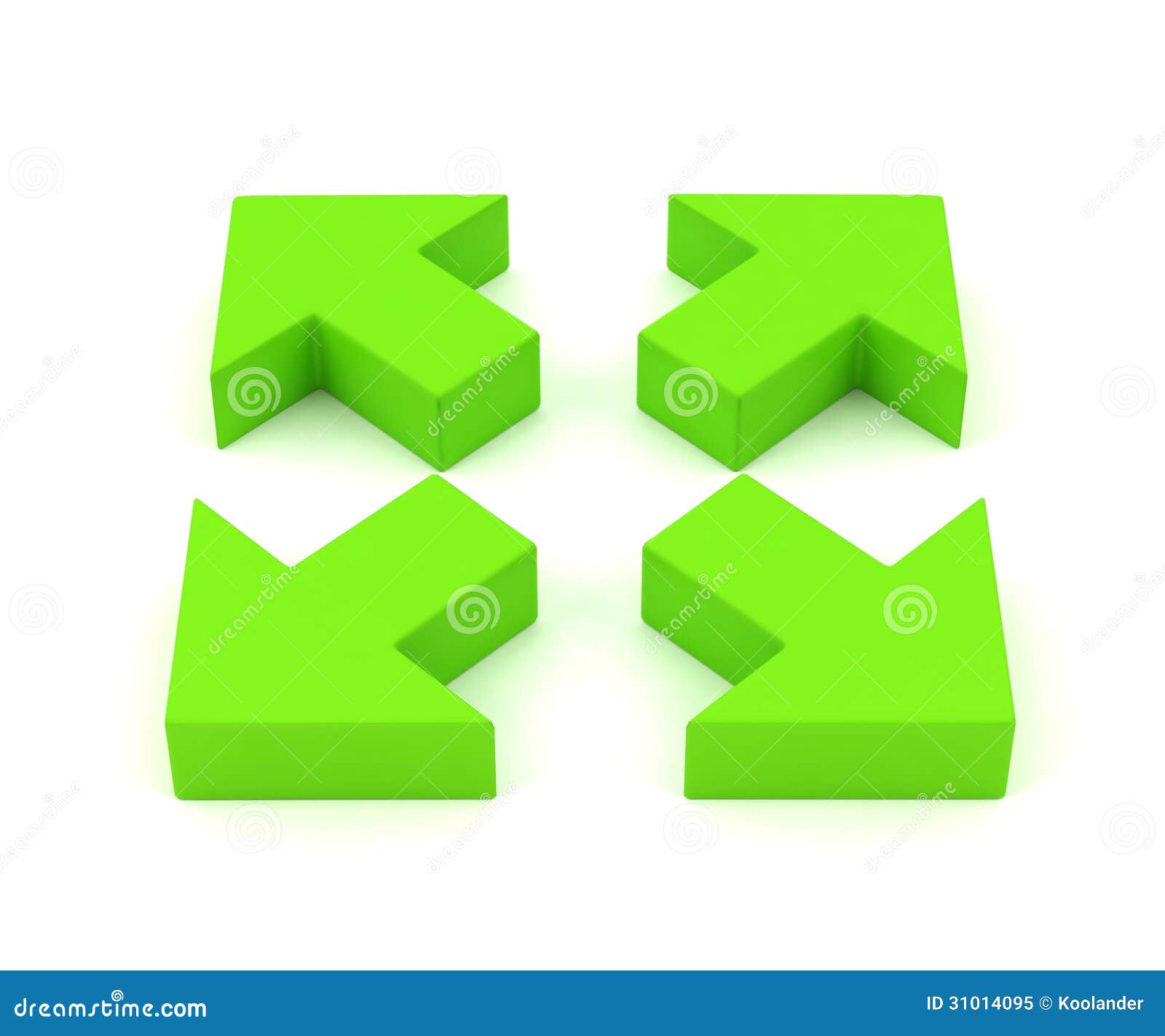 Source: cartoondealer.com
Are we pleased with our everyday life
Source: janjansen.guru
10 Weird Cat Facts
Source: www.worldsbestcatlitter.com
Happy Beat West African Drumming, Class, High Point, Winston
Source: happybeatdrumming.com
http://www.gogofinder.com.tw/books/anita/35/ 高雄市政府專刊-創新高雄
Source: www.gogofinder.com.tw
http://www.gogofinder.com.tw/books/anita/35/ 高雄市政府專刊-創新高雄
Source: www.gogofinder.com.tw
ssa-The education that nourishes inherent virtues can …
Source: ssa.org.in