Choosing the right size of the children's bike, we understand enough how important it is, but did you know that the wrong size of the bike makes the whole bike tour more uncertain and the child's control of the bike fall sharply!
The most important thing when buying a new children's bike is not to buy too large a bike! A cycle grows not in, but it should be the right size from the first day! Located in the midst between sizes, it's usually better to choose the smaller size. A bike that is too big will be very difficult to keep the balance on and also difficult to control when the distance to the handlebars can be way too far! The child should be able to sit on the saddle and reach down with your toes to the ground, this makes it easier when the child should remain slow as it often is a natural reflex for the kids is to put your feet when to slow down.
One tip is to try it yourself to put yourself 20cm further back on your bike -you will experience that it becomes very difficult to control. One of the little bike is not right, because it becomes very unstable.
Instead of skipping a wheel size, we recommend that you buy a used bike the right size. Child safety is paramount!
-Should The Child Have the Foot Brake or Hand Brake?
This is a very common question, and there are as many answers as there are questions. To pedal backwards to stop a bicycle is a very unnatural movement without the more natural reflex is of antigen to grab hold of that which is in front of you, or do you stop your feet.Fotbromscyklar is often regarded as a safe and secure card among parents when it is they themselves learned to ride on, and might feel most comfortable with, you feel insecure about their child can handle handbrake so the foot brake is an excellent choice. The most important thing when buying a bicycle for the children is that you feel confident, you are sure that the child is safe!
-Miscellaneous equipment Remember to equip the children's bike with reflectors at the front, rear and sides of the wheels. A pennant also makes the bike more visible in hilly areas, a bell, it is also the law to have on your bike! Obviously, the child must have a helmet that fits well on the head and protects the right way, keep in mind that a helmet should be replaced after a severe crash or after a few years! Knee and elbow often make cycling more difficult than it needs to be, however! Avoid very flat pedals with little pattern in which these can easily become slippery and kids can easily lose the mount! Ask the staff at your nearest XXL stores of more tricks and advice along the way on your purchase of a barncyke!
Gallery
Child Riding: How to Choose the Best Type of Bike Seat For …
Source: www.togoparts.com
9 Things To Consider When Buying A Child's Bike
Source: www.valmg.com
Choosing the right size bike for your child
Source: www.thelittlebikecompany.co.uk
Kids bicycle 14 inch wheel size – Pink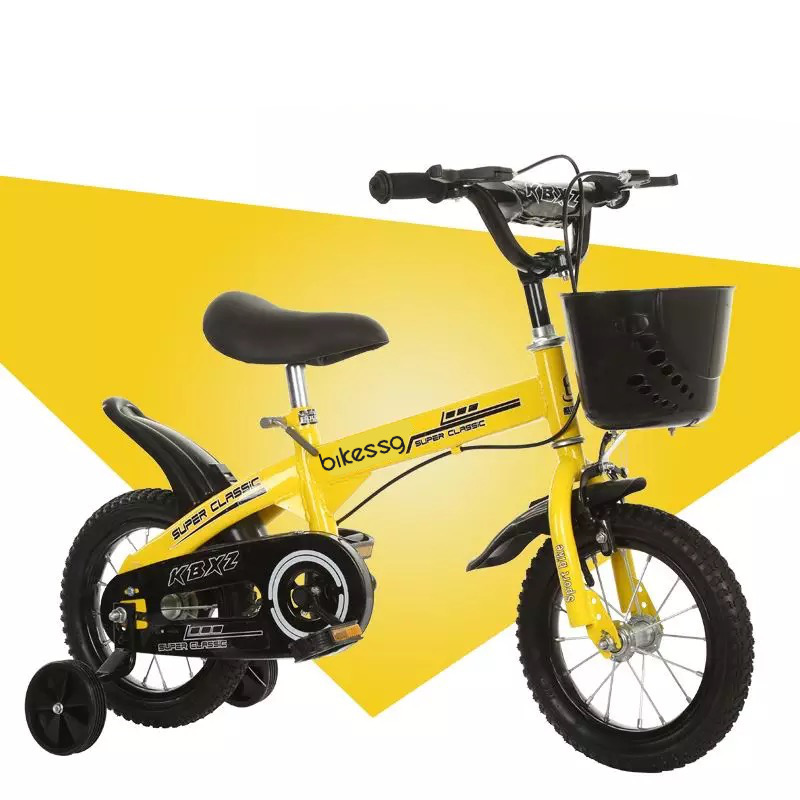 Source: www.bikes.sg
Kids Dirt Bike Training Wheels *** A MUST READ
Source: safetyfirstgear.com
Bicycle Helmet
Source: www.flaticon.com
KTM Launches The 1290 Super Duke GT – Drive Safe and Fast
Source: www.dsf.my
Why Do Kids Steal?
Source: www.indianyouth.net
How To Do Salabhasana ( Locust Yoga Pose )
Source: www.indianyouth.net
Why school teachers are the Real Superheroes
Source: www.indianyouth.net
Attention seeking behavior in Teens
Source: www.indianyouth.net
Choosing Bikes for Cycling with Kids The Ultimate Gear …
Source: www.familyadventureproject.org
How to Make Career in Teaching
Source: www.indianyouth.net
Ikea « Oliver Yaphe
Source: oliveryaphe.com
Importance of library in school education
Source: www.indianyouth.net
Why youth mentoring is important
Source: www.indianyouth.net
Ski
Source: sportconcept.com
How to make time for Grandparents and why is it So …
Source: www.indianyouth.net
Jaguar Jacket
Source: www.easyrider-fashion.com
A Perfect World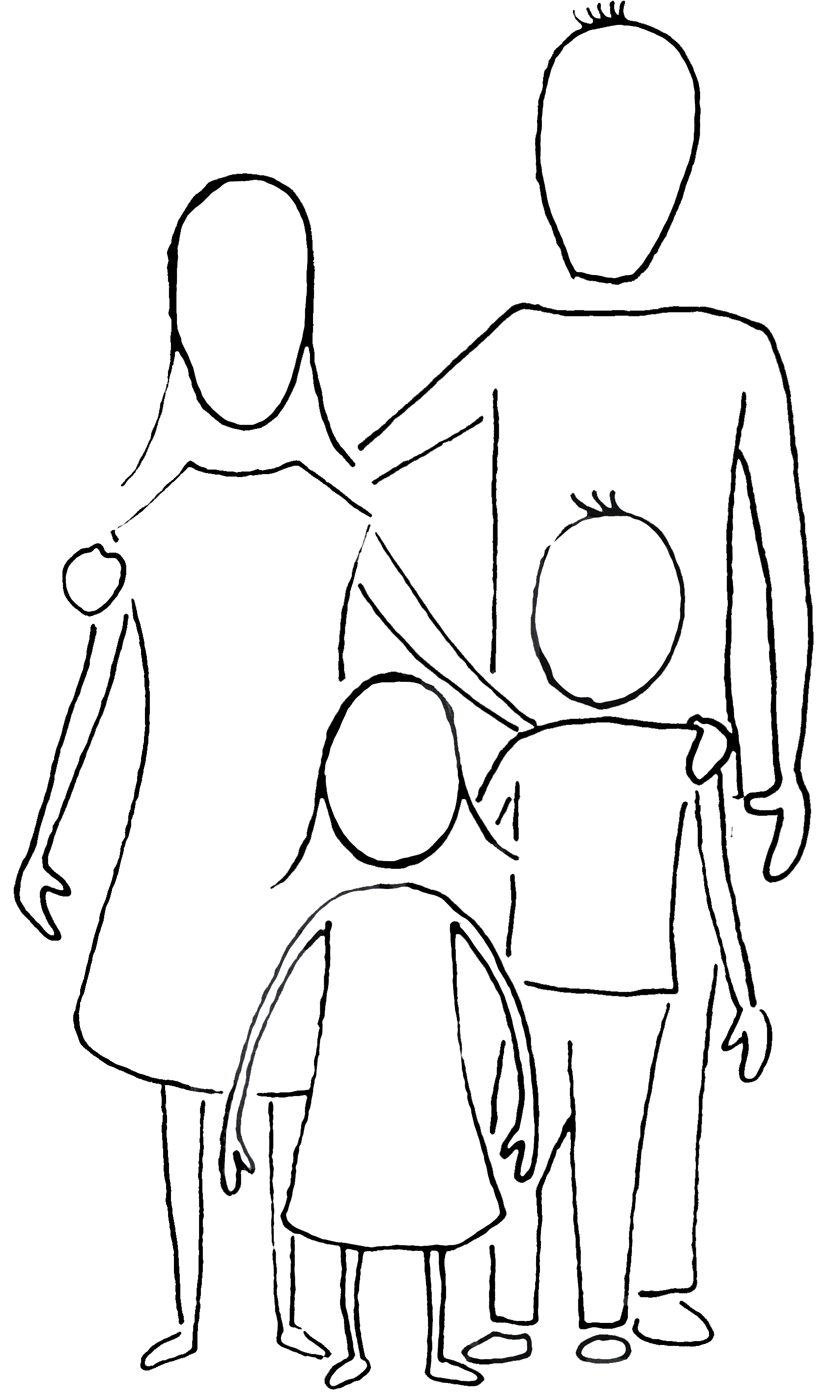 Source: www.aperfectworld.org