In winter, the mud, and in summer, dust, these are our enemies to combat through the cleaning and greasing. Dirt is deposited in the elements that comprise the transmission of bicycle (dishes, sprockets and chain) and on different moving parts that cause premature wear of components if we do not remedy; the solution is none other than cleaning and oiling, let's start:
Wash
Washing is necessary to distinguish two stages: the bike in general washing and degreasing of the transmission. Either way, both start with a good going to the bike.
General cleaning: this step, only is necessary the use of a soft cell brush or a sponge and SOAP; Although it is also advisable to use a specific product for cleaning the bike box, since these products are usually more aggressive with the dirt and take care of our painting. The procedure will not be another that used a bucket with water and SOAP and pass a sponge or brush by the bike, then proceeding to rinse of the bike. If our bike had suspension, it should be cleaned with a cloth or sponge the area of the overalls, i.e. the part of rubber or plastic that seals our suspension rod;and if you have disc brake, you must proceed to clean the disc with a suitable product and a cloth, until it no longer appear dirt. I'd like to point out that it is not recommended to wash the bike in laundries with high pressure hoses, and if done, should not approach the pole of the hose to less than a meter away from our bike.
Degreasing: we will use a product recommended for this purpose. We sprinkle all transmission with degreaser, let a few seconds to act and rub with a brush the chain, sprockets and dishes. It is important to use a product specific to bicycles, since industrial degreaser normally degrades rings and gums that act as seals our hub and bottom bracket, in addition to move fat from components. As for brushes, sold a wide variety of brushes that reach any corner.
Lubrication

Once clean and dry the bike, what remains isthe lubrication of the transmission. We recommend the use of oil liquid, instead of spray, liquid oil is easier to apply without staining anything, and if you have a mountain bike with disc brakes, with the spray can be the case lubricant particles that will drive, contaminating the pills and causing that our brakes stop acting. The procedure for oiling the chain is very simple. With the bike supported on the wall or on any surface, the cranks backwards turn on while with the other hand the chain oil is sprayed.
I hope these tips will serve aid that has been entertaining reading.Next up!!
Gallery
How to lubricate a bicycle chain
Source: bike.bikegremlin.com
Top 9 Road Bike Maintenance Tips
Source: roadbikeadventure.com
Recycle-A-Bicycle
Source: www.worldwidecyclingatlas.com
How to clean a bicycle chain
Source: www.bikeradar.com
3 Super-Easy Things Your Bike Mechanic Wishes You Would Do …
Source: www.bicycling.com
How to Clean and Lube a Bike Chain – Bicycling
Source: www.youtube.com
Draper Cycle Bike Service Maintenance Work Stand …
Source: picclick.co.uk
How to clean your bike in seven minutes
Source: www.cyclingweekly.com
How to Perform drive-train maintenance on your mountain …
Source: mountain-bike.wonderhowto.com
How to Wash Your Bike
Source: www.bicycling.com
Texas Mountain Bike Trails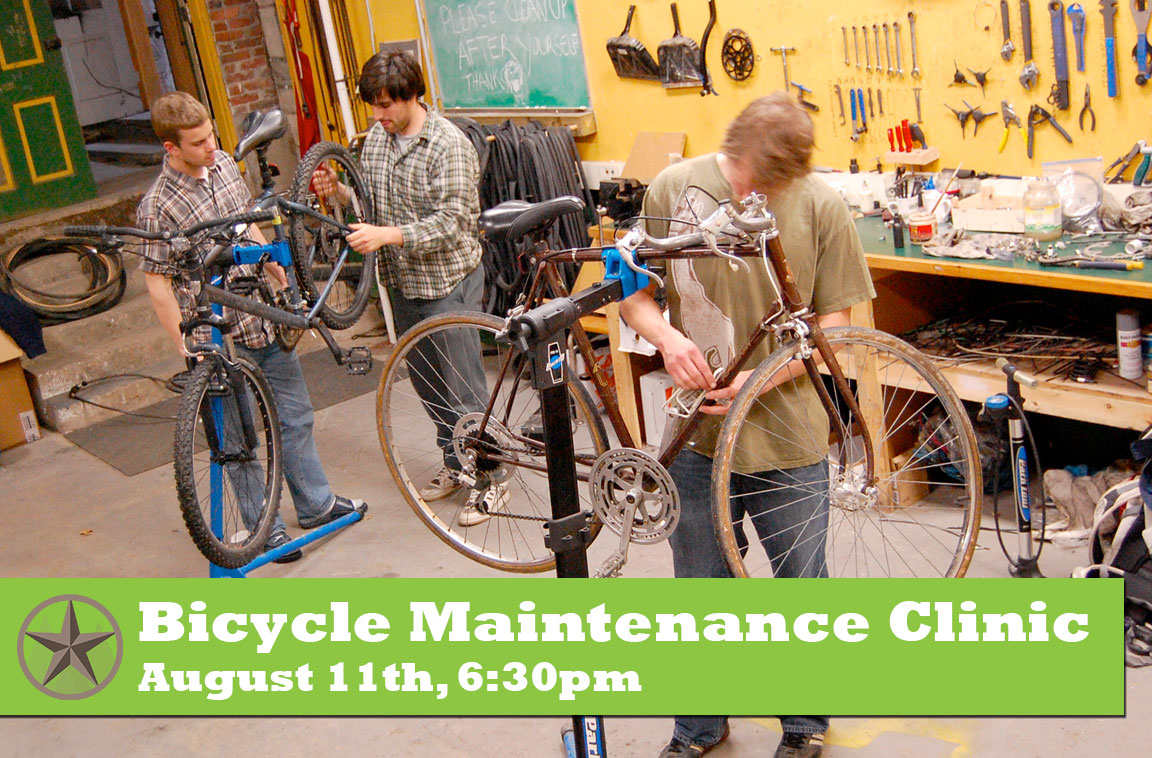 Source: www.texasmountainbiketrails.com
Would you like help to repair and maintain your bicycle …
Source: transitionbath.org
Top 5 (DIY) bicycle maintenance tips for beginners
Source: www.bikecitizens.net
Meetings and Programme for 2016
Source: cyclequeensbury.org.uk
repair-shop.jpg
Source: betterbybike.info
Rides Classes and Events
Source: rutlandcycling.com
Cleaning and Lubricating Your Bike Chain
Source: www.youtube.com
Lubricate A Bike Chain
Source: www.madegood.org
Priority Bicycles Launches Low Maintenance Cruiser Bike …
Source: gearpatrol.com
Basic Bicycle Cleaning and Lubrication
Source: www.youtube.com