This was the famous phrase that I heard this morning of an illustrious resident of Building Park Belle Vue, Mr Bose cut. 625, Panamby, opposite the Morumbi cemetery.
Get out in the morning to make a pedal in the neighborhood. For days I've been doing this to get used to riding a bike through the streets of Sao Paulo and use the car less and less.
After 1 hour of pedal was at the end of a climb, approximately 50 metres from the driveway of a building, I heard the sound of a horn behind me and suddenly a silver-colored SUV passed in front of me abruptly. Hit the bike on the car turned onto the sidewalk so that the car didn't catch me, I fell, because the wheel hit the sidewalk Guide.
When I was raising still shaking, because I almost got hit by the car that passed in front of me to get into the garage, the driver opened the window of the car and shouted "Cyclist has to die."
First surprise was to come across with such aggressiveness of the driver playing the car in front of me.
Second surprise shocking and scary it was to hear the phrase, cyclist must die.
Third surprise the driver of the car was a woman.
In addition to utter a phrase threatening, frightening that demonstrates how much anger this human being has within itself, she said several expletives, said I was crazy and various other absurdities.
The safety of the building treated soon to intervene, of course, in favour of the driver, asking that she walked into the garage. I tried to talk to the security to know the name of the resident and he just turned his back and entered the building.
We all want a better planet, but while people like this woman continue unpunished, feeling own the world and no one else apart from them, this universe is right, nothing on this planet will change.
Unfortunately another episode of pathological aggression of human conduct, causing imminent risk to the very survival of the species.
I see this kind of aggression not only by the aspect of violence and coercion, but primarily from the perspective of the expulsion of another human being.
"Certainly the hypocrisy is the maintenance of aggressiveness to the extreme, cutting all the possible forms of reaction. Is a political instrument to maintain power and inequality, to avoid any transformation in relations. Few reflect on the fact that an explosion of anger can be so aggressive as an omission in a key moment of help or participation before someone else – the problem is that a fully competitive society such as ours, the entire response walks to aggression, on the reading that someone is breaking into the living space of the subject. The consequence is not just facing the effects of the aggression, as well as the resulting fault. "– parses the psychologist Dr. Antonio Carlos Alves de Araújo.
I echo the words of Dr. Antonio Carlos, "the aggressive must learn a truth that may be exposed by transcendental, but can never justify the full submission of the other. There is a need for understanding, observation and deep listening, even before someone imbued with idiosyncrasies. The aggressive must realize that if used with a backdrop of contention and conflict, and would be a victory for your character to expose your warm and human side, not just your rebelliousness. "
Gallery
Awesome Bike Tattoos That Every Cyclist Must See
Source: mpora.com
26 things to do on a bike before you die
Source: www.cyclingweekly.co.uk
He Who Must Die Stock Photos & He Who Must Die Stock …
Source: www.alamy.com
2017 Honda CB500F Changes Specs Engine Release Date Price
Source: tophondacars.com
Cyclists play dead in protest on Victoria Bridge, Brisbane …
Source: www.dailymail.co.uk
Pokémon Go chart: How many kilometres you need to walk to …
Source: mothership.sg
World's most Amazing road trips, must take before you die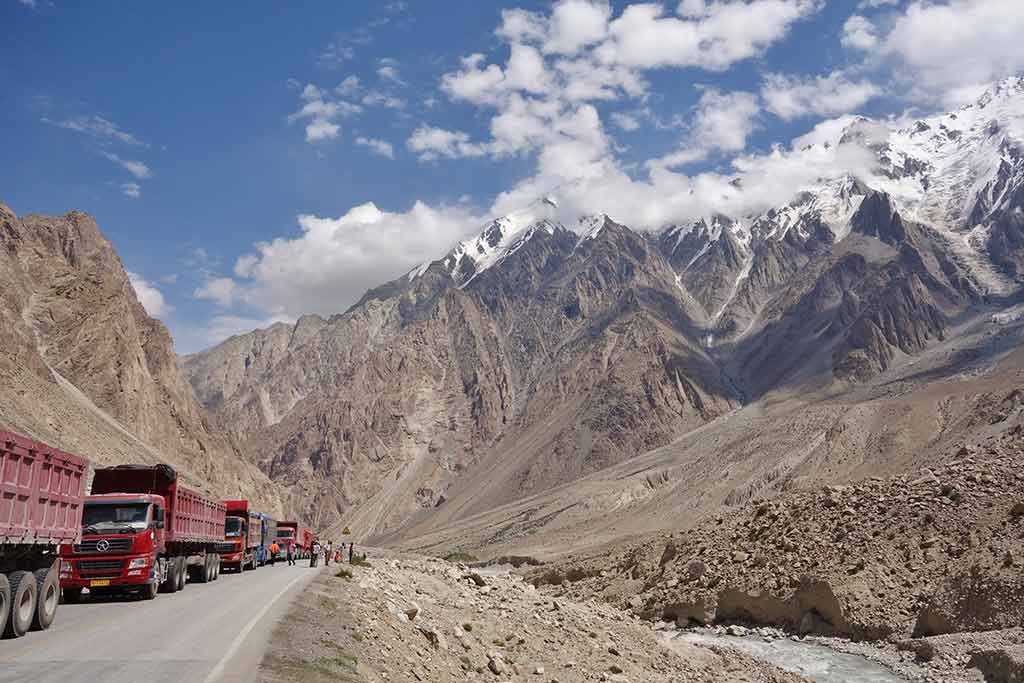 Source: blog.raynatours.com
12 of the Best Peter Sagan Quotes
Source: www.active.com
The History of Mindshare on Wacom Gallery
Source: gallery.wacom.com
Monte Zoncolan, Italy
Source: roadcyclinguk.com
Warren Barguil "polka dot jersey 2017" Sunweb
Source: petit-cycliste.com
Sky special edition, last stage Tour de France 2017
Source: petit-cycliste.com
Simon Yates "white jersey 2017" Orica Scott
Source: petit-cycliste.com
Sky special edition, last stage Tour de France 2017
Source: petit-cycliste.com
Awesome Bike Tattoos That Every Cyclist Must See
Source: mpora.com
26 things to do on a bike before you die
Source: www.cyclingweekly.co.uk
He Who Must Die Stock Photos & He Who Must Die Stock …
Source: www.alamy.com
2017 Honda CB500F Changes Specs Engine Release Date Price
Source: tophondacars.com
Cyclists play dead in protest on Victoria Bridge, Brisbane …
Source: www.dailymail.co.uk
Pokémon Go chart: How many kilometres you need to walk to …
Source: mothership.sg