Met my friend Dani Navarro in the categories Cadet and juvenile in the "Las Mestas" of Gijon team and also one year in structure of the Würth – Liberty Seguros before passing to professional. Taking advantage of that you are on holiday we meet Dani, and step do this interview.
Question: Good Dani, finally reached that stage in a big win you both deserved and we both hoped. How do you lived it?
Response: Well, it was exciting and the truth is that you made me very happy winning the stage of Cabarceno, since it had multi-stage struggling to win. In the stage of Alar del Rey I very disappointed the hotel because I saw that it had been one of the strongest, but sometimes you need luck and everything perfect came the day of Cabarceno.
Q: What Are Your Goals For The Coming Year?
A: I still do not have the calendar, but the important thing is to make a good start of the season, to prepare well for the Tour. The route of this year has 8 end on high and I like.
Q: Does Few Days Holiday A Professional Cyclist?
A: It normally tends to be a month, but this depends on each rider, some rest less for not much gain weight or simply because there is good both break them, I try to go out and eat because then the year is very long.
Q Cycling Races, Every Time There Are Less Children, What Do You Say To Kids That Start??
A: Yes, the truth is that it's a shame, I have very good memories of that time when we ran "Las Mestas" we spent it very well, there were many more runs and always went out 150 or 200 runners. I would encourage all children to they practiced cycling, or at least retrieve the bike, is a sport that is done outdoors where you know people, travelling and also shape you as a person.
Q: Are You Manic?
A: Well… a little Yes, I think that all cyclists are lol.
Q: Do Something That Never Lack In Your Suitcase When You Travel?
A: I always bring ear plugs. For me they are indispensable, we usually share a room, and you can always play with a partner that snores or who it takes to sleep. We go to sleep early, hotels sometimes there are noises, I've come to sleep with them and it is something that can not miss in my suitcase.
I also have a pin of the Virgin of Covadonga I always put on the Jersey for the races. It is a habit that I have from my early days and is almost like an "amulet".
Q: Do You Like Running Out Of Spain? In That Country You Think Cycling Is Felt With More Intensity?
A: It is certainly one of the good things that have be cycling, it is always interesting to travel and learn new things. The year in which I ran on the Astana team, took us to the Kazakh capital to make the presentation of the team, that was impressive, often deployment! thousands of people were waiting for us and we cheered as heroes.
Belgium is the country where most people live cycling, cycling there is here as football, professional cyclists stopped them on the street, races are always full of people and children collect cards of cyclists… any time I signed my own chrome!
Q: What Is Your Favorite Rider?
A: Pufff… it is difficult! Miguel Indurain left me mark, saw it when I was little and I liked a lot. He also admired "pirata" Marco Pantani and Lance Armstrong, that for me is the best cyclist of all time.
Q: When We See Cycling On Tv There Are Stages That Are Real Crazy… But From The Inside It's All Different. What Do You Think Are The Worst Moments?
A: The truth is that there are very complicated stages in difficult moments that pass. For example the Tour is the race where more nerves there, the end of stage are super tight. Often we are not aware of the risks that we run. Worst of all no doubt are falls, as soon you can earn as you go a few months for House.
Q: What Is Your Favorite Race?
A: Well as proof of the Liege-Bastogne-Liege overnight and as return TOUR.
Q: And As A Climber Who You Are, What Your Favorite Port?
A: Because I like the long and demanding, here in Asturias ports when I do a test I really raise the Gamoniteiro, port 14 km with an average of 10% of slope. I have not a favorite port because when you're in race conditions are changing, but ports of Alps are long and demanding and impressive landscapes.
Q: Well, Now Finally… What A Holder Of Press That You Dream Of?
A: "Dani Navarro made history on the Tour."
We hope so!! Many thanks to Dani Navarro and good luck.
Gallery
Interview with Daniel Navarro, dancer
Source: www.deflamenco.com
Dani Navarro
Source: es.wikipedia.org
Dani Navarro: Renovación con Cofidis y adiós a 2016
Source: www.ciclo21.com
Dani Navarro: "I think I am a bold cyclist." — Orbea
Source: www.orbea.com
Dani Navarro (@naniorion)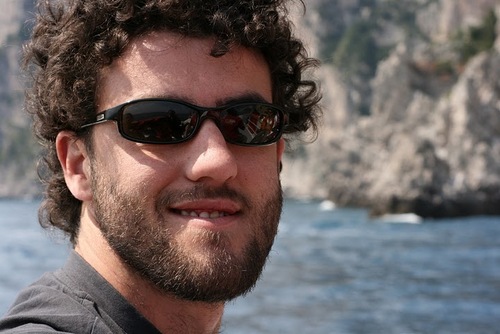 Source: twitter.com
Dani Navarro se probará en la Dauphiné camino del Tour …
Source: www.lne.es
Instagram influencer and Marketer Daniel Navarro interview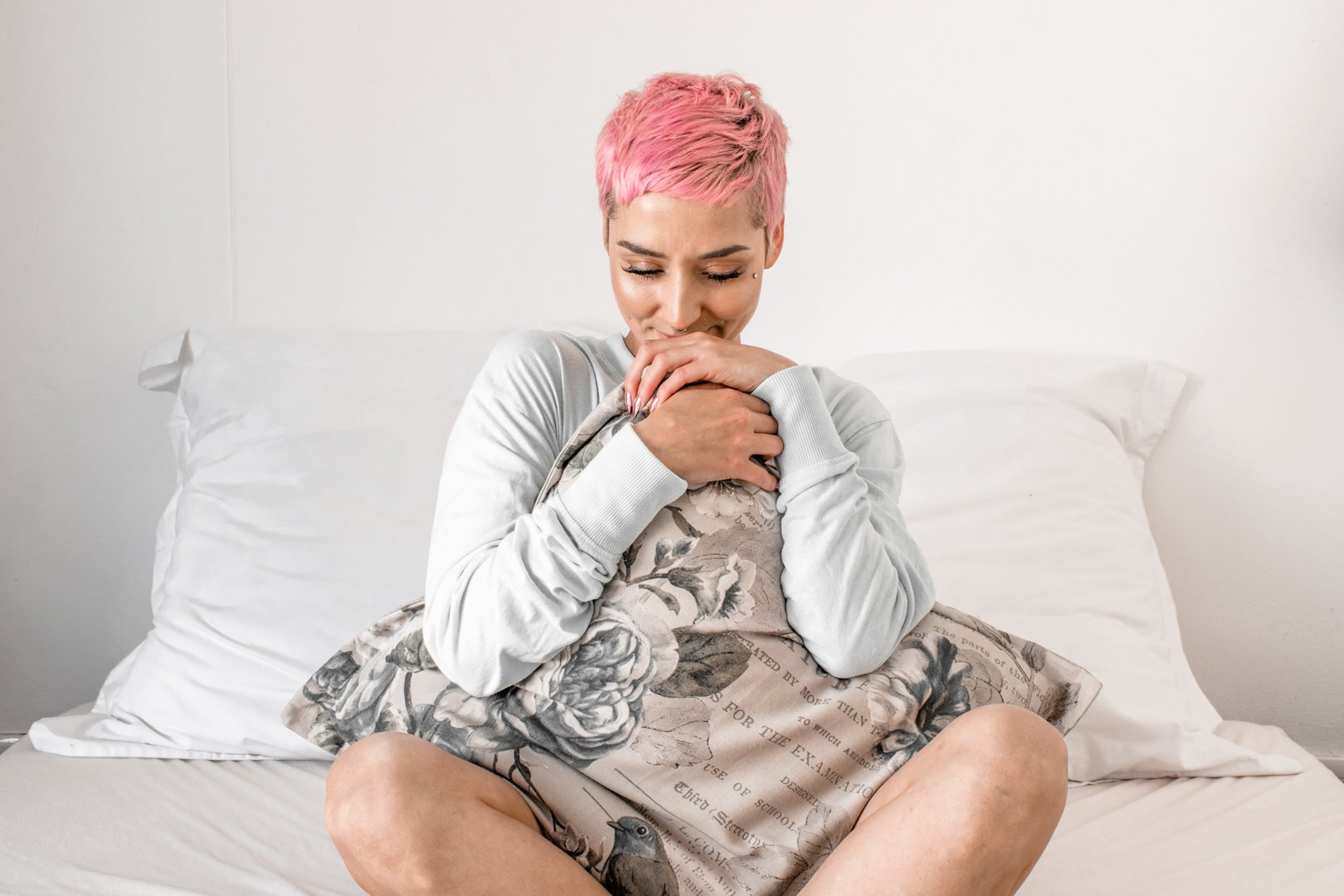 Source: www.outdoorphoto.co.za
Dani Navarro (Cofidis): "2015 fue horrendo"
Source: www.ciclo21.com
Dani Navarro gana en Cabárceno
Source: www.rtve.es
Dani Navarro (@DaniNavarro17)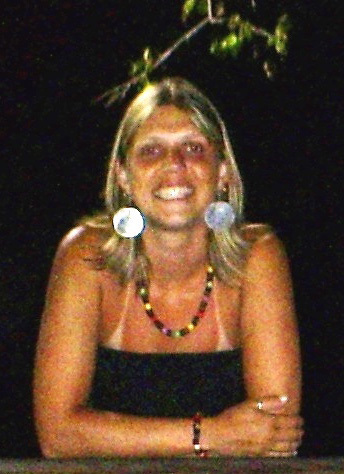 Source: twitter.com
Dani Navarro lidera las aspiraciones de Cofidis en la …
Source: www.esciclismo.com
Dani Navarro prepara su novena temporada
Source: www.ciclo21.com
Dani Navarro, el 'fugitivo'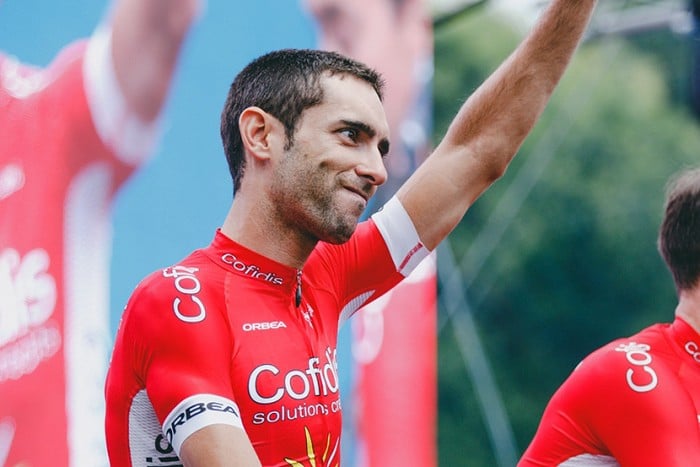 Source: www.vavel.com
Dani Navarro participa en una gran Vuelta a Andalucía
Source: www.lne.es
Eduardo Gonzalez – Página 2 – Blog Ciclismo Decathlon
Source: blog.ciclismo.decathlon.es
Dani Navarro: ´Las etapas del domingo y el lunes que se …
Source: www.biciciclismo.com
Dani Navarro (@Dani91Navarro)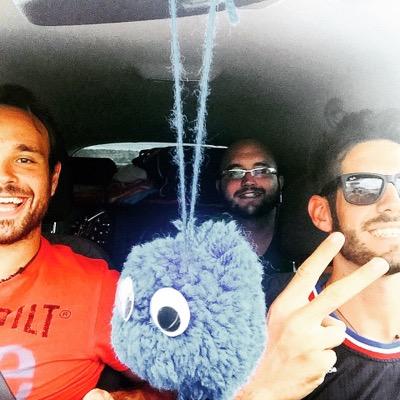 Source: twitter.com
Daniel Navarro renueva con el Astana
Source: archivo.marca.com
Homenaje a Dani Navarro en Colunga
Source: www.lne.es
www.albertocontadornotebook.info
Source: www.albertocontadornotebook.info