João Costa (CC Barcelos/AFF/Orbea/wave) is increasingly back to leader Portugal of cadets, after winning the second stage, a 58.5 km link between Viseu and s. Pedro do Sul.
After the triumph in the first step, the cousin of Rui Costa remained matadora vein today, waiting for the last kilometre to strike the attack which allowed him to cross that finish line in front. João Costa cut the line 1:34:30, less 5 seconds than Bruno Machado (Silva & Vineyard/ADRAP/feel Penafiel) 7 seconds and less than Afonso Silva (CC Tavira), second and third, respectively.
In General, Joao Costa has the Spaniard Daniel Sebastian (Gandia/Renault Ginestar) the main opponent, 14 seconds. Third-placed is Afonso Silva, 25 seconds.
"My teammates controlled the whole step, not allowing the leaks resulted. The 800 meters of the final, attacked and managed to win again. Tomorrow I'm going to give everything to be able to take the yellow Jersey home ", promised the Hall which is also first in the rankings for points and of the mountain. Afonso Silva runs in his youth, because it is the best first-year Cadet. For teams running the ACD Cinnaminson/CE Manuel Martins/AEBTTRIO.
The eighth edition of the tour of Portugal on Sunday, ends Cadets with a taken from 69.3 kilometres, between s. Pedro do Sul (1:20 pm) and Oliveira de Azeméis (3:20 pm). The second mountain prize category, Decide, to 21.6 kilometers from the arrival, you must select the runners who will be in a position to fight for the final victory.
Ratings
2nd Step: Viseu-s. Pedro do Sul, 58.5 km
1 João Costa (CC Barcelos/AFF/Orbea/wave), 1:34:30 (average: 37.143 km/h)
2 Bruno Machado (Silva & Vineyard/ADRAP/feel Penafiel), the 5s
3 Afonso Silva (CC Tavira), the 7s
4 Gonçalo Ferreira (Believe/UDO/Malveira), 8s
5 Leonel Firimino (Believe/UDO/Malveira), 11s
6 Hugo Faustino (ACD Cinnaminson/CE Manuel Martins/AEBTTRIO), mt
7 Pedro Lopes (Alcobaça CC/Agricultural Credit), mt
8 John Silva (Higiserviços/GDM/Alexander Street), mt
9 Miguel Sousa (Carlos Carvalho), mt
10 Pedro Teixeira (ACDC Trofa), mt
Individual General
1 João Costa (CC Barcelos/AFF/Orbea/wave), 3:37:38
2 Daniel Sebastian (Gandia/Renault Ginestar), the 14s
3 Afonso Silva (CC Tavira), 25s
4 Gonçalo Ferreira (Believe/UDO/Malveira), 1m08s
5 Leonel Firimino (Believe/UDO/Malveira), 1m12s
6 Alejandro Morant (Gandia/Renault Ginestar), 1m15s
7 Hugo Faustino (ACD Cinnaminson/CE Manuel Martins/AEBTTRIO), the 1m17s
8 Miguel Sousa (Carlos Carvalho), mt
9 Pedro Teixeira (ACD Cinnaminson/CE Manuel Martins/AEBTTRIO), mt
10 Carlos willow (Believe/UDO/Malveira), 1m20s
Gallery
As dez igrejas mais bonitas de Portugal
Source: www.youtube.com
Boca do Inferno – Cascais
Source: www.tripadvisor.com
Guimarães
Source: visitportugal.com
Peniche, Portugal
Source: www.turismoenportugal.org
File:Sermões do Padre António Vieira da Companhia de Jesus …
Source: commons.wikimedia.org
Aníbal Cavaco Silva
Source: en.wikipedia.org
Vila Nova de Milfontes
Source: panorama360.pt
São Sebastião
Source: viagemeturismo.abril.com.br
Estórias da História: 01 de Fevereiro de 1908: O dia do …
Source: estoriasdahistoria12.blogspot.com
NewsAvia
Source: newsavia.com
Mapa dos Melhores Destinos de Itália e Regiões Italianas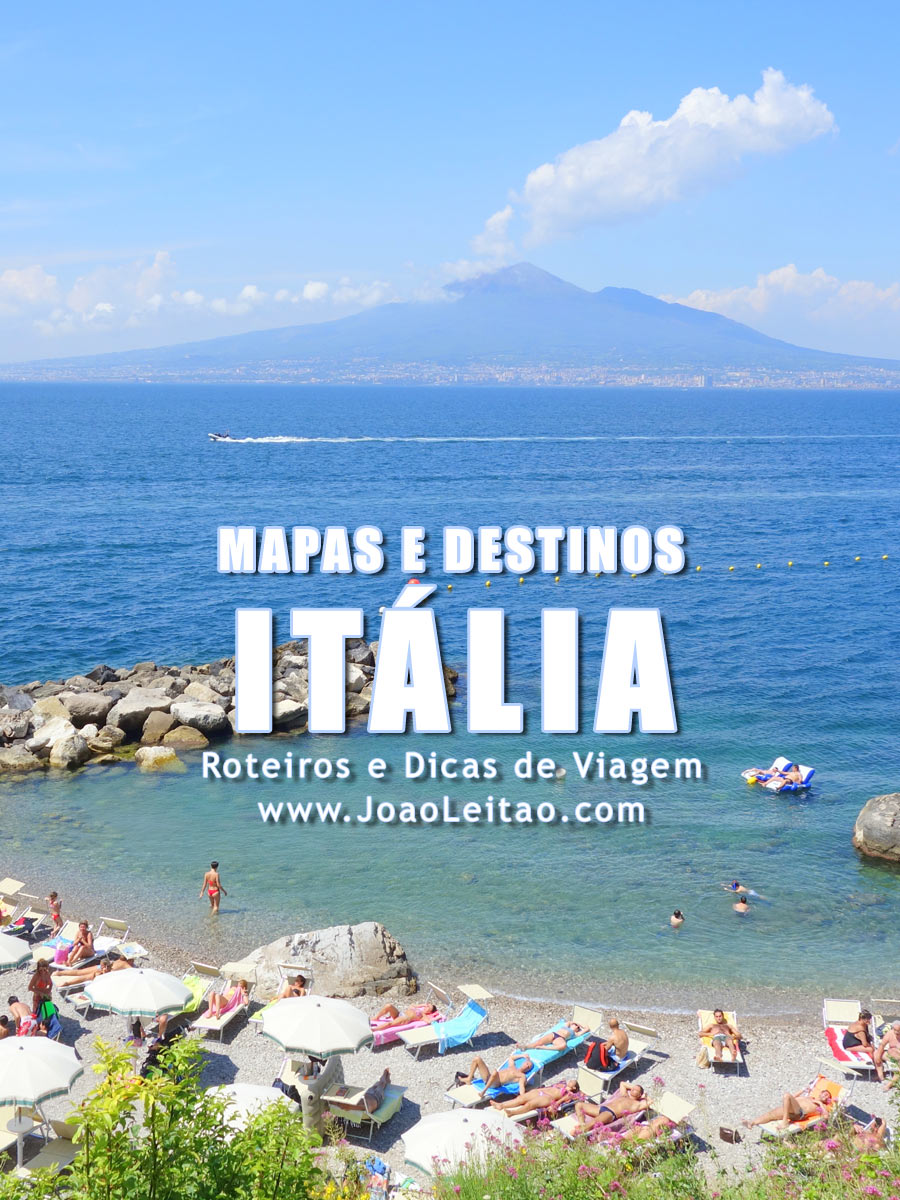 Source: www.joaoleitao.com
Antigua Catedral de Miranda do Douro
Source: www.turismoenportugal.org
Convento de Cristo, Tomar
Source: www.feriasemportugal.com
The Lince Azores Great Hotel, Ponta Delgada …
Source: www.centraldereservas.com
Iglesia Matriz de Vila do Conde y Museo de Arte Sacro
Source: www.turismoenportugal.org
Se Espirrar, Saúde (SeES!): Cidade Fantasma
Source: sespirarsaude.blogspot.com
Sobrenomes Judaico-Portugueses
Source: familianogueirablog.wordpress.com
Palacio dos Duques de Bragança, Guimarães
Source: www.turismoenportugal.org
Ceuta nos primórdios da ocupação portuguesa – Aventar
Source: aventar.eu
serromg
Source: www.flogao.com.br