When choosing the bike with which small is going to learn, the most important is to know the height of the child and choose depending on the same bike.No can assign a size of bike according to age as there are children who grow faster than others. Depending on the different brands of bikes you can that there is some small variation with sizes, we will explain our bike Btwin standard which is without doubt a very good reference.
Initiation bikes: these bikes are referenced to a height between 80 and 90 cm, are bikes without pedals, with these bikes, children learn to balance, move the address and even stop, as it is the case of the RUNRIDE.
Evolutionary bikes: is the case of Woony a bike 12 "which is referenced to a height of between 90 and 105 cm. It's a bike without pedals that you can attach a box bottom bracket. At the time that the child adapts to bike and dominates it, moves on to the second phase fitted pedals, and they are therefore designed for stabilizers are not used. Is children much easier since you don't have to face a new period of adaptation or change size to start pedaling.
Bikes 14″: This is the size that most children learn to ride a bike. Referenced for heights between 90 and 105cm is a bike with the same mechanism of transmission of an adult: chain and freewheel.
16″bikes: the reference height for these bikes is between 105 and 120 cm. It would be ideal that before changing to the next size the child knew to walk alone and without stabilizers.
20″bikes: is the first bike size that incorporates changes. LON changes are easy operation and very easy with 5 or 6 speeds. The ideal height for these bikes will be between 120 and 135 cm.
Bikes 24": is the previous size to adult that bike are virtually identical bikes, they carve from 135 to 150 cm.
When choosing the bike it is very important to find the right size, a bike a child can last between two and three years, if we choose a large bike "so that it lasts you longer" will cost you more to move it, will be heavier and more difficult to manage and this will become an added at the time of learning difficulty.
Security
From our Blog without brakes I recommend the helmet as a must to learn to ride a bike. Today it is obligatory for children under 16 years, but remember that the main reason is security. The helmet is an element necessary when we got on the bike and we will have to take it well adjusted.
Knee pads, elbow pads and gloves, are other elements of Security that will protect us from possible falls and always give the child more confidence.
Look for somewhere quiet, wide, flat, well paved and of course closed to traffic.
Take The Step
If the child has had a good period of adaptation, ride well and dominates the bike, we can start thinking about removing the stabilizers. The first thing we have to get is convince you and give you feel like using a bit of "psychology" by proposing it as a game and never forcing it or by putting pressure. If the child is which offers you this is the clearest signal that it is prepared. Each child has its rhythm, as when they begin to walk, will cost some more and some less.
There are adjustable height stabilizers, can upload them the height or simply remove one. Children often look down that is key to tell them to keep looking forward.
A small trick for when you quitéis them the stabilizers is to lower the seat height a bit so that they arrive perfectly to the soil, this gives them confidence and helps them at end of release.
Another method is to remove the two stabilizers, grasp the saddle and go accompanying him until you hold the balance. It is an effective way but requires patience and occasionally position that requires us to take is rather forced. The TrainingBar are a few bars that they are attached to the bike so we can show them this way in an easy and comfortable way.
We hope that you served this input help, and remember that cycling can bring many benefits for the development of children: they exercise the muscles of the abdomen and legs, strengthen the heart, opens the appetite, helps them to sleep, increases their self-esteem and their ability to care etc.
Let's ride!
Gallery
Vouchers avail: Learn to ride / JOIN OUR RIDES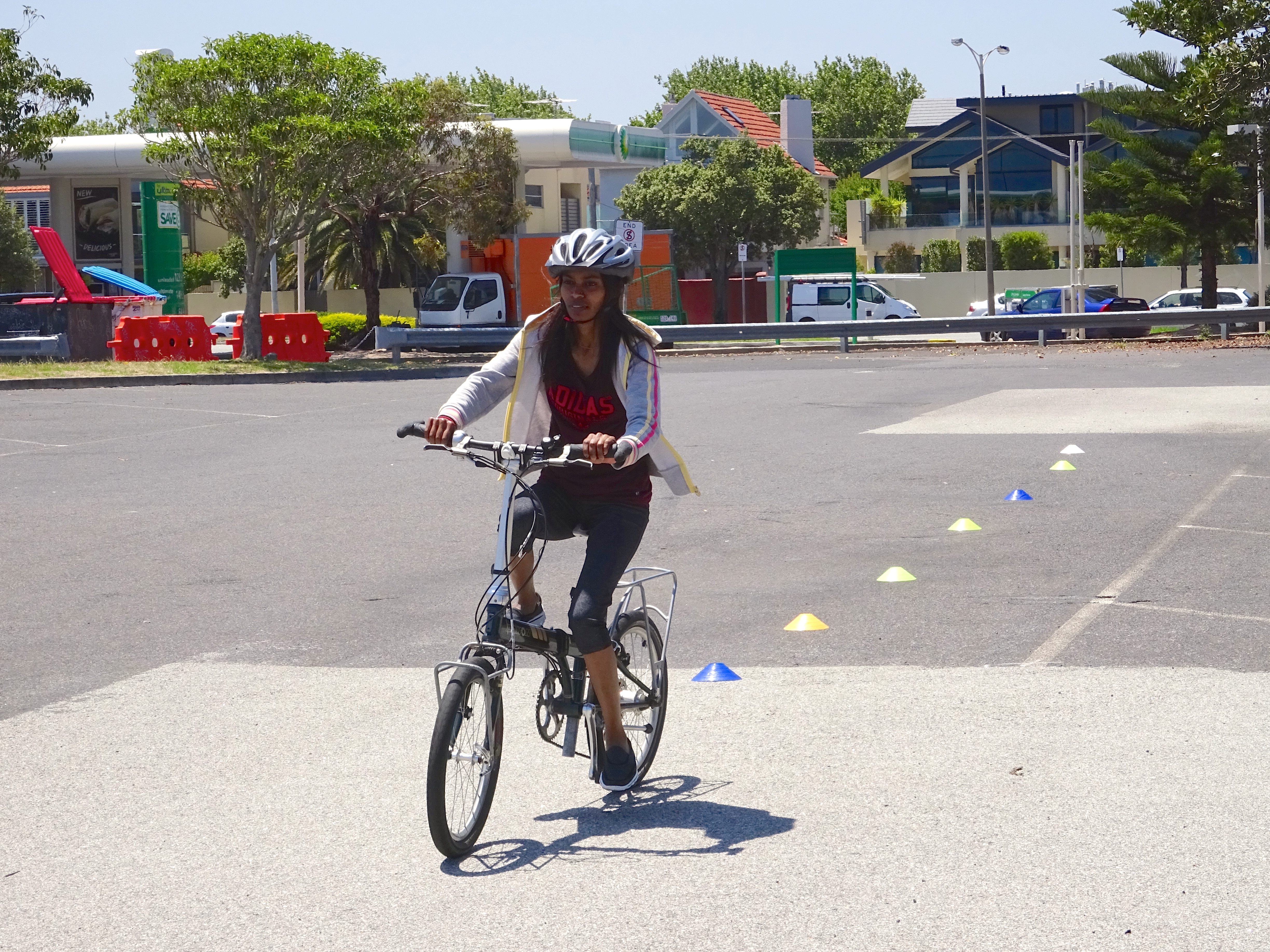 Source: ladiesbackonyourbike.com.au
How to learn to ride a bike
Source: miffyblogs.com
2016 Easy Rider First Bike 300mm Cineci Bici Kid Bike …
Source: www.alibaba.com
Gyroscopic technology to 'revolutionise' way kids learn to …
Source: www.bikeradar.com
First Bike by Kazam
Source: ivanhoecycles.com.au
Walking With God: Choose Courage – Girl Got Faith
Source: girlgotfaith.com
Balance Bikes for Kids
Source: www.stylenest.co.uk
376 best I'm addicted to Mountain Biking images on …
Source: www.pinterest.com
HSBC UK Ready Set Ride
Source: readysetride.co.uk
HSBC UK Ready Set Ride
Source: readysetride.co.uk
Bentley Kid's Wooden Balance Bike Ideal For Children
Source: www.buydirect4u.co.uk
Can A 1-year Old Learn To Cycle?
Source: dadswise.wordpress.com
COMMENCAL 2018
Source: www.commencal-store.co.uk
Getting Started Archives
Source: www.bikeauckland.org.nz
Home
Source: www.cyclingsaturday.co.uk
Edinburgh Trams Club
Source: edinburghtrams.info
Vouchers avail: Learn to ride / JOIN OUR RIDES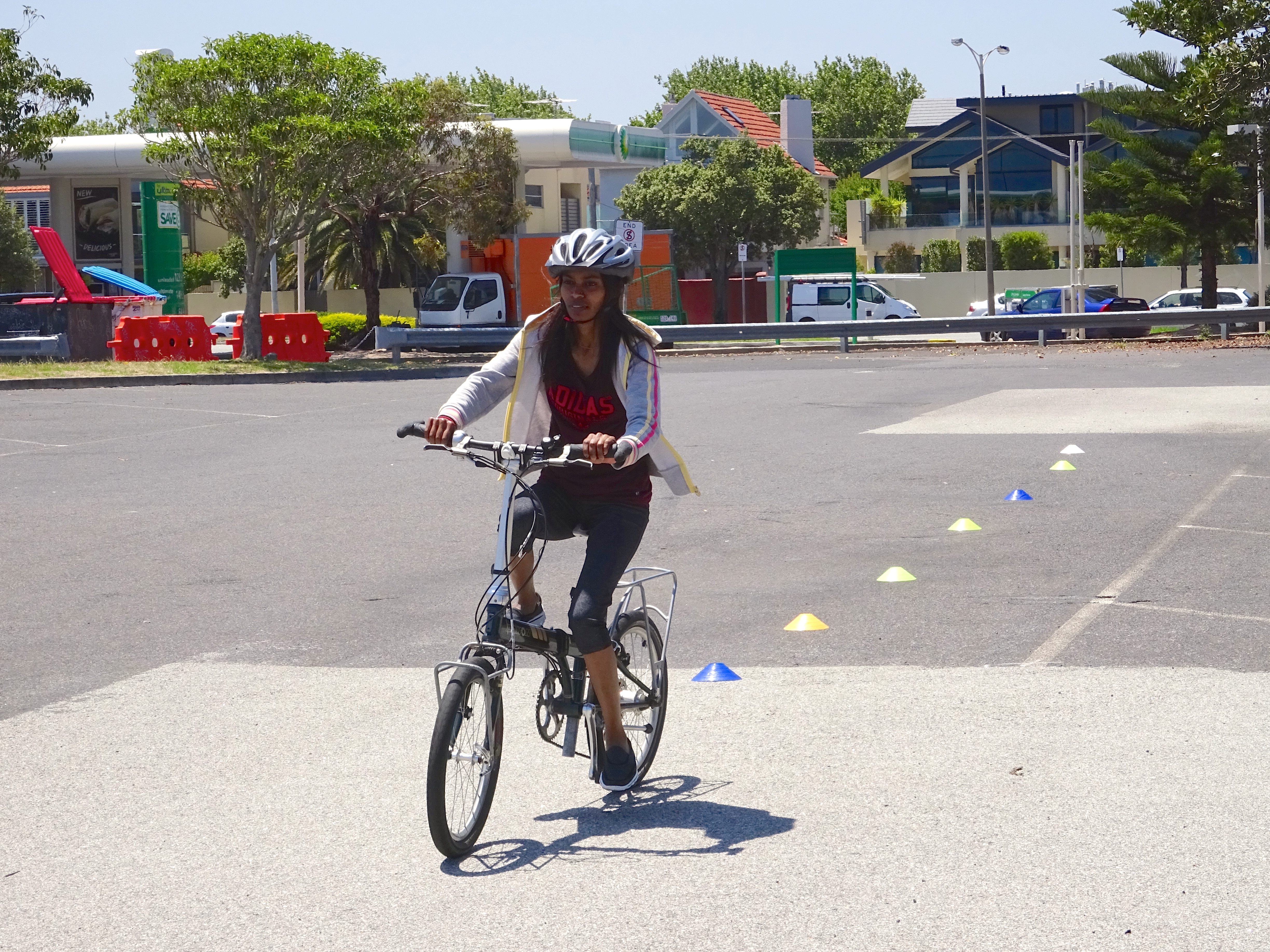 Source: ladiesbackonyourbike.com.au
How to learn to ride a bike
Source: miffyblogs.com
2016 Easy Rider First Bike 300mm Cineci Bici Kid Bike …
Source: www.alibaba.com
Gyroscopic technology to 'revolutionise' way kids learn to …
Source: www.bikeradar.com