In this post we will try to resolve all those questions that we face on the suitable material to keep the bike and what things are not recommended to do when cleaning it.
Next I Detail The Materials Needed To Meet The Maintenance:
General cleaner for bicycle. It is a compound formed basically by SOAP and water. Applies in all picture of the bike, power, handlebar and fork (outside area only), cranks and wheels.
Baize. A Microfiber cloth will allow us to get better brightness to our bike so as to reach all the details of it to make us as new bike.
Degreaser. Will use it mainly to clean the transmission (chain, sprockets and derailleurs).
Brush. The brush is used at the same time than the degreaser. This tool helps us to deepen in the areas least accessible as the gaps that exist between sprockets and dishes, as well as to the internal areas of the chain.
Lubricant with teflon. Here we find a wide variety, from oils with dispenser dispenser drip oils air. In the same way, we have a wide range of lubricants, even can find lubricants to extreme conditions. I've opted me for lubricant with teflon because it protects our transmission than other oils.
Disk wiper. If our bike has disc brake this cleaner is absolutely necessary. We must take good care our discs and pads. Our drive to take oil means that brake pads will pollute and the brake will not be effective.
Maintenance Tips:
When applying oil on the chain We must be very careful with the discs. We must ensure that nothing of oil drops them. Once the chain is lubricated, move on the chainring/sprocket so that all parts exposed to friction are well oiled.
We don't clean our bike using pressurized water. This is something that is made too and that generally is well seen. Actually it is not recommended to do so since many of the components of the bicycle carry solid fat inside. The pressure exercised by the water on the bike can do some of that water to leak to the inside of the bike by moving much of that which grease can cause a premature bearing oxide.
Every two or three outputs is recommended cleaning and oiling our bike. So we will keep much longer our transmission, disks and other components. If we store dirt for a long period of time at the end will be almost impossible to remove it and we will affect the performance of our broadcast.
All this that we have discussed in this post you will not take more than 30 minutes and to be be automating the process every time it will take less leave our bike ready.
Gallery
Add Cadence/Speed/Odometer to Your Spin Bike.
Source: www.instructables.com
Taipei Cycle Show 2016: New gear from SwiftCarbon, 3T, and …
Source: cyclingtips.com
Winter Storage | Big Moose Harley-Davidson®
Source: www.bigmooseharley.com
Canyon Ultimate CF SLX Disc 8.0 Di2 review
Source: cyclingtips.com
Bicycle Repair Class – TROPHY BIKES PHL
Source: trophybikes.com
Kawasaki Ninja H2R
Source: gta5-mods.com
Amazon.com: MMG Motorcycle Off Road Helmet DOT
Source: www.amazon.com
Recycle
Source: www.augusta.edu
Road Bike Action
Source: roadbikeaction.com
Time for the Upholstery :: Caretips :: Care Tips
Source: www.sonax.com
Cool outdoor accessories ideas – beautiful table …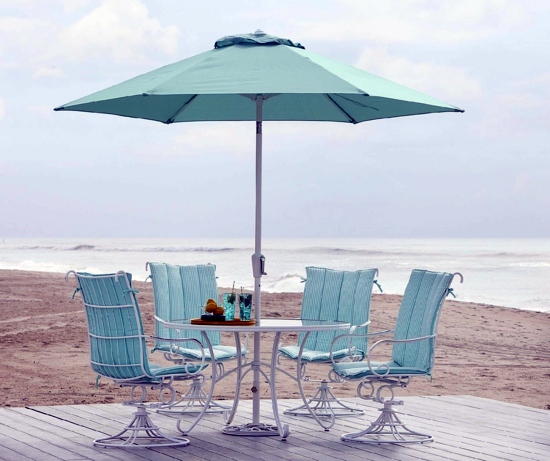 Source: www.avso.org
Maintenance — the tips and tricks to maintaining your car …
Source: vehicle-maintenance.wonderhowto.com
Blackburn AnyValve Pump Head – Orange Cycle
Source: orangecycleorlando.com
DIY Projects – DIY Steel BBQ
Source: www.melsteel.com.au
living stylishly with kids
Source: www.houseandleisure.co.za
Kawasaki Ninja H2R
Source: gta5-mods.com
Bontrager Specter Bib Shorts
Source: www.landrys.com
Vibration Isolation Handlebars: 6 Steps (with Pictures)
Source: www.instructables.com
living stylishly with kids
Source: www.houseandleisure.co.za
Spectrum Cycles
Source: www.spectrum-cycles.com