Speed, Changes Of Light And Loose Particles In The Air Impose Challenges To The Glasses For The Practice Of Cycling: Here Are Some Facts And Tips Of BETTER VISION.
For both professional and weekend cyclists, a good pair of glasses for use while playing sports is essential. High speeds on asphalt or beaten ground, with frequent changes in light conditions, sunshine, blinking light, dirt, insects and even small stones that fly on the cyclist's face, make the glasses an essential safety equipment for the practice of sports. Best vision can help you figure out what to look for when buying a pair of cycling glasses and what your options are in terms of lenses.
Cycling glasses need to be complete and versatile, protecting your eyes against UV rays, air currents, insects, dust and even small particles and stones that are loose through the air. And they need to do all these functions without disturbing: they should be light, the rests on the nose and the stems can not be too tight and should be comfortable under the helmet. In addition, a high-contrast vision is very important. The eye needs to adjust to conditions of constant change of light and the play of light and shadow. And, not least, glasses need to offer adequate protection against glare.
Lenses For Cyclists
In addition to well-fitting, sturdy and curved frames, the lenses are also very important. They need to provide not only protection against UV rays, wind and loose particles in the air, but they should also allow cyclists a great view under bright light, shade and even adverse weather conditions. Carl Zeiss Vision has created a line of glasses that gives cyclists a complete view and comfort at the same time. The lenses are designed specifically for light conditions that change from weak to intense brightness.
Polarized Lenses
The frequent change of light and shade requires a lot of eyes. Add to this brightness and reflections or light coming from behind, and it may be too late to spot dangerous points, curves and lane changes. This does not just mean wasting time braking, but it also poses a risk. Glasses-with or without degree-with polarized lenses provide optimum protection against glare and help filter the reflections of shiny and smooth surfaces. It is possible to see well when pedaling and identify risks in advance due to the reduction of dazzling lights.
Curved Lenses
The curvature of the frames is very important in cycling glasses. They need to fit the face perfectly so they can protect the eyes well. Accuracy throughout the field of vision is crucial, especially for those who wear grade glasses. Potential risks need to be visible on the sides as well. Many cyclists wear contact lenses and spectacles to practice the sport. But if particles of dust or sand get into the eye, they can be a big problem. Before, the angular and curved position of the lenses created aberrations on the sides due to the shape of the lenses. Thanks to the special technology used in the design and manufacture of ZEISS lenses for curved frames, however, they can now offer precise vision even at the most angular points of the lenses, on the sides. Whether you need progressive lenses or simple vision-ZEISS Sport lenses bring an end to vision loss on the sides, even with high-grade lenses.
Lens Colors For Cyclists
Amber and rose shades enhance visual accuracy and are highly recommended for cycling. They provide a clearer field of view and are ideal for little or no sunlight. Thanks to their contrast strength, these shades are particularly recommended for pedaling on highways. By improving their reaction times, they help improve their performance in the sport and their safety. When there is little or no sunlight, it is more important than ever to have tints that let you recognize even the smallest details quickly and clearly. When choosing a cycling shade, make sure you do not select a very dark variant because you will alternate very quickly between very sunny stretches to shady areas-under trees, bridges and tunnels, for example.
Gray lenses, although less efficient, are also recommended. They reduce glare and bring colors closer to reality. They provide good vision in all weather conditions, even in bright sunlight.
Because blue light is predominant in our atmosphere, our ability to see contrasts is restricted. Yellow lenses further filter the wavelengths of blue light, allowing us to better see the contrasts. This tint gives cyclists better vision with less light, in other words, in darker conditions with less sun. In medium to intense sunlight, so-called blue attenuating lenses (eg, Carl Zeiss Vision Skylet) are especially useful. They reduce the transmission of wavelengths of blue light, thus increasing contrast and presenting colors in a neutral way.
Many eyeglass lenses are also available in polarized variants. A polarized lens eliminates the oscillating vertical portion of the light, which is typically formed by sources of dim light, such as the wet surface of a road after rain.
Lens Material For Cyclists
Your bike goggles have to hold out a lot. After using them on the pedals, they will be covered with dirt, dust and insects more than any other type of sports glasses. With hydrophobic coatings, rain, sweat and even other debris will simply seep through the lens. A good antireflective coating – especially on the back of the lens – minimizes reflections that can cause distractions.
Lastly, the lenses of your cycling glasses need to be extremely sturdy and shatter proof. We suggest polycarbonate and polyamide (nylon) lenses, which can withstand the fall.
In Bridgat, we have gathered a selection of cycling glasses for you. Enjoy shopping.
Gallery
Perfect Vision When Cycling: What Eyeglass Lenses are Best …
Source: www.zeiss.com
12154
Source: www.bolle.com
Oakley Radar Edge
Source: www.bikesourceonline.com
Perfect Vision When Cycling: What Eyeglass Lenses are Best …
Source: www.zeiss.com
12154
Source: www.bolle.com
Oakley Radar Edge
Source: www.bikesourceonline.com
Bike Cycling Sunglasses Polarized Riding Glasses With 5 …
Source: alexnld.com
Best sunglasses for cycling
Source: www.bikeradar.com
Cycling Sunglasses – Prescription Cycle Eyewear
Source: www.rxsport.co.uk
HODGSON Polarized Sports Sunglasses with 5 Interchangeable …
Source: mylifegadgets.com
POSHEI P03 Polarized UV Protection Sports Glasses for Men …
Source: seebetter.co
PLAYBOOK Road Mountain Cycling Glasses Goggles Eyewear …
Source: www.bikeframeshop.co.uk
BOLLE Axis Smoke Lens Glasses SUNGLASSES Safety Cycling …
Source: safetyandworkwearstore.co.uk
LongKeeper Men's Night Vision Glasses Polarized Sports …
Source: sites.google.com
Top 10 Best Night Driving Glasses for Men Reviews
Source: topreviewsproduct.com
78+ images about Sports Eyewear on Pinterest
Source: www.pinterest.com
Outdoor Sport Cycling Bicycle Bike Riding Sun Glasses …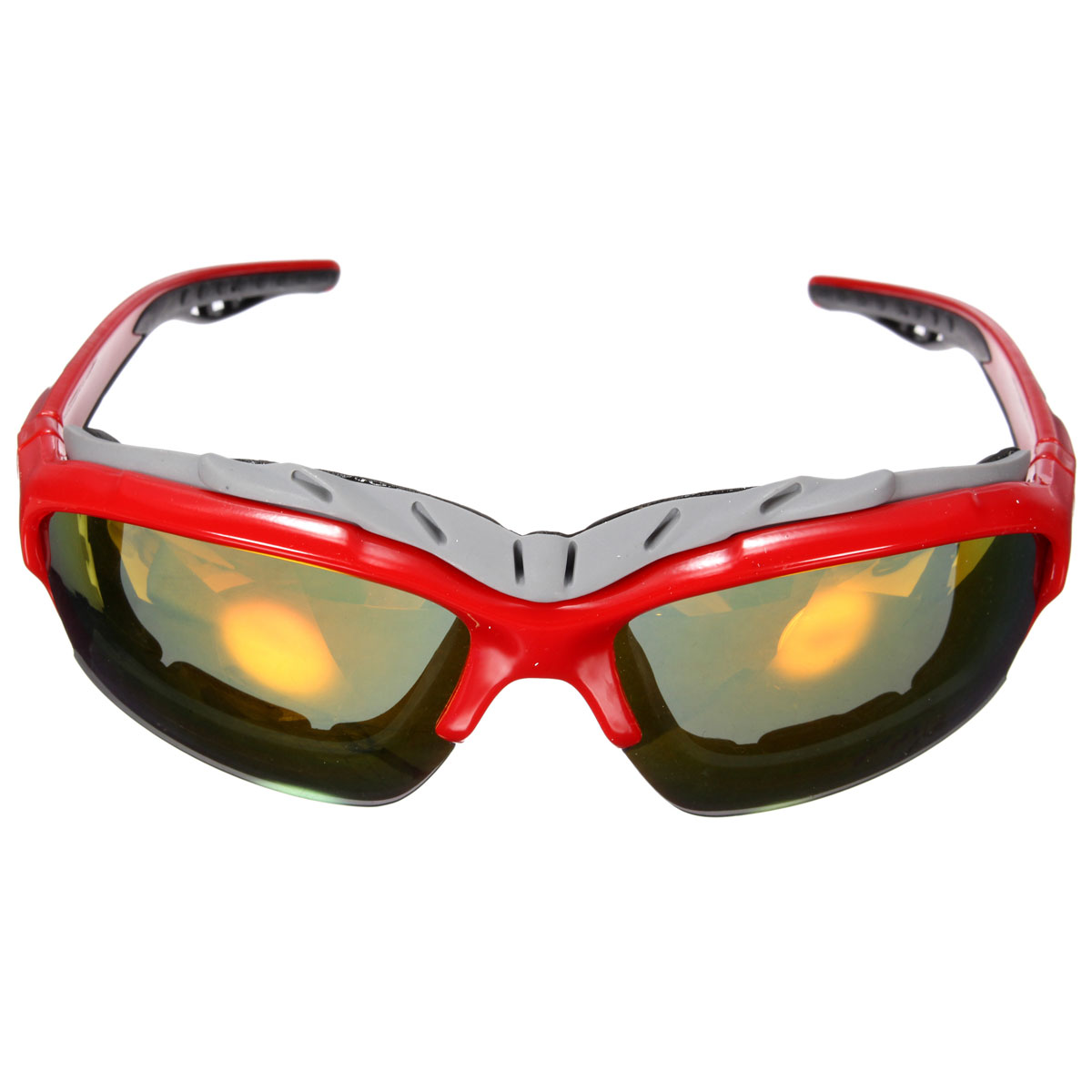 Source: www.lazada.com.ph
Best Cycling Sunglasses Buyer's Guide
Source: www.sportrx.com
Sports Sunglasses Cycling Glasses UV400 Men Bike Driving …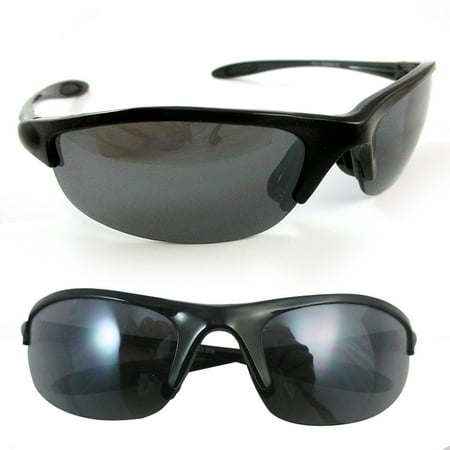 Source: www.walmart.com
Choosing glasses for cycling
Source: eyepiecesofvail.com