We interviewed to Manu Espejo practitioner of BMX/Dirt Jump that advise us where start and their perceptions on this discipline.
Manu, Tell Us Who You Are
Good to all! First of all I want to say that I am passionate about the world of cycling from quite small, since it is what really made me happy throughout the years.
My beginnings were on a bike "Donwhill", better known in our geography as a mountain bike descent. For a few years, I have participated in various tests at the national level where I've had the pleasure of meeting people who truly loves and has enthusiasm for cycling.
Currently practice the modality of BMX already that feeling of freedom and the capacity of overcoming that gives you this practice makes you come back every day harder.
How Can I Start A Dirt Jump? What Do I Need To Do This?
The first thing is to know that The "Dirt Jump" is a modality that practiced with Dual or BMX bikes, which consists of sort a few jumps of Earth and perform tricks while you are in the air in.
Basically to start the practice of this modality we will need a BMX and a good set of protections to prevent scratches or injuries, we will: Helmet, Gloves, elbow pads and knee pads. It is advisable to also lead the use of oral or anklet since we must have greater security before a fall.
Have You Had Any Injury? Do You Have Any Advice To Prevent Them?
Falls and even injury in this sport they are fairly common because at any time we are testing our skills on a bicycle. We will always have to bear in mind not to go beyond our means, we must be able to have control of the bike and enjoy at all times.
A Council in practice this mode is heat very well in a progressive way always jumping from less to more, because in this way we will face greater confidence jumps.
Upon What Evidence Have You Participated? Where Would You Like To Live This Practice?
Over the years I have done many tests by Spain, but without a doubt the best proof has been the"Happy Ride Weekend" in the BikePark Poma, these facilities are located in Lloret de Mar, in the province of Barcelona.
I would go to California, where he was born BMX and learn good hand it really is this wonderful world.
A Dream?
A dream is to be able follow the rest of my life with the same passion and enthusiasm, over a bike; enjoying to the Max with good friends.
Thank you very much for giving me the pleasure of writing these words for you and to help you as much as possible on this form that is the 'DirtJump'.You can leave all your questions in the comments, all will resolve them.
Now just need that you begin to pedal and begin to fly. Bon Voyage!
Gallery
BMX Dirt Jump Contest Highlights- RedBull Dreamline
Source: www.youtube.com
Gallery For > Bmx Dirt Jump Bikes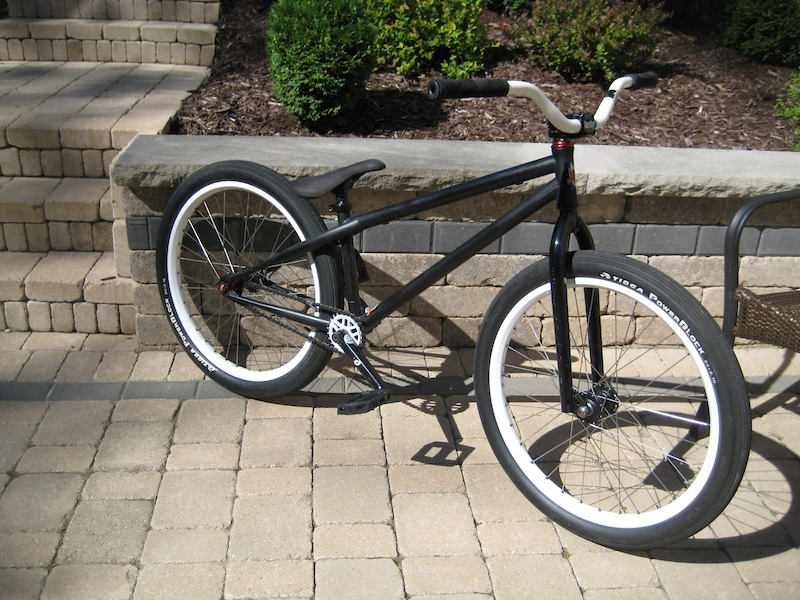 Source: imgarcade.com
Lucas Cunha | Bmx | Dirt Jump | Cult
Source: www.youtube.com
BMX GUATEMALA SLIMBIKERS BMX DIRT JUMP 2008
Source: www.youtube.com
Bmx Dirt Jump Fails
Source: www.youtube.com
GO BMX episode Slow Motion Mini Dirt Jump by Indonesia …
Source: www.youtube.com
Fids, Jon Taylor
Source: www.youtube.com
Dane Searls jumps the world's biggest BMX dirt jumps …
Source: www.youtube.com
bream dirt jumps mud park only woops and table top
Source: www.youtube.com
Mini Dirt Jump @VillasSkatepark – BOOM RIDERS
Source: www.youtube.com
Den Devils Dirt Jump Session 2014
Source: www.youtube.com
Joey Cordova, turndown flip
Source: www.redbull.com
BMX Dirt Course – Nass Festival 2016 – 2018
Source: gorillauk.com
Dirt Jumping Cup in Rybnik
Source: www.youtube.com
Treino I Pista de BMX DIRT bairro alvorada – Guanambi
Source: www.youtube.com
POLIZONTES MOTOROLA BMX JUMP BATTLE
Source: www.youtube.com
Top BMX dirt jump highlights from Red Bull Dreamline 2013 …
Source: www.youtube.com
How To Rebuild a BMX Dirt Jump in 10 Steps
Source: www.youtube.com
The Ultimate BMX Dirt Jump Contest
Source: www.youtube.com
funny bmx dirt jump fail
Source: www.youtube.com