What is this entry? Because that, of posturear, to appear, to pull the roll… as you want it to call, but in the end after is that, try to pretend something that you aren't. Sometimes think it up to you, and others, ball which you've shot is so large that you don't nobody buy it. If you've used this tactic or you have found you some similar case, continues with these lines and you will discover all about the postureo; or, at least, many of its secrets.
All of this begins as a demotivating towards the adversary strategy, as you nombrábamos in the previous post about psychological warfare, is one of the strategies that we use on a daily basis. It postureo it can be identified with the following symptoms, it is usually gives in the minutes prior to a departure of a marathon or a test of rally. Here you can see part of cyclists commenting. If you hit your ear you will hear any conversation with any of these ingredients:
Training: here because not, i.e. that not are trained, on the contrary, is here lies about training. They say that it trains several times a day, with roller, nutritionist, personal trainer… what would be an all PRO why know that these people who tells us all this is postureando? Very simple, just need to pay attention, look in the dorsal, and bull last look at classification, may be that it has stuck us a bath, confirming at least part of their justification, or that it has been close to you, that you are a globero of the sierra and only take weekend in weekend bike. When it happens that you think "well not noticed to train both" accompanied by a great feeling of well-being. Remember, If you want to scare your colleagues of route says that you train, train and train, and when finished the race denies any kind of training, or any phrase related to this, if you have not recorded, they can not accuse you of anything.
Clothing: the great postureador will always tipped in white, clean sneakers or your new case, hull pristine, equipment that seems that just came out of the store. The image is very important, and they do, nothing is left to random, clothing stroke, carrera and postcarrera. Almost all people who are assiduous races tend to belong to any club, so that the uniforms will be the showy possible, some with many sponsors, so many that they can even mistaken for a monkey of a F1 driver. This point is very important, never any support to be wasted, or even "Ultramarinos La PACA" a sponsor is a sponsor. The first time you notes to a marathon you will be overwhelmed by such cast of colours and colour combinations, but that does not impress you, here you are the most feared. There is nothing more fearsome in a race that a cyclist using a smooth Jersey, in a single color and wear a bib not combines runs out in front of you. If you are capable of defeating the postureadores, you firelords a mortal blow that is difficult to recover, I say this from experience, so play your cards.
Bike: bicycle is the increased investment, more exclusive and more difficult to get in the whole world, but you have brought him numerous sacrifices. Is also another class of cyclists, which tell you that are mounted a 9 kilos cucumber by just some eurillos in which category do you find?
Knowledge: is always the last, know the latest trends in design, colorful, materials… All-knowing, well, repeats the read in magazines and other media, because, most, do not understand what they say.
All these behaviors are recognizable in greater or lesser extent in a triathlon that forms the starting grid, but do not go as far you know the saying "see before straw in someone else's eye that beam in their own"? For that, all we are about postureadores, in varying degrees, but all we like haunting, and this is a syndrome that increases exponentially while it increases your way. It is very easy to fall into the dark side of competition biking.
And you? Are you a self-confessed postureador or still keep you anonymous?
I hope that no one feels offended, and that you have fun reading this entry, I really is that I have much fun when occasionally haunting a bit with the buddies, but not strained, everyone knows I'm a platoon tail meat and not intimidated nor to the youngest of the place.
A greeting and see you at the next entrance.
Gallery
3 Ways You're Going About Predator Hunting All Wrong
Source: www.wideopenspaces.com
WoWs Gamer Blog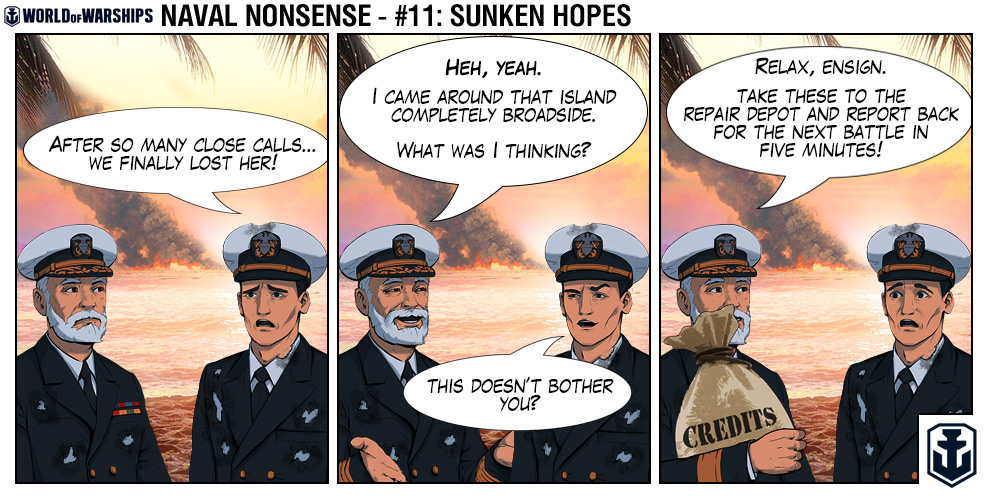 Source: www.wows-gamer-blog.com
WoWs Gamer Blog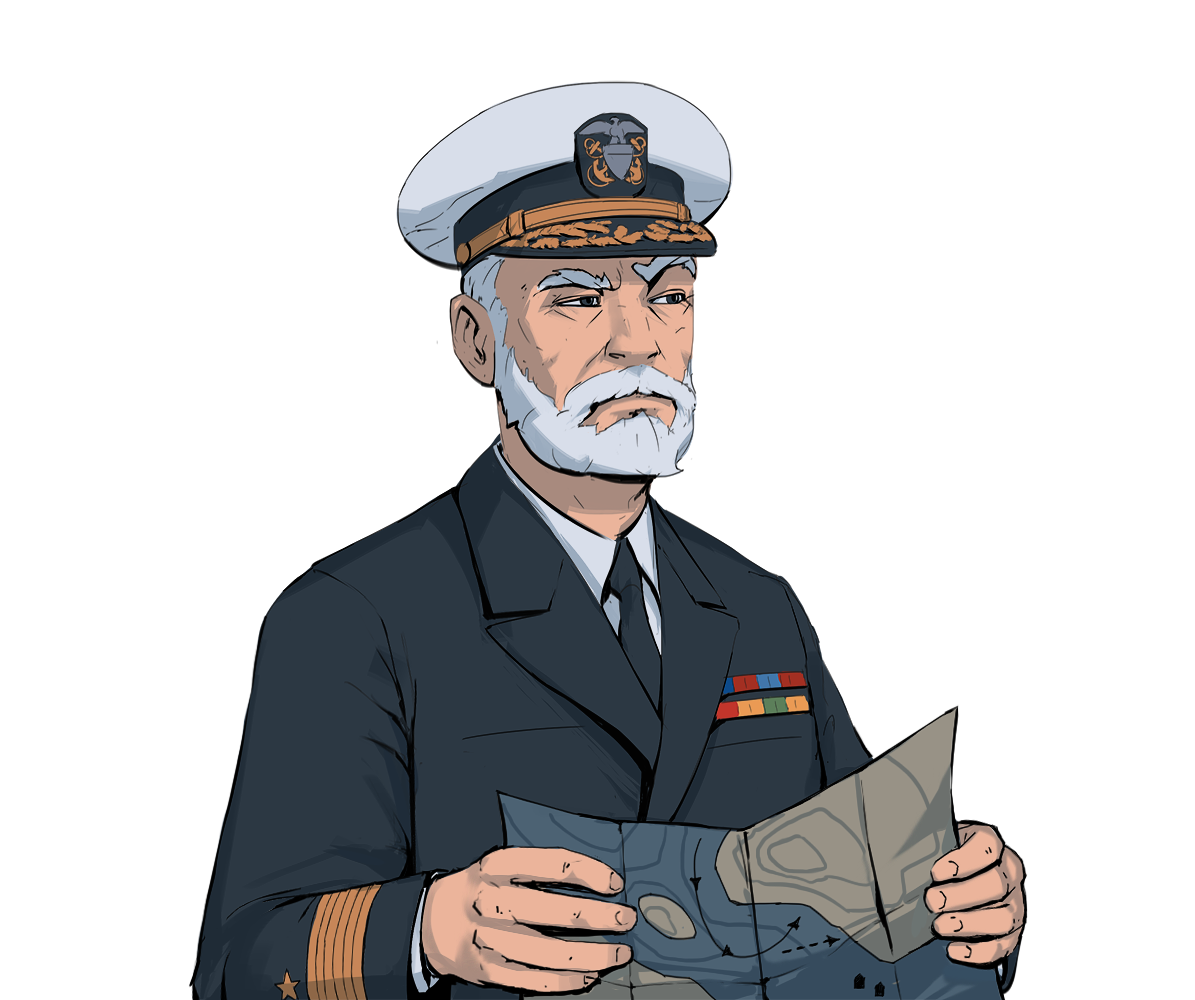 Source: www.wows-gamer-blog.com
Brooms at the ready, Harvard's curling team takes to the …
Source: news.harvard.edu
Deloitte CMO says old ad model is not what marketers need …
Source: www.businessinsider.com
Measuring Success
Source: www.leapagency.com
Advanced Carp Fishing
Source: downmagaz.com
Deloitte CMO says old ad model is not what marketers need …
Source: www.businessinsider.com
Advanced Carp Fishing
Source: downmagaz.com
Joeschmo's Gears and Grounds: 10 Second Anime
Source: joeschmo1of3.blogspot.com
Sailing In Heavy Weather English Full Movie.
Source: picyin2k.weebly.com
Has Windows 10 installed itself without asking you …
Source: www.which.co.uk
Big barra aerial action with Ryan Moody's Big Barra 13 …
Source: www.ryanmoodyfishing.com
Wenger is Wrong. Bould is Right.
Source: arsenalarsenal.net
Employees reveal why they're sabotaging their co-workers …
Source: www.dailymail.co.uk
Put Me Back In, Coach
Source: theother87.wordpress.com
FREEDOMFIGHTERS FOR AMERICA

Source: www.freedomfightersforamerica.com
You've been caught Roe-ing LuLa-Cash by LavenderDreamsStudio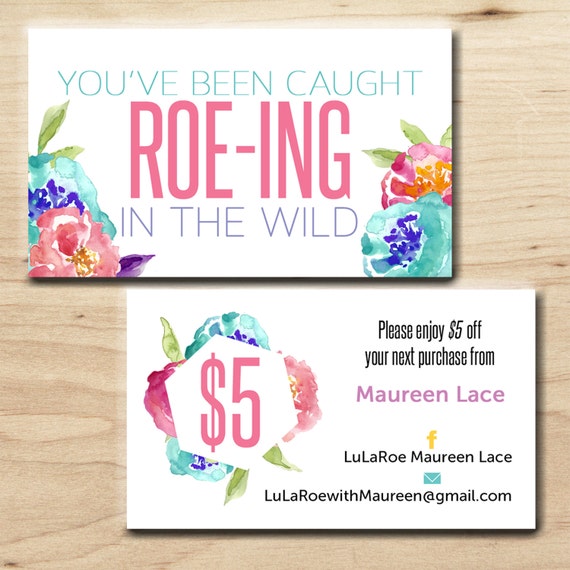 Source: www.etsy.com
I'VE CAUGHT YOU
Source: tuckdb.com
"You've Been Caught"
Source: wp.lps.org