The world car free day is a day to reflect on the excessive use of the automobile and its consequences. And also to re-evaluate our habits and thinking of alternatives.  And if you want to try out the bike to go to work, but still not encouraged to try, can go preparing to do that on Thursday, 22 September!
Go to bikebus
Experienced Cyclists from the city of São Paulo are organizing to do trains, taking people to work on a bike that day in a collective initiative, dubbed bikebus, cyclists offer to perform a route, timetables and rendezvous points in a map
Collaborative. Common abroad, the initiative comes to receive public funding in some countries (such as Australia), for being recognized as beneficial to the city and citizens. The initiative of this world car free day is a first experience, collaborative and voluntary, which can become frequent according to.
How do I do?
To find a Bike Bus and cycling in world car free day
Among the collaborative map see a route that passes near your home click the path line to view route information Search contact responsible for route or go straight to the meeting point in the set time
To register a course in Bike Bus from São Paulo
Access and login (Google account) in Google Maps in the collaborative map Lot a line feature thinking at one point of departure and point of arrival estrategicos (Metro station, Plaza, main street, etc), and enter information about the timetables, contact the responsible, etc. Note: use the routes already registered in the left sidebar of the map as a base, follow the standard headings and information. Be careful when editing the map! Mount some meeting points in the middle of the route (green markers) with an estimated time of when the Bike Bus will pass there so other people can find on the way. (Use also the points already marked as base). Search go through places where other events occur in the world car free day. Spread the word! Especially for co-workers.
Conquer your independence that day 22: go to Bike!
See also:
Help mount bicycles that will be donated to those who need temporary Mobility Week Cycle of Niteroi story on the world car free day in São Paulo Workshop handy will support on route Marcia Prado 2012 September filled with events across the country as was your world car free day?
Gallery
Go green: World Car Free Day Thursday
Source: www.china.org.cn
Printable Road Trip BINGO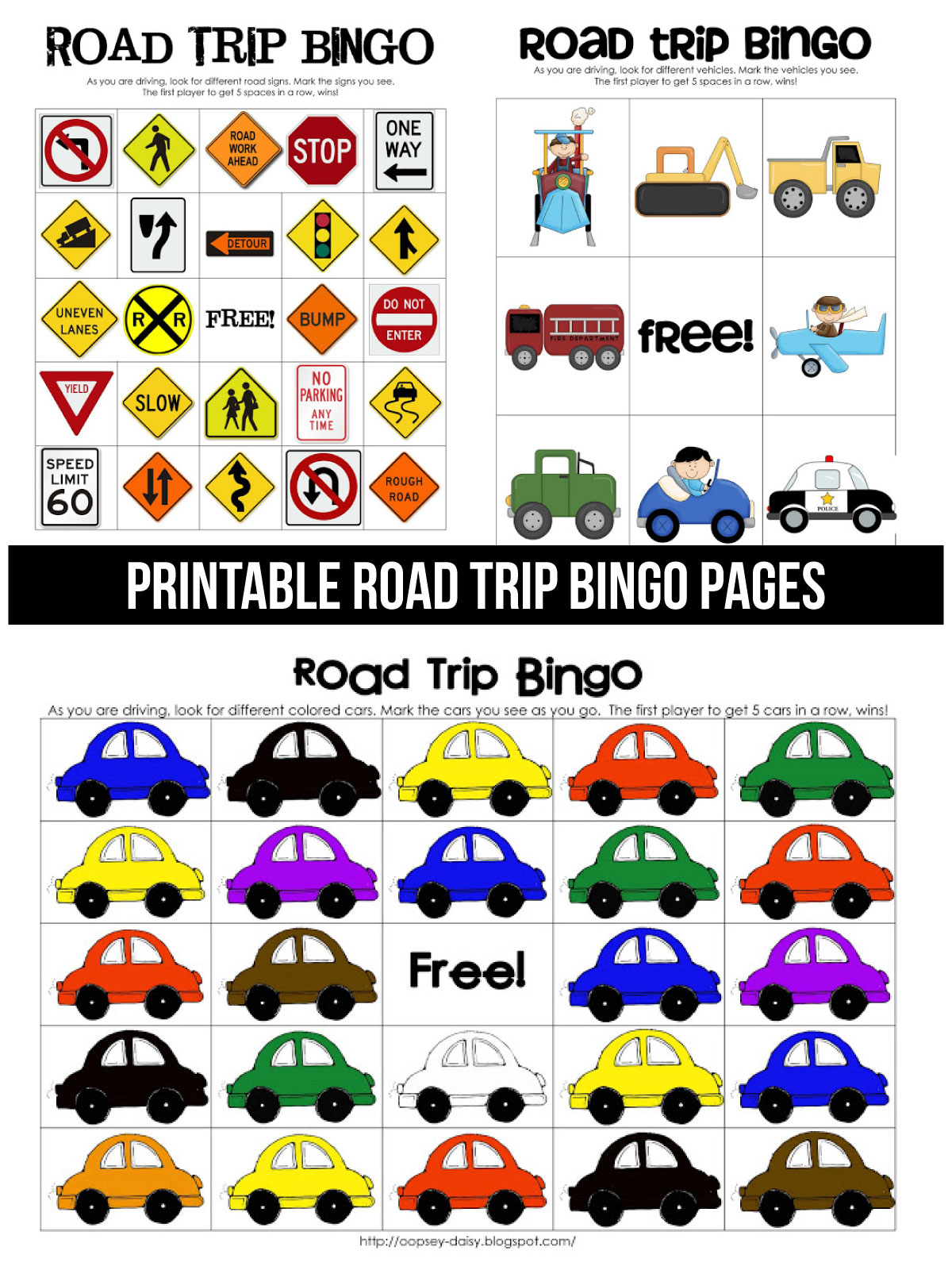 Source: www.thirtyhandmadedays.com
Cars 2 Shu Todoroki Crash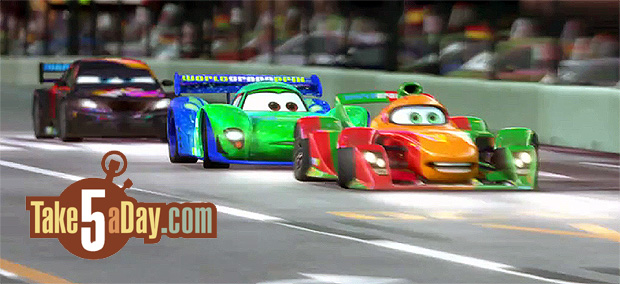 Source: pixshark.com
Selling a Old Car #5
Source: www.flickr.com
Disney Store Toys Cars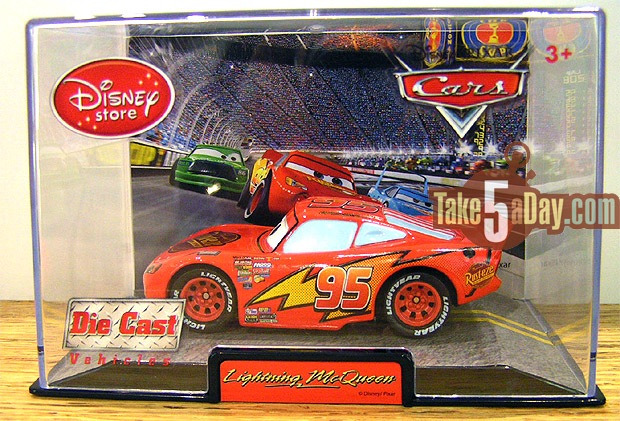 Source: pixshark.com
Car going up Crosbie
Source: www.flickr.com
The Unknown Muscle Car Dodge Built To Dominate Nascar …
Source: www.autospost.com
Contoh Poster Adiwiyata Go Green Lingkungan Hidup Hijau …
Source: ayuprint.co.id
Take a photo of me!
Source: www.flickr.com
The Crew 2 Free Weekend Starts Today, Includes All Updates
Source: www.gamenationsa.com
Kate's five fun things to do this weekend Aug. 18 to 20 …
Source: www.cbc.ca
Rambo Bridge Final Take in Hope BC Bid an Emotional Farewe …
Source: flickr.com
1928 ford real flames
Source: www.flickr.com
2011 06 16 French Hols Day 3-028.JPG
Source: www.flickr.com
Long Travel Round Up 2011 @ Silver Lake Sand Dunes, Michig …
Source: flickr.com
disney cars 2 movie doubles race team mater master zen pit …
Source: www.flickr.com
Cars 2: The Video Game for Wii
Source: www.nintendo.com
Our rental car in Greece
Source: www.flickr.com
Mark Webber, Red Bull, Singapore, 2011 · RaceFans
Source: www.f1fanatic.co.uk
Gray "The King" Dinoco #43 hauler | Cristocars
Source: www.flickr.com