As children, we think nothing hits us. Fall, get up, break, fix. Anything is possible, simple and easy to solve. Are small by nature energy uncontrollable souls, brave, re-usable and happy!
Teach these little critters on the bike (and anything else) it's only a matter of that, sometimes at the expense of a few tears and scratches. And when learning, for some reason, it didn't happen this time of year so overwhelming and adventurous? How to get to adulthood without knowing if balance on two wheels?
After a certain age we have more fears, shame and too much in the head. Who rode when I was a kid you think won't remember how to do it; who never rode in life do you think it's going to be impossible to learn!
But I have good news: you can! Cool bikes and well governed also facilitate learning.
See this story about a very good initiative in Rio de Janeiro
Faced with a growing demand, the Collective Female cyclists girls – Pedalinas – started to organize the workshops learning to Pedal, in order to make more people have the opportunity to feel the pleasures that the bike provides.
Strange it may seem, it's amazing the number of requests we receive from people interested in participating in this activity. Nor I imagined that there were so many people! Because it is an unprecedented initiative (Pedalinas), free of charge and with the help of volunteers, we learn to teach, to the extent that people have learned to learn.
A true two-way construction,
Collective-collaborative.
As I also participated in the process, I would like to share some "techniques" that apply to the success of the workshop. The intent is to be replicated, adapted and which serve to help more people:
1 – makes it much easier to have a bike slightest (not childish), as the female or folding, for example. The person needs to feel safe and with the feeling that "everything is under control."
2 -Adjust the saddle at a level where possible, easy and fast to put the feet on the ground.
3 – Start stimulating the person sliding on the bike without using the pedals (and even remove them-or fold them – during this step), as if it were a velotrol.
4 – look for a place with small gaps, so that we can get rock without much effort.
5 – the instructor needs to always be around, holding and guiding the person by seatpost/saddle. At that moment is ideal to talk about the balance of the body and pass.
6 – of course the student will understand that, don't fall, you have to pedal. The quicker, easier to find such "point".
7 – try to keep an open dialogue with your student, without deceit or lies. Don't move him until he feels more secure.
8 – Entices him to lift his feet for a few seconds during the
Slope.
9 – after a few tries, re-place the pedals or have him turn and stop, turn and stop, turn and stop until you feel the bike won't keel over as cartoon.
10 – Start straight, just because the curves are critical at first. After the student is with more stability and secure, start cornering
Wide open. 11
– Pedal, balance, pass marches, overcome obstacles and use the brakes are seemingly complex tasks to be done in the beginning. Take it easy. One step at a time.
12
– look for loosen the saddle of the student gradually, but always keeping around.
13
– Let the lead bike of course; this is the secret. Don't fight the natural balance the bicycle.
IMPORTANT!
If you fall, get up! There is nothing more natural and common when you're learning a new skill.
You don't have to be ashamed or afraid to fail! Nobody will smile with debauchery. Stop and rest every once in a while. Try to exhaustion is counterproductive. These tips are the result of two Learning workshops taught by Pedalinas pedaling. There are no rules, only a few observations. Do we inspire in awesome tips master Arturo Alcorta. It's worth reading the site Bike School session that talks about it!
Places in Sao Paulo
The two workshops were held in the square known as Vegan-Square where Angelica is the Paulista. There's a nice space, without many obstacles, quiet, with little slopes and (the best part) a greengrocer's so close!
Another nice place is the high Costa e Silva, better known as Minhocao. There's plenty of room and interesting points of slopes of all levels. It is closed to cars and open to people – – daily from 21:30 and on Sundays and holidays all day.
Do you have any other tips cool? Leave your opinion in the comments!
See also:
Learning to ride a bike in adulthood Learn to ride a bike – now also in Recife! There is no age to learn to ride a bike
Gallery
Learn to ride a bike for adults chicago. Rc-auta.info
Source: www.rc-auta.info
RACQ Road Safety Lessons – Bike Safety
Source: www.youtube.com
A trainer instructs a woman at an indoor Learn to Ride session
Source: www.pedalready.co.uk
Learn to Ride a Bike! – MSU Bikes Blog
Source: msubikes.wordpress.com
Special Needs Bikes
Source: www.striderbike.co.uk
Best Balance Bike Reviews 2017 (Dec, 2017)
Source: top-10-store.com
1 Sure-Fire Way to Master The Language of Blogging
Source: egonsarvreviews.com
Carmel Confusion, Part II: Rights of people who bike …
Source: marilynch.com
Best Dirt Bikes for Kids: Keeping It Simple for Beginners …
Source: www.dirtbikes.com
Sheet for Teaching Basic Verbs & Verb Card Games (Beginner …
Source: www.englishcurrent.com
7 Steps to Adopting a Growth Mindset at Your School …
Source: choiceschools.com
Bicycle training wheels adults. THRESHOLD-FLIES.TK
Source: threshold-flies.tk
Adults & Kids Quad Biking
Source: www.npfbassettspole.com
Chicargobike: Open Streets Was Really Fun
Source: chicargobike.blogspot.com
the beat bike blog: Bikes, Bikes, Bikes! So much to do!
Source: beatbikeblog.blogspot.com
Design logo for a bike safety co. with a fun and hip vibe …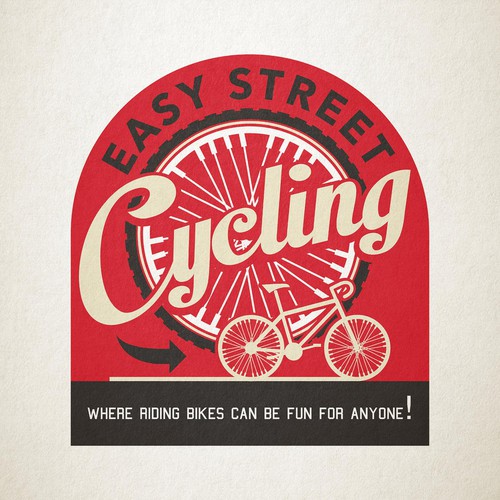 Source: 99designs.com
Father and daughter in a train Stock Photo: 62365556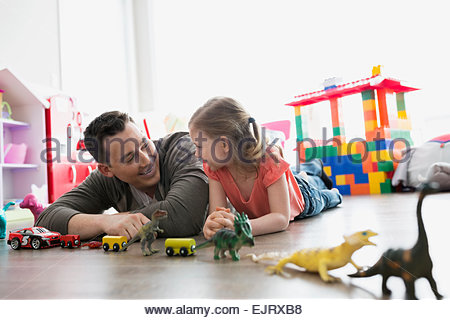 Source: www.alamy.com
Are Preservatives in Food Making Kids Hyper?
Source: www.motherearthnews.com
Katherine heigl sexy-xxx porno chaude
Source: svniederbachem.info
How hard is it for an adult to learn how to ride a bike …
Source: metro.co.uk