Collective construction participated in the meeting promoted by the two entities, and quite liked what I saw. Were presented and commented the results (partial) of the research conducted by internet with cyclists, initiating the preparation of tenders.
Groups were formed for different aspects (infrastructure, education, etc.) And all those present had the opportunity to participate, suggesting, challenging, debating, prioritizing. A truly collective construction.
The next step now is to compile all of this in a letter of commitments and promoting meetings and discussions with the candidates.
Congratulations to
Ciclocidade and the Manicstreetjournal Institute. I'm glad you participated and to see that serious and organized drive to make a better future for the city of Sao Paulo. The fruits and income initiative is mirrored throughout the country.
Willian Cross
Go to Bike
To support the debate and the formulation of public policies which meet the real interests of those using this vehicle in the city, two entities representing the cyclists (Ciclocidade and Manicstreetjournal) promoted in June 2012 1 2 meeting to hear the demands and build a letter of commitment of candidates to the legislature and the Executive.
The meeting was attended by dozens of participants discussed, among other things, the partial results of the public consultation, made via the internet, with the collaboration of about 1000 people. See the G1 on the meeting.
Know the proposals of the candidates is total interest of all us citizens. So, in brief, the two institutions also plan to promote face-to-face panels with them. So, in addition to hear us, candidates will be able to understand and apply our demands in their plans.
See the initial proposals of the candidates for mayor of Sao Paulo for the bicimobilidade.
The participation of all stakeholders in urban mobility is fundamental to generate real mechanisms of recovery and pressure for building improvements over the life of the next municipal mandates. We will monitor!
Wants to contribute in this building? Contact Ciclocidade or with the Manicstreetjournal Institute and learn how your effort can help promote an inclusive and democratic policy!
As the electoral process is walking in your town? Tell us if there's any kind of articulation and mobilization of cyclists to press municipal managers futures!
See also:
Entities want to know opinions of cyclists to SP for 2012 elections Candidates for mayor of Sao Paulo seek meet electorate cyclist public consultation on the use of bicycles in Porto Alegre – join! In Brasilia, wheels of peace will summon candidates to commit to urban mobility the elections are coming – you ever picked your candidate? Manaus, Salvador and Curitiba also conduct research on bikes for 2012 elections
Gallery
Bike Schools Turn Kids into Future Urban Cyclists in …
Source: www.treehugger.com
PT's Fernando Haddad Elected São Paulo Mayor: Daily Update …
Source: riotimesonline.com
journalist Stock Videos | journalist Stock Footage
Source: footage.framepool.com
Lula's vice president pick also accused in Brazil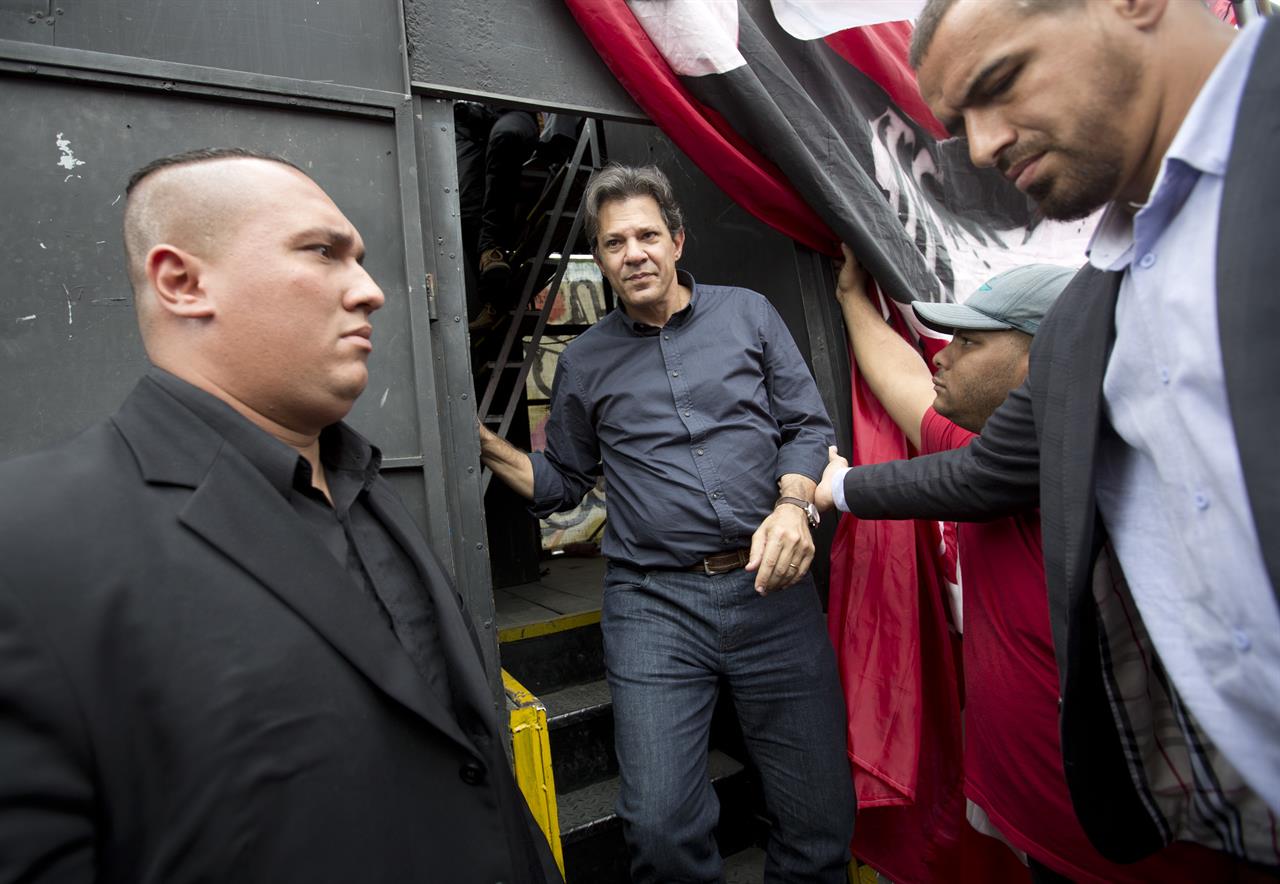 Source: 1520wbzw.com
Phelps to come out of retirement, says USA Swimming
Source: www.sbs.com.au
BBC News
Source: www.bbc.co.uk
17 Best images about WSJ Hedcuts on Pinterest
Source: www.pinterest.com
End Second Stage Stock Photos & End Second Stage Stock …
Source: www.alamy.com
Brazil banking on judokas to boost Rio medal haul
Source: www.sbs.com.au
Bitcoin Is Protecting Brazil's Right to Free Speech …
Source: fee.org
Hamilton beats Rosberg to pole in Brazil
Source: www.sbs.com.au
Photos of the day 07/05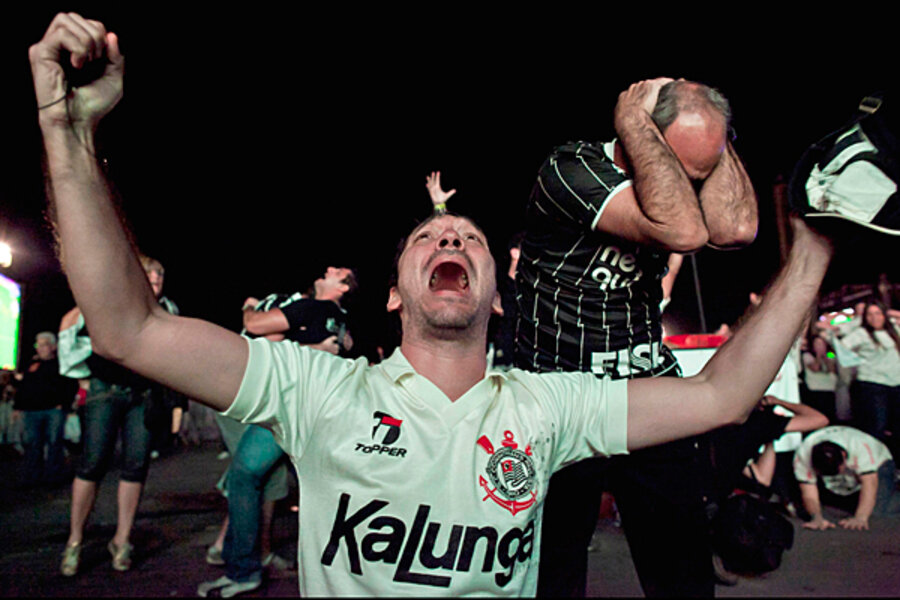 Source: www.csmonitor.com
Week in news
Source: www.abc.net.au
Hand Out Flyers Stock Photos & Hand Out Flyers Stock …
Source: www.alamy.com
Brazil moves against Google over videos | News
Source: www.aljazeera.com
Luiz Inácio Lula da Silva | Wiki
Source: everipedia.org
Reelection Stock Photos & Reelection Stock Images
Source: www.alamy.com
Webinar: "The emerging science of planning for cycle …
Source: www.slideshare.net
Christina Of Denmark Stock Photos & Christina Of Denmark …
Source: www.alamy.com
BBC News
Source: www.bbc.co.uk