This year, like every year, I went on holiday in the mountains, to my parents, in a small village in Alpes-de-Haute-Provence where I spend part of the summer since I was born. I find my family, my friends and my roots …
Every summer it's a real pleasure to walk the hiking trails that I know by heart, to make my children discover the places where I played small with my cousins, stroll morning in the markets of Provence and take the time to… take time!
But every year or so there is a shadow on the board.
In the mountains, the water is pure but as the cottage of my parents is not inhabited all the year it often develops, in the pipes, germs not very sympatic. Besides, herds of sheep graze very little in the alpine pastures and are often vectors of diseases that can be transmitted via drinking water.
So, with each vacation or almost, summer and winter, I have "the chance" to contract a small gastro …
Since a few years and especially since the children are born, we use mineral water, but when the water runs out we fall back the adults on the tap water praying the God of the gastro of kindness Save us.
Only mineral water is quite expensive and you have to go and buy big packs at the nearest supermarket to quench the thirst of the whole family.
Fortunately, this year I found a much more economical solution to resist viruses carried by tap water: the Water-To-Go gourd.
This gourd, I received test a few days before my departure (which could not be better) is a plastic water bottle, refillable and equipped with a filter that filters more than 99.9% of all contaminants: Bacteria, protozoa, chlorine, waterborne diseases, viruses, fluorides, heavy metals, odors and unpleasant tastes.
The replaceable filter has a life of 130 liters (two months in use 4 times / day). It has a wear indicator that tells us when to replace.
The filter is equipped with a nano-pore patented system which instantly purifies the water as it passes through.
To use the gourd, it is enough to fill its bottle in any source of unsalted water to always dispose of pure and healthy water.
After thermos flask online shopping, I tested this water bottle for two weeks in my cottage and this year the virus of the gastro spared me, it seems to work well! I also used the gourd in hiking, I filled it in a river which I drank water without being sick. It is convenient because it avoids overloading when you go to several. Just put the gourd in a bag and find a creek …
The only downside: I think you still have to suck hard to be able to drink in the gourd which is not obvious with the little ones. Also, I tried to fill the glass of my children with tap water filtered by the gourd when we were at the table and it was very complicated. The gourd can not serve as a filter carafe for meals, it is a pity ….
But apart from these small flaws, the water-to-go gourd is in my opinion a useful, economical and malignant invention that reduces its plastic waste and saves on bottled water as a ride as at home.
Moreover since my return from vacation, she always sits on my desk next to my screen. Viruses and other small dirt have to stand well!
The water-to-go gourd is also available in 75 cl bottles.
The 50 cl bottle (with filter) costs 19,95 €. The replacement filter costs € 11.95.
Gallery
Water Filter Bottle
Source: www.gapyeartravelstore.com
Water Bottles & Hydration, Camping & Hiking, Sporting …
Source: picclick.co.uk
Water Filter Bottle
Source: www.gapyeartravelstore.com
Outdoor Trade Show 2015: Water-to-Go Filter Bottle
Source: www.youtube.com
WhatToWearOnHoliday.com
Source: www.whattowearonholiday.com
WhatToWearOnVacation.com
Source: www.whattowearonvacation.com
MISMACTH 75 cl, bouteille design avec housse en faux cuir …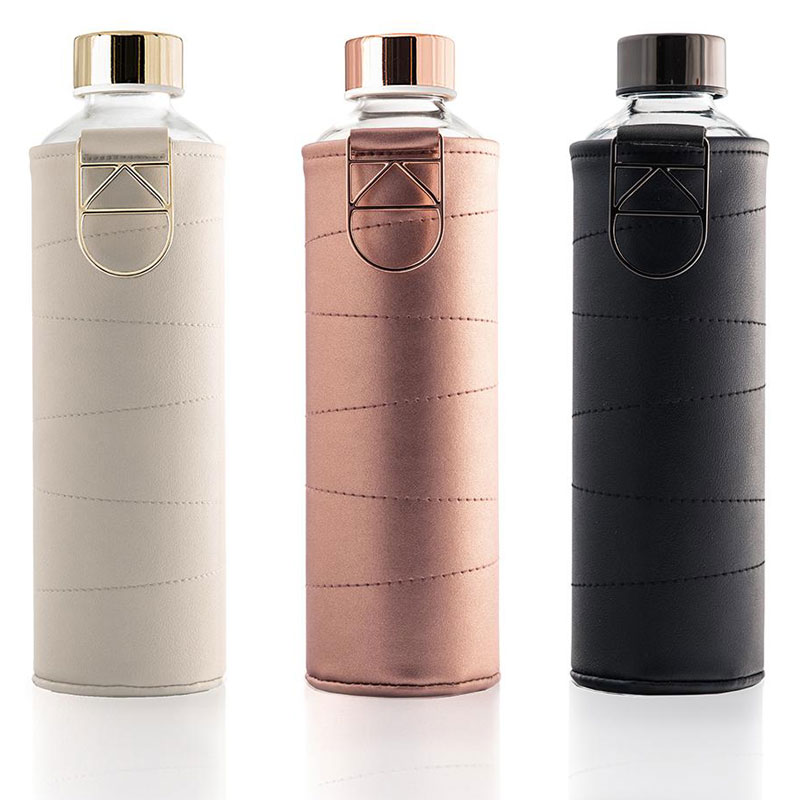 Source: www.pimp-my-bottle.com
DOT, bouteille d'eau intelligente de Joseph Joseph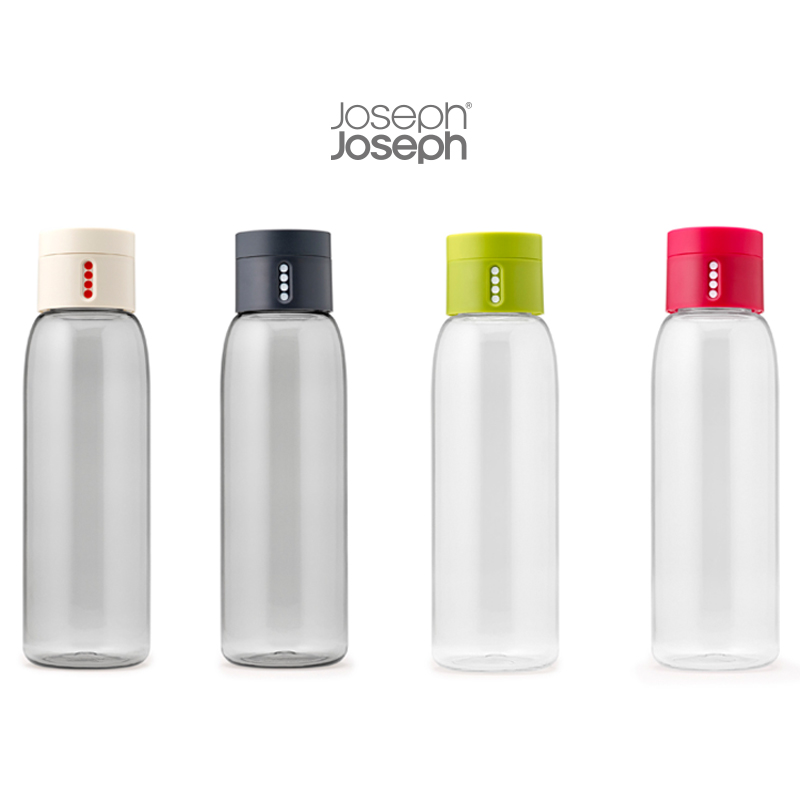 Source: www.pimp-my-bottle.com
ESPRIT, la gourde transparente en verre de Equa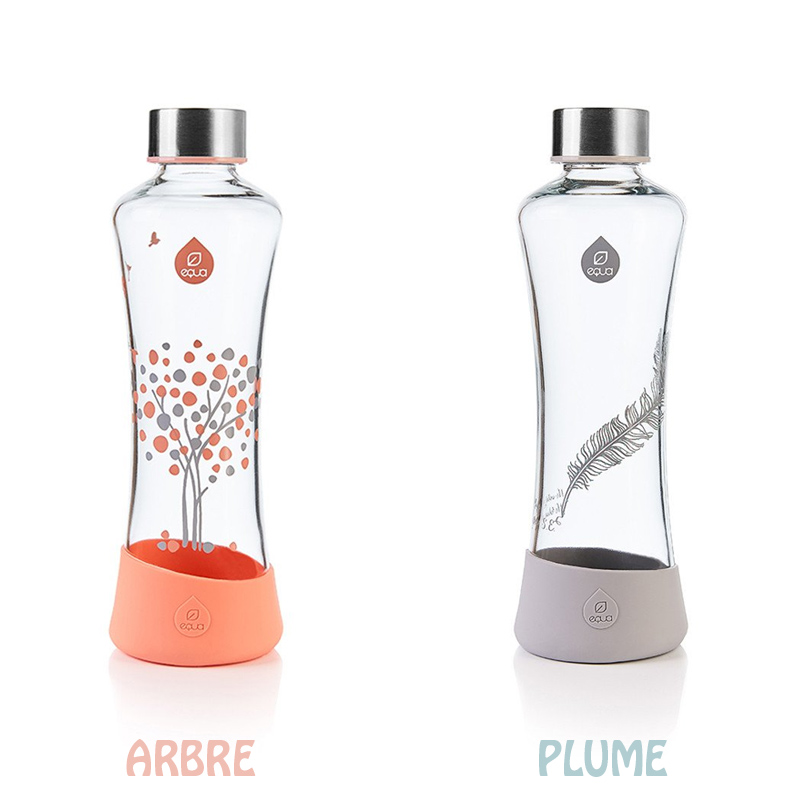 Source: www.pimp-my-bottle.com
10 Easy Ways To Save Money For Travel.
Source: bemusedbackpacker.com
URBAN BOTTLE Pastel, gourde légère de 24 bottles – 50 cl …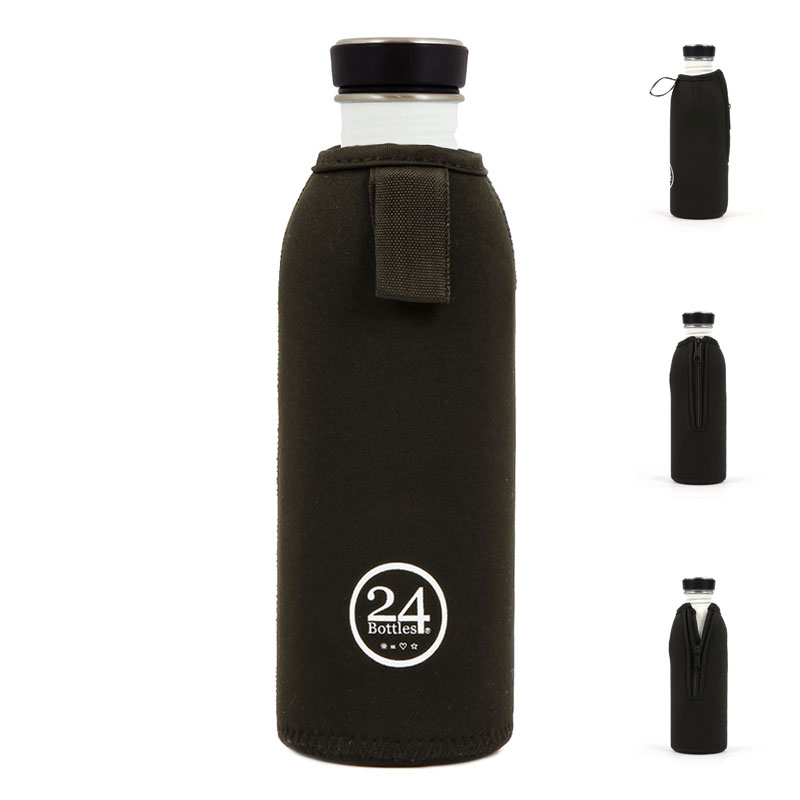 Source: www.pimp-my-bottle.com
Myanmar (Burma)
Source: bemusedbackpacker.com
EQUA ILLUSION, gourde légère et facile à transporter – 400 …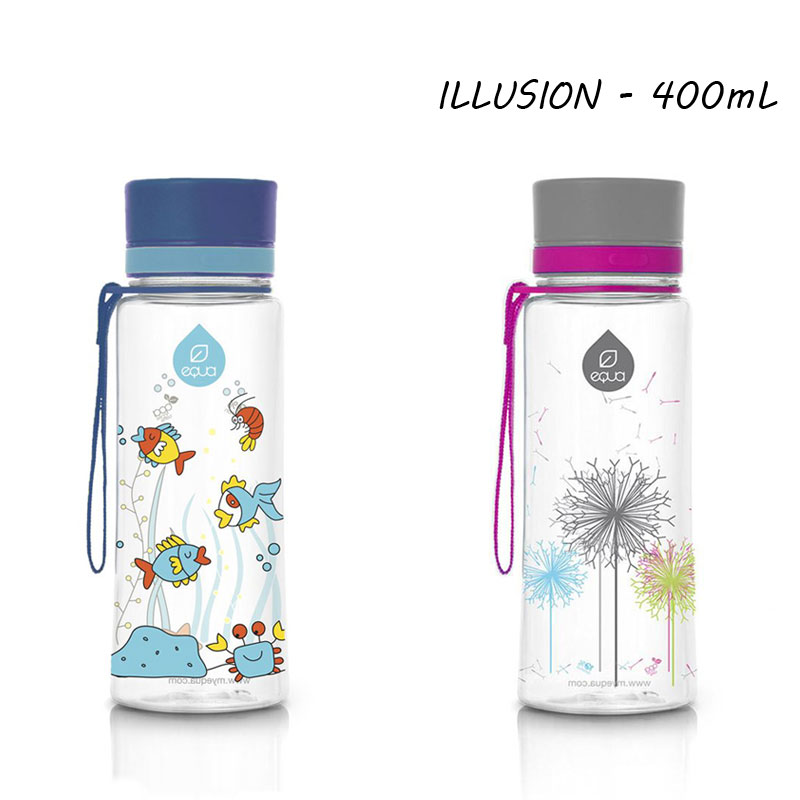 Source: www.pimp-my-bottle.com
LOOPY, une gourde écologique pour enfant, de Gaspa Joe …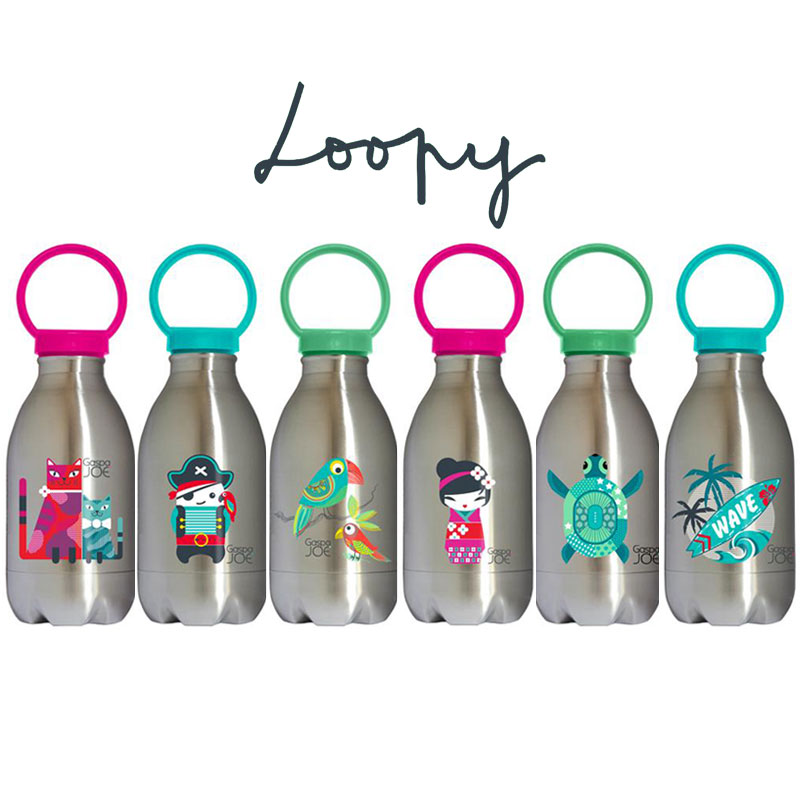 Source: www.pimp-my-bottle.com
What to Wear in Europe
Source: www.whattowearonvacation.com
THERM-O Classique, thermos en verre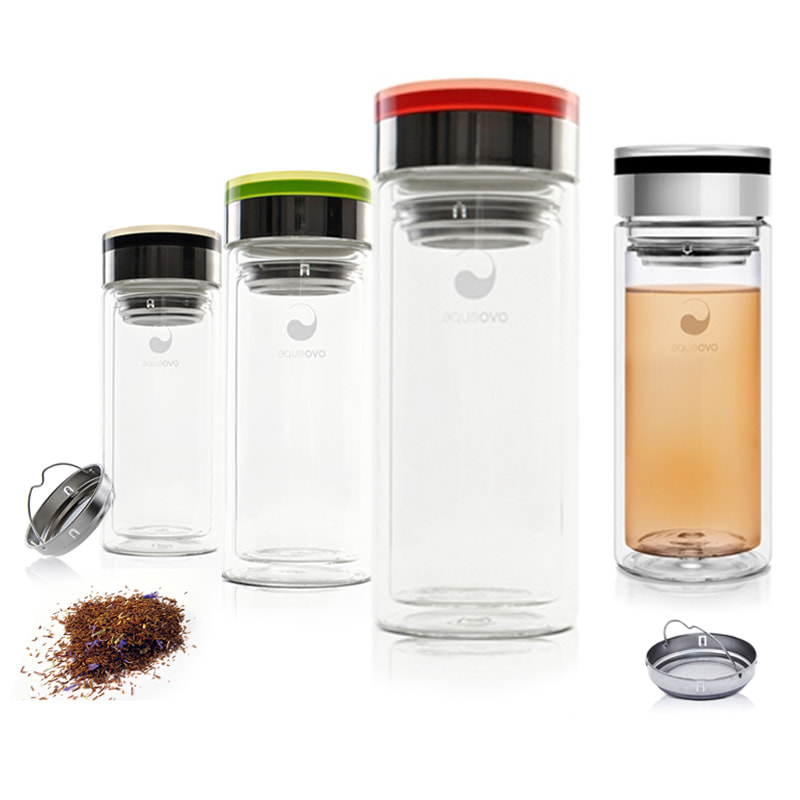 Source: www.pimp-my-bottle.com
EAU CARAFE, carafe d'eau filtrante en verre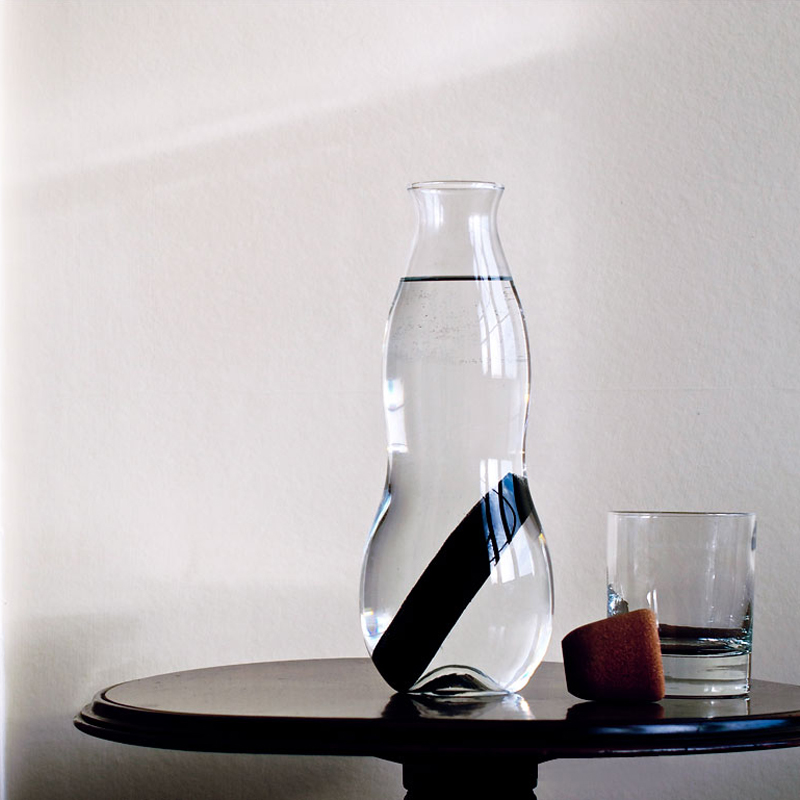 Source: www.pimp-my-bottle.com
THERM-O TERRA, mug isotherme design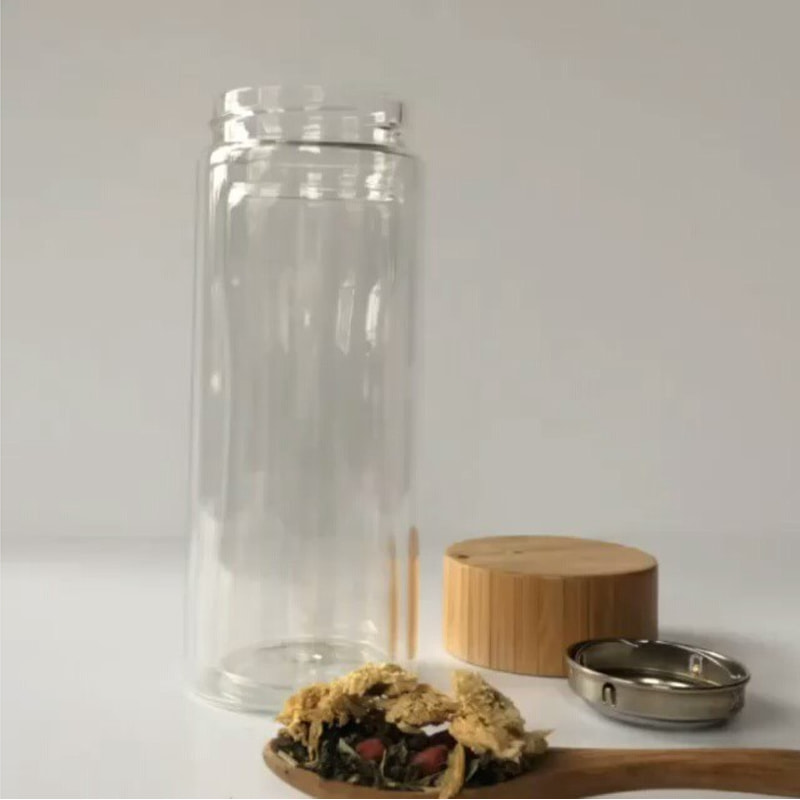 Source: www.pimp-my-bottle.com
Nouveau mug de voyage isotherme, au design minimaliste …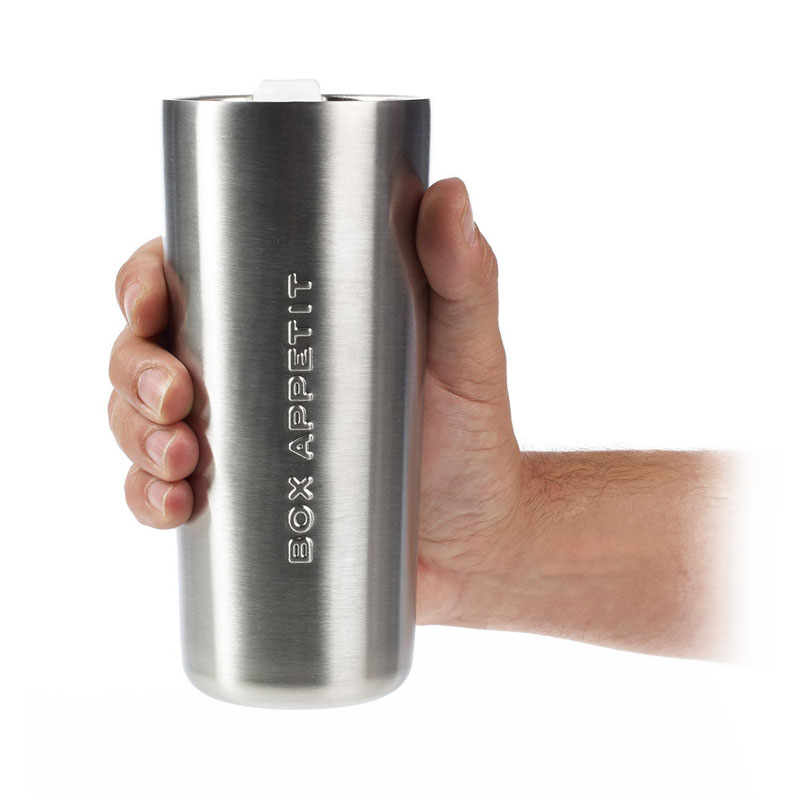 Source: www.pimp-my-bottle.com
ACTIVE, bouteille d'eau réutilisable de Equa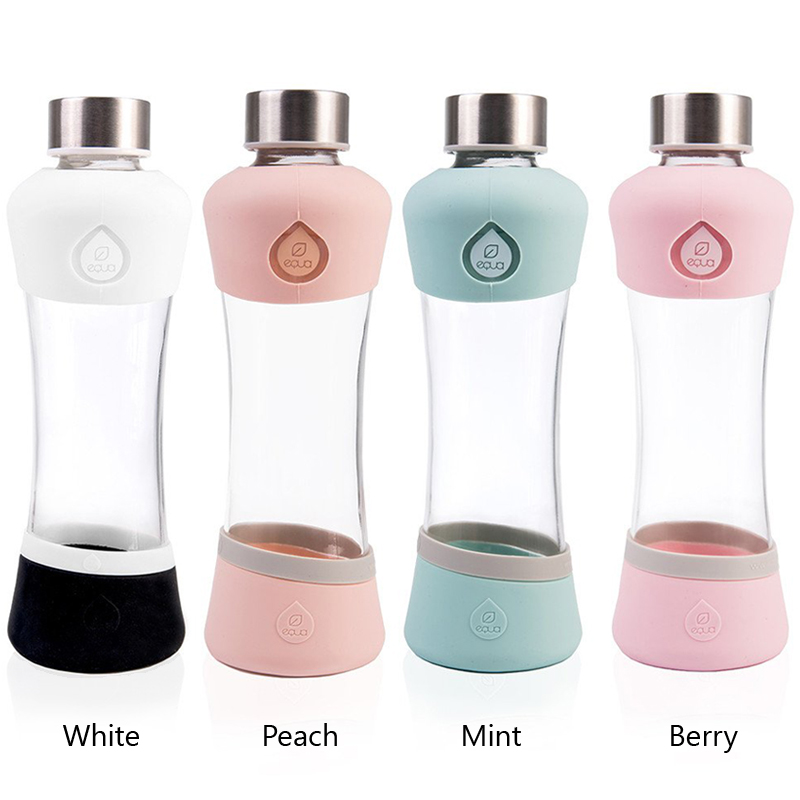 Source: www.pimp-my-bottle.com