FATBIKE-Can you really get snow yrandes up in the face of cycling a clear, sunny winter?
Have you seen strange tracks that look like bike trails when you joined a tour on the skiing?Maybe wondered how on earth they got there?
Or maybe the tire tracks that come right out of a bog when you are out on a walk in the woods?
Perhaps you have wondered who the madman is like been out cycling on the beach when you are down to take an evening swim.
Can it really be a bike?-Sure, it's a bike!
We call it Fatbike, a cycle model that has grown ever larger, entered the bicycle market and has now gained a firm place in the cycle departments around the country. Fatbike is here to stay!
What is a Fatbike?
A Fatbike, in the vernacular, you can certainly hear the "fatty" or "fat boy cycle", is a special bicycle made ​​to ride on a basis that one normally stays away on the bike ride.
Fatbiken takes thrived until the snow, ice, sand, bog and trails through its robust components / frameworks and their large deck with extreme volume provides maximum flotation on almost any surface and tackles the most respect! Have you thought about the possibilities suddenly emerge? Have you tired of taking the usual practice round on skiing? – Well, then you just have to take on bike shoes, helmet on maybe a pair of gloves on the stick out and walked through the favorite round on your Fatbike! Or why not venture to ride down the Alpine slopes? Similarly, in the summer, instead of cycling your usual round on gravel roads, now you have the opportunity to ride right through, crisscross, up and down through all the paths, marshes and chips that are out in the woods. and remember -on the beach, ride out into the water, build small jumps "rails" of old logs and rocks! To bathe immediately after training tour, PERFECT! Imagine the freedom, the possibilities-they are endless!
It is With Immense Pleasure and Pride we XXL Presents And Welcome our Fatbike:
With a robust frame out of aluminum, Ritchey components in the cockpit, you will find a fully packed bike with everything you can imagine: SLX brakes, växelshiftare Sram X7 front derailleur Sram X7 x 2 and rear derailleur X9 x 10.
Not only that nede in crankset you will find Sram X5, 2 shared and tires of the brand Weinmann DHL 80.
the weight of the Whites "fatty" is a mere 15 kg without compromise!
So you can get snow yrandes in the face when biking, even on a clear and sunny winter?
Yes, my answer would be, if you dare you on the adventure to invest in a White FAT Pro in winter.
Dare! You will not regret it!
Gallery
Meriwether Cycles
Source: www.meriwethercycles.com
Fatbike Surly Necromancer (neck romancer) Pugsley 20" / 508mm
Source: www.trendcycles.ch
SOC18: Litespeed Unicoi softail ti mountain bike revived …
Source: bikerumor.com
WFS 2016: Gramm packs your gear into every nook, new packs …
Source: bikerumor.com
Rocky Mountain mountain bikes get electric with Altitude …
Source: bikerumor.com
The Lift turns your ordinary bicycle into a front-loading …
Source: bikerumor.com
Lapierre introduces all-new Aerostorm DRS time trial bike …
Source: www.bikerumor.com
SRAM levels out with new Flat Mount hydraulic disc brakes …
Source: www.bikerumor.com
Mountainbike MTB Fatbike SNW2458 Mountainbike
Source: www.real.de
Ein e-FATBike Fully – mal GANZ anders!
Source: www.fat-bike.de
AXEVO E-FAT CLEANMOBILE TOP (Modell 2016)
Source: www.ebike-base.de
iSi Advanced 4×4 Bicycle Carrier and Bike Rack Systems …
Source: www.isi-carriers.com
Fatbike Action und Spaß im Schnee
Source: blog.littlejohnbikes.de
Anthony Pease Photography
Source: www.anthonypeasephotography.co.uk
FATBike Transalp meets Red Bull
Source: www.fat-bike.de
Bike Yoke offers new shifter-style Triggy dropper post …
Source: www.bikerumor.com
PROMOTION – Carte-cadeau
Source: sportolympe.com
Eurobike: Votec 2015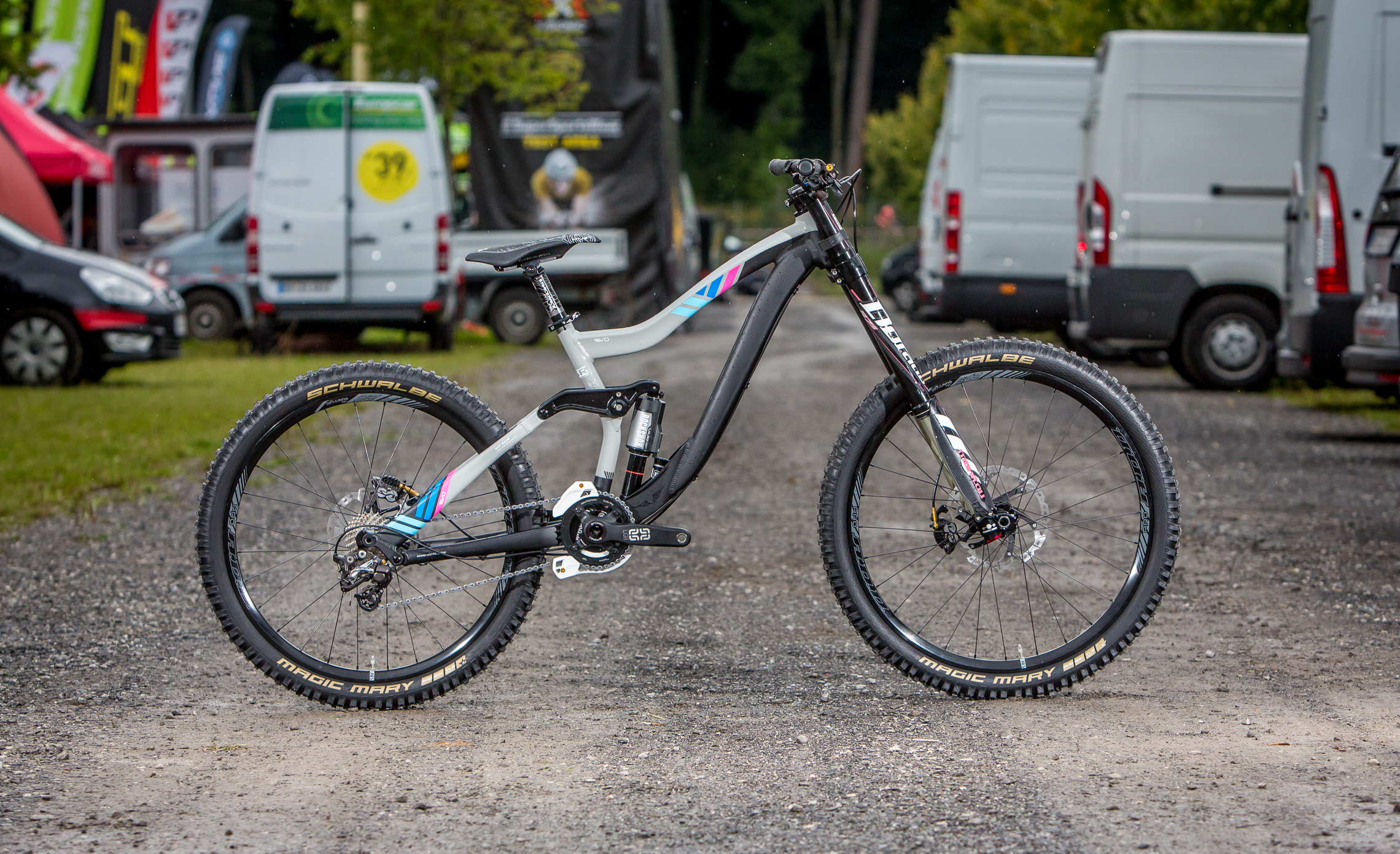 Source: www.mtb-news.de
Gokyo Trek – Everest e Laghi
Source: verticalife.it
Parcs
Source: lancienne-lorette.org