Without a solid and meticulous plan, a trip can quickly end up somewhere you've never waited. And who says there's something wrong with that?Getting lost, not marking the right mileage or pedaling along a longer route than you hoped for can be an adventure. And the best adventures are not planned!
There seem to be a lot of people interested in bike adventures these days, judging by the number of reports and posts on social networks that I read. Traveling under the power of the pedal is truly a life change. But does it need so much for this?
Pedaling towards the unknown is a completely terrifying prospect. You do not know anything about what lies ahead, you do not know where to start and you imagine that without knowing these things, you are helpless.
The natural defense mechanism is to try to collect the maximum of knowledge, to arm your self-confidence against the unknown. Routes, logistics, equipment, scripts, deadlines, media solutions … You build an insurmountable fortress of planning so the unknown seems a little less scary.
But no one tells you that the unknown does not really matter, that the world is not a dangerous place. That people are not bad. That no one will get you. Which roads and paths will come naturally.
Knowing absolutely everything is unnecessary – discovery is a better teacher than a guide. Where you really end your journey – and when and how – is usually irrelevant to the experience you have on the way.
"The insurance died of old," they will say. But beware of dogma. Question everything, even the wisest sentences. There is always an exception to the rule. Obviously, if you are going to go through a conflict region, you better report right. But if your tour is inside, just a map with nearby cities as a reference.
I planned to travel for an already mapped and "mapped" roadmap. All right and full of information in the guide. It was then that at the end of one of the days of travel, I arrived at the edge of the dam to take the ferry and cross to the city on the other side where I planned to stay overnight. Which was not to my surprise when a local resident told me that the ferry had already finished the expedition 15 minutes ago! But in the guidebook I said that I still had an hour left to catch her … The way was to go around the dam.
A path of 11 km more traveled in the dark (only a little lamp to help), with dirt road and a rise and down without end, cutting the whole dam until arriving late at night in the city. I sat in a diner trailer that was in the empty square and ordered a snack that was cruelly devoured!
The hostel I planned to stay in was already closed and I asked the owner of the trailer if I knew another place where I could stay overnight. And to my happiness the inn was his !"How empty is it, I closed it and came to the square to play my other business …" He said smiling.
Leave it with a blank slate
I had not planned this. And in the end I was pleasantly surprised. I also had to swallow all my anger and my ego and assume that I was wrong in my plans.
If your goal is to have a life-changing adventure, why have a plan for it to end as quickly and predictably as possible?
If you want to learn something, come out with a blank slate. Prepare yourself, by all means, but do not plan everything with meticulous research. Not all plans are so needed and you may realize that there are many goals you really do not need to achieve. Do not haggle about having to pose the right way to get out in the photo, or having to walk dressed looking like a racing driver. None of that matters!
And if there is a decision that I'm happy to have made, it was to drop all that planning and pursue my true focus, which is the desire to travel by bicycle.
It's really nice when everything happens by chance, no date, no time …
Gallery
Unplanned: The Dramatic True Story of a Former Planned …
Source: www.goodreads.com
Journey to Dhankar Gompa – Hi India
Source: indiahi.wordpress.com
SasuHina Journey 2/4 by ROCZ on DeviantArt
Source: rocz.deviantart.com
Gudmunda Kristinsdóttir
Source: zoneonearts.com.au
Adventure Travel Print 11×14 Let's Go Exploring by …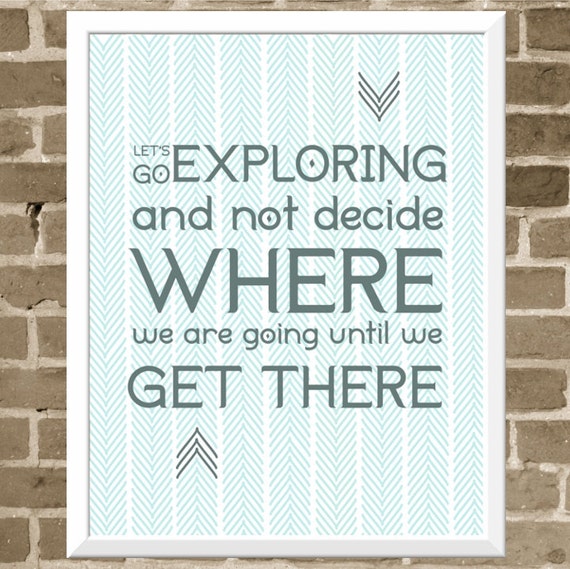 Source: www.etsy.com
Fluid Acrylic | COLOR MAKES THE WORLD BRIGHT
Source: www.pinterest.com
The Need For Patience in the Creative Process
Source: adelemogavero.com
Razarts: Visit to The Buddhist Monastry Manali
Source: razarts.blogspot.com
25+ best ideas about Esther bible on Pinterest
Source: www.pinterest.com
Watchmen: Surveillance and the Flaneur — Torrance Art Museum
Source: www.torranceartmuseum.com
Update 1.12 for Ascension
Source: godofwaruniverse.blogspot.com
Top 10 CALVIN AND HOBBES Story Arcs
Source: letusnerd.com
Paracosm Travel Diaries #5: Sam LI and Jenna Lipps on a …
Source: www.c-heads.com
The Creativity Project Week #1: Melanie Tuazon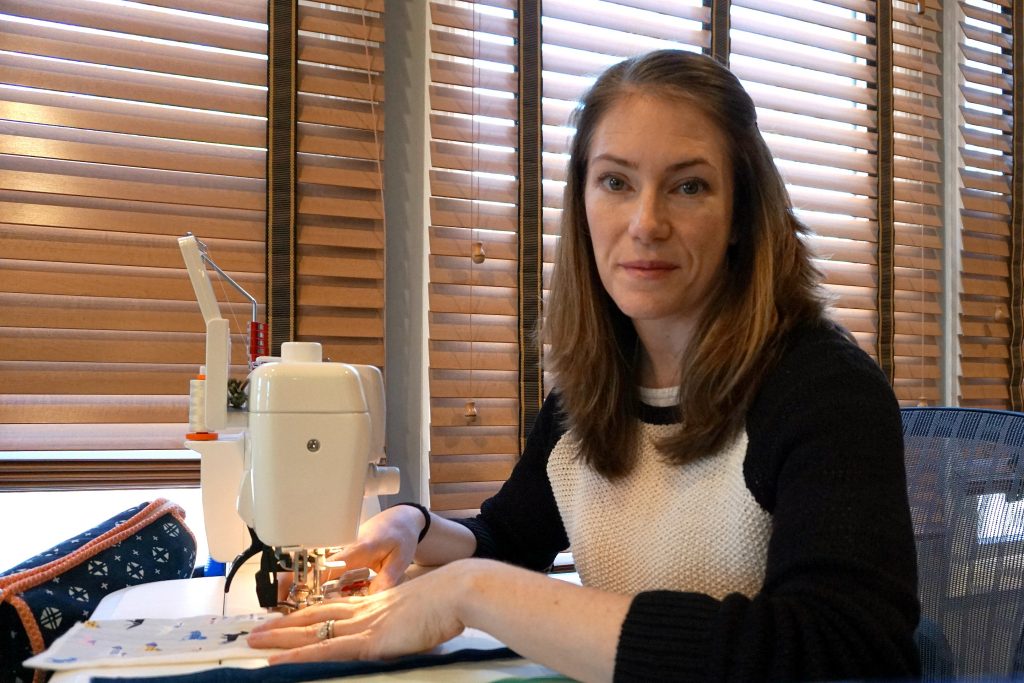 Source: www.lelandavestudios.com
The Zhujiajiao Ancient Water Town
Source: deqna07.wordpress.com
Riding For Their Lives: Former classic train station in …
Source: ridingfortheirlives.blogspot.com
Unplanned: The Dramatic True Story of a Former Planned …
Source: www.goodreads.com
Journey to Dhankar Gompa – Hi India
Source: indiahi.wordpress.com
SasuHina Journey 2/4 by ROCZ on DeviantArt
Source: rocz.deviantart.com
Gudmunda Kristinsdóttir
Source: zoneonearts.com.au