The electric bicycle, still little known a few years ago, is now increasingly common in cities and even sometimes in the campaign. The models are more numerous and to choose the bike for your needs, it must first determine the latter.
Because if certain characteristics remain immutable, as the speed limited to 25 km/h, all electric bikes are not the same. There are models close to the VTC, which, light and easy to handle while remaining sports, are an ideal choice for urban journeys. Another popular model is the Dutch electric bike that offers a very straight base, relieving the back and allows great visibility. The more energetic may also find their happiness with the electric ATV.
What Place For The Engine?
Whatever model you choose, you need to decide the place of the engine: indeed, according to its location on the bike, the feelings will be very different. Several possibilities exist today: the most classic remains with the engine placed in the front wheel. The least expensive system, it is also very effective and quite comfortable because linear: you won't feel so no jolts between two pedal strokes. The engine can also be placed in the rear wheel, for similar sensations. Finally, the engine may also be placed in the pedal: this one, less linear than the previous one, allows to get a feel of a classic bike.
What Assistance System?
There are two models of assistance system. The first is a system called 'all or nothing': thanks to a sensor, cycling detects moments where you ride and those where you don't pedal. So, when you put a pedal, the engine turns then remains at a constant level, regardless of the intensity of your pedaling. The other system works in proportion to the pressure on the pedals: bike adjusts its engine based on your pedaling. More upscale, this system is also more efficient and more pleasant to use.
The Autonomy Of The Electric Bike?
The electric bike running on battery power, of two types: lithium and lead. The seconds are generally less expensive, but are less resistant. Regarding autonomy, classic bikes can make between 25 and 70 km before seeing their battery. If you use your bike for long walks on weekends, so prefer a large autonomy. Finally, a medium battery can make 500 cycles unloading/reloading.
What Is Your Budget For An Electric Bike?
A model of good quality will cost on average between 700 and €1600, although some models, equipped with high-end, will reach the €3,000. Moreover, the cost of maintenance of the bike is very low.
Tips From The Coach
The electric bicycle cannot help but be careful. Also, consider wearing a helmet and reflective strips on the arm the night.
Gallery
Electric Bikes Practice Tearing Up Isle of Man
Source: www.wired.com
Should I buy an electric bicycle? Here's everything you …
Source: www.treehugger.com
VoltBike Enduro Full Suspension Mid-Drive Electric Bike …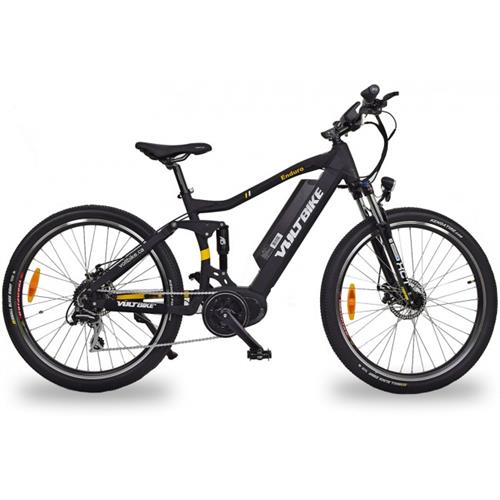 Source: www.bestbuy.ca
Lithium Cycles' Super 73 Scout proves the simplest e-bike …
Source: electricbikeinsider.com
e-glide E bike ELECTRIC BICYCLE 20" Folding Bike ** BRAND …
Source: www.ebay.ie
Electric Bikes Practice Tearing Up Isle of Man
Source: www.wired.com
electric mountain bike 26 inch folding frame
Source: www.zhsydz.com
Riese and Muller Delite Electric Bike
Source: newwheel.net
Electric Bikes Practice Tearing Up Isle of Man
Source: www.wired.com
Stealth Electric Bikes | Fast and Fun
Source: www.toysforbigboys.com
Folding Electric Bike Reviews 2017 – 2018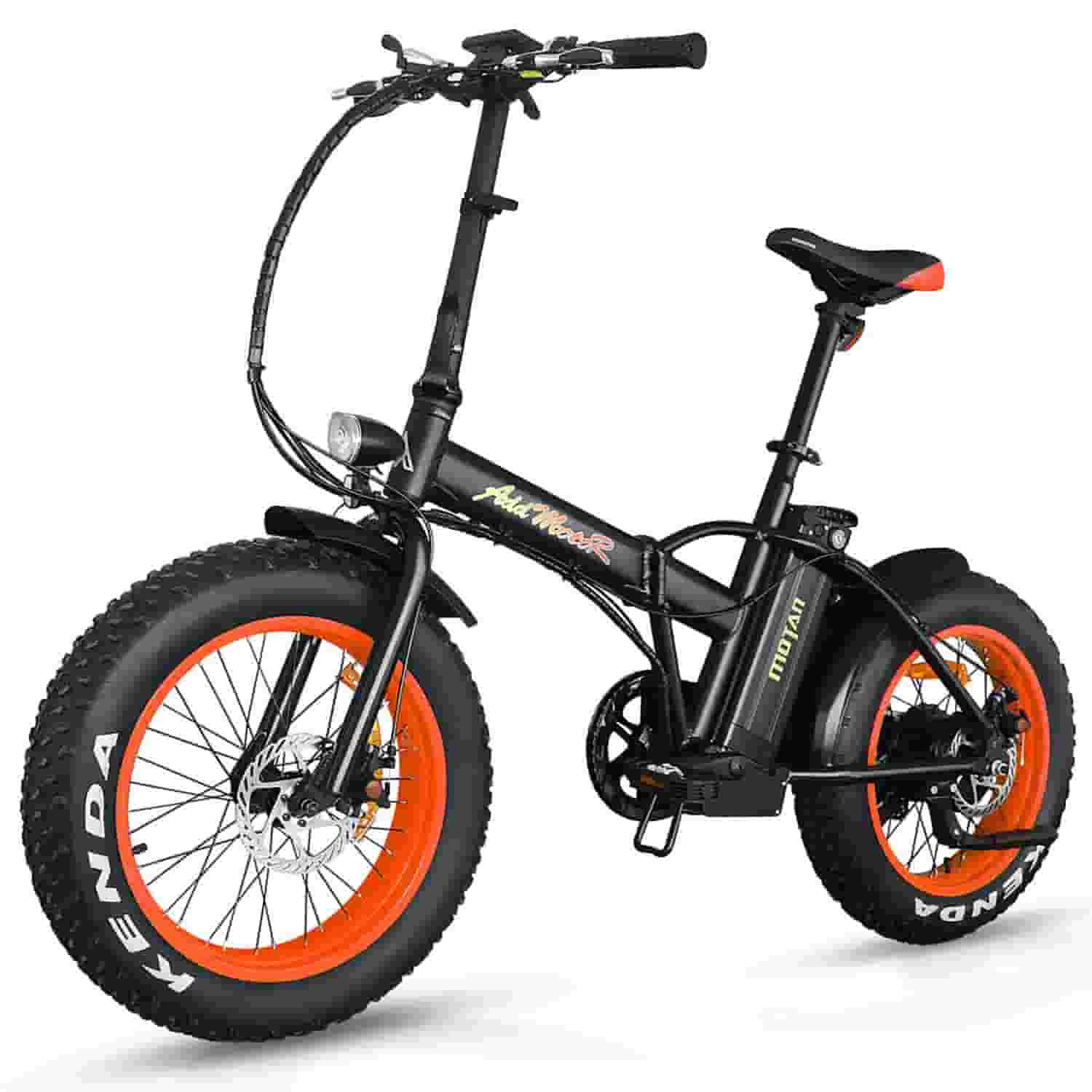 Source: e-bikereview.uk
Explorer
Source: dillengerelectricbikes.com
Santa Fe Classic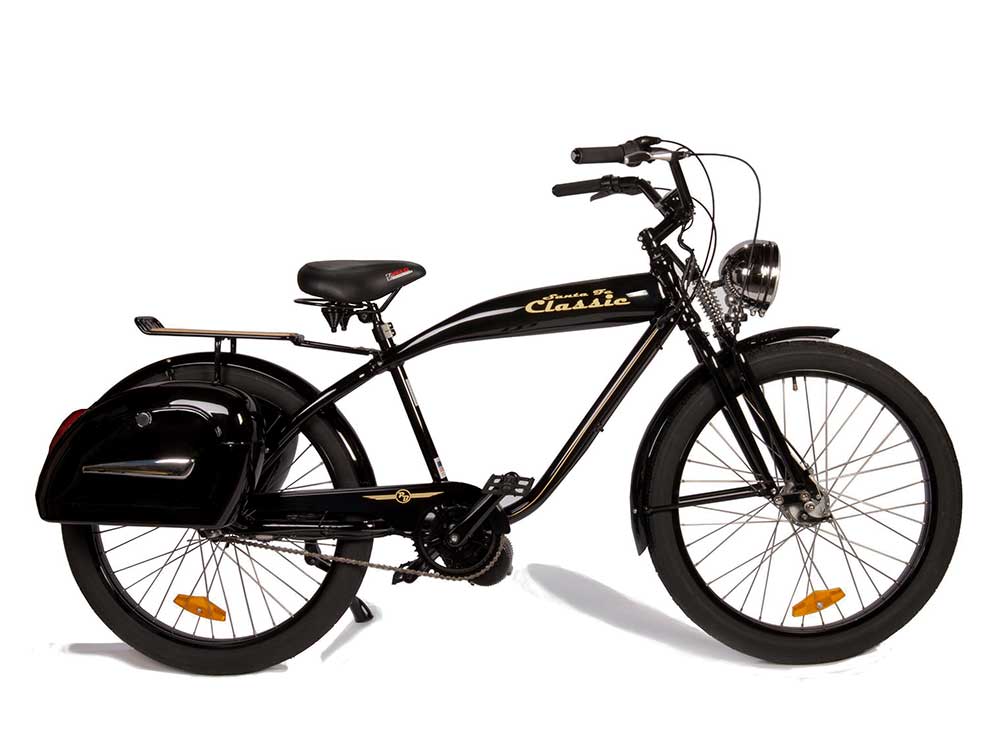 Source: phantom-bikes.com
Gazelle Cityzen T10 Electric Bike
Source: newwheel.net
Volt Infinity Electric Bike
Source: www.cyclesupreme.com
EVELO Aurora Electric Bike with Shimano Alivio 8-Speed …
Source: oydeals.com
Electric Mountain Bikes: info and guide
Source: www.ebikeportal.com
26 inch folding mountain electric bike
Source: www.zhsydz.com
Premium Brand Electric Bikes
Source: greenwaybicyclehire.com
QuietKat FatKat Electric QKECO750 Mountain Bike, Black …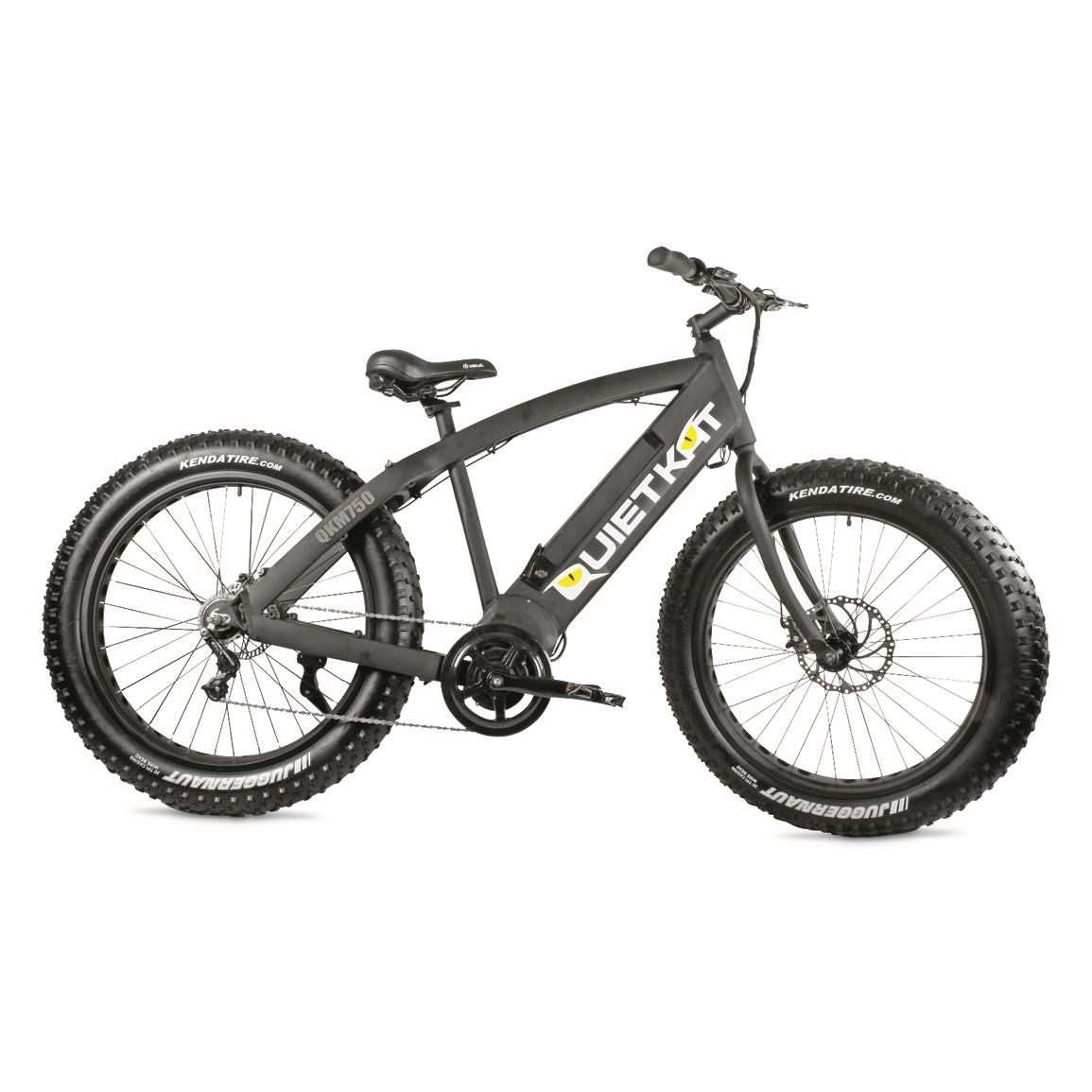 Source: www.sportsmansguide.com